Samsung Galaxy S6 will be released on March 1: What details have been revealed by the official invitation to the event
Samsung Galaxy S6 will be officially launched on March 1 and the invitation sent recently by South Korean reveals some important details .
Samsung Galaxy S6 is perhaps the most awaited phone of this period. The new flagship of the Korean manufacturer will land on the market in a difficult period and will play a key role in its plans for the coming months .
The official invitation can be seen very clearly written " What's next ? " . We do not know what is , but judging from the picture , we expect another phone with curved display . Or maybe those from Samsung are going to do both curved edges. We can not find the exact than March 1 . Some went even further , suggesting that the Samsung Galaxy S6 could be released exclusively EDGE . But it is hard to believe that in a difficult time like this , Samsung could risk so much.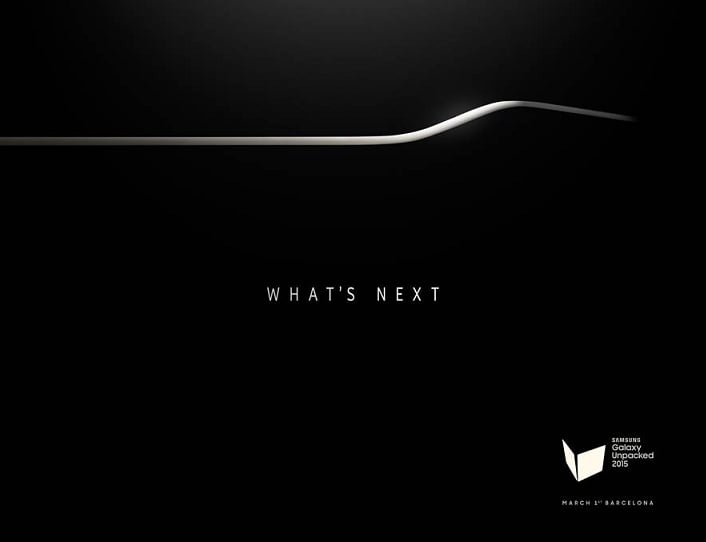 As possible technical features , Samsung Galaxy S6 will have the best Exynos processor , produced by South Korean , or a Qualcomm Snapdragon 810 , 3GB of RAM, 16GB storage space and higher, maintaining support for microSD card , 4G connectivity and a camera 16 or 20 megapixel camera with AF phase detection , as Notes 4 and Galaxy S5 . In design , we expect a similar phone Notes Edge, but nearly 5.2 inches screen resolution 2K . In about a month we'll find out exactly .
Join our newsletter 🎉
Subscribe to our newsletter and never miss out on what's happening in the tech world. It's that simple.
Latest Tech News

Exclusive Tech Deals