Sam Altman Joins Microsoft for AI Research Role
Key Points
Former OpenAI CEO, Sam Altman, known for his significant role in OpenAI's success, has joined Microsoft to lead an advanced AI research team.
Microsoft CEO Satya Nadella announced the formation of a new research unit at Microsoft, with Altman and former OpenAI President Greg Brockman at the helm. The move follows OpenAI's recent leadership changes.
Microsoft expresses confidence in its ongoing partnership with OpenAI while Altman and Brockman embark on their AI research journey at Microsoft. The dynamics within OpenAI have shifted, with Emmett Shear taking the helm as its new CEO.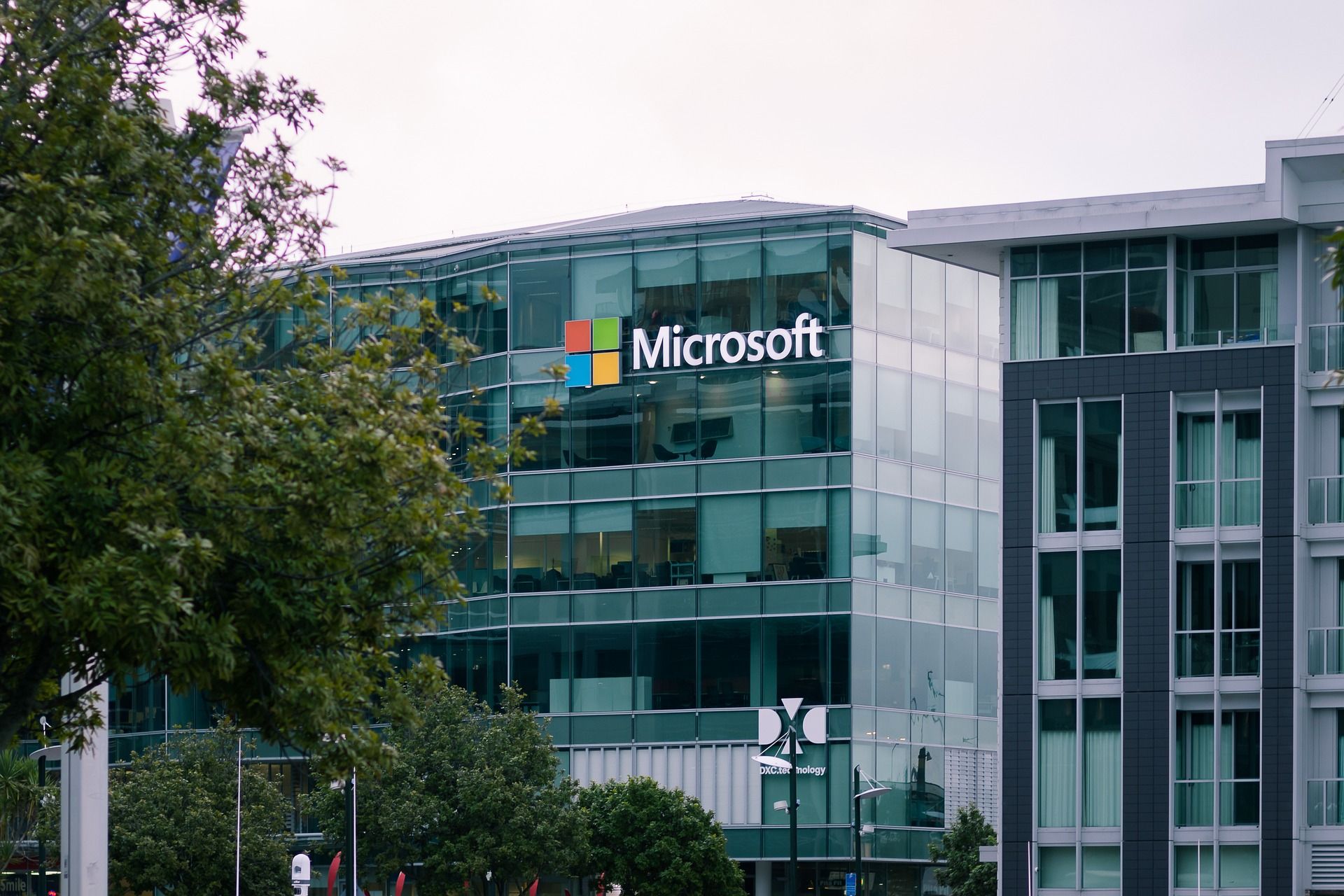 Microsoft, credit: Tawanda Razika
Microsoft has enlisted ousted OpenAI CEO Sam Altman and former OpenAI President Greg Brockman to lead a groundbreaking AI research unit, announced Microsoft CEO Satya Nadella. This development comes as Microsoft solidifies its position as OpenAI's major investor and partner, utilizing OpenAI's products at the core of its innovative Copilot offerings.
This collaboration unfolds against the backdrop of OpenAI appointing Emmett Shear, former Twitch CEO, as its interim CEO. Despite the leadership shuffle, Microsoft reaffirmed its commitment to OpenAI. Satya Nadella expressed enthusiasm about Altman and Brockman's inclusion, citing plans to allocate the necessary resources for their swift success.
Nadella stated, "We look forward to getting to know Emmett Shear and OAI's new leadership team and working with them."
We remain committed to our partnership with OpenAI and have confidence in our product roadmap, our ability to continue to innovate with everything we announced at Microsoft Ignite, and in continuing to support our customers and partners. We look forward to getting to know Emmett…

— Satya Nadella (@satyanadella) November 20, 2023
Altman, who succinctly affirmed "the mission continues," will take on the role of CEO for this new venture.
the mission continues https://t.co/d1pHiFxcSe

— Sam Altman (@sama) November 20, 2023
The significance of this move lies not only in Microsoft's commitment to AI innovation but also in Altman and Brockman's vast experience, having played instrumental roles in OpenAI's trajectory. Microsoft, known for fostering independent identities within its acquisitions, aims to provide a conducive environment for Altman's leadership.
As the AI community watches this development closely, questions arise about potential staff migration from OpenAI to Microsoft. The alliance emphasizes a collaborative future, while Microsoft supports OpenAI's product roadmap.
Join our newsletter 🎉
Subscribe to our newsletter and never miss out on what's happening in the tech world. It's that simple.
Latest Tech News

Exclusive Tech Deals