Meet OpenAI's New CEO: Twitch Co-founder Emmett Shear
Key Points
Twitch co-founder Emmett Shear steps in as the new CEO at OpenAI, following the sudden departure of Sam Altman.
Despite recent changes, OpenAI assures a strong partnership with Microsoft, emphasizing continued commitment to customer service and collaboration.
Emmett Shear aims to address transparency issues, acknowledging the mishandling of Altman's exit, and plans to hire an independent investigator to scrutinize the circumstances surrounding the leadership change.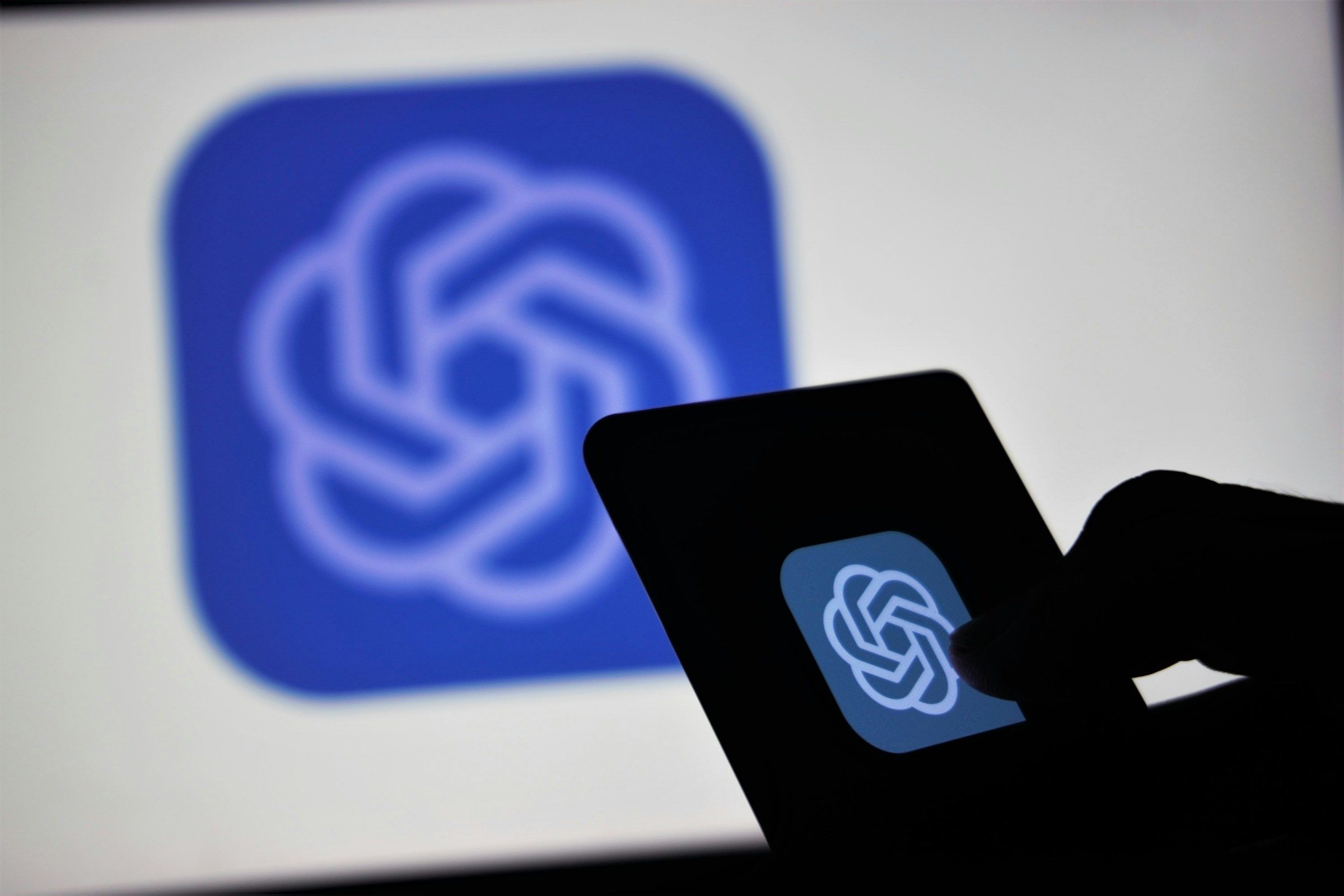 OpenAI, credit: Mojahid Mottakin
Emmett Shear, co-founder of Twitch, steps in as interim CEO at OpenAI following the sudden departure of Sam Altman. Amidst a dynamic AI landscape, Shear's appointment comes on the heels of Altman and OpenAI co-founder Greg Brockman joining Microsoft for a new AI research team.
In a brief statement on X, Shear expressed his commitment to OpenAI's significance and responsibility in guiding the company through this challenging period.
Today I got a call inviting me to consider a once-in-a-lifetime opportunity: to become the interim CEO of @OpenAI. After consulting with my family and reflecting on it for just a few hours, I accepted. I had recently resigned from my role as CEO of Twitch due to the birth of my…

— Emmett Shear (@eshear) November 20, 2023
The unexpected leadership shifts have led Shear to acknowledge the need for transparent communication and rebuilding trust, especially after the mishandling of Altman's departure.
Despite the recent turmoil, Shear reassures that OpenAI's partnership with Microsoft remains strong, emphasizing continued dedication to customer service. To address concerns and foster transparency, Shear plans to hire an independent investigator to scrutinize Altman's exit circumstances. Additionally, he aims to reform OpenAI's management and leadership teams within the next month, anticipating potential resignations.
As OpenAI charts a course through change, Shear's swift actions and commitment to transparency suggest a resilient approach to navigating the challenges and maintaining the company's core mission.
Join our newsletter 🎉
Subscribe to our newsletter and never miss out on what's happening in the tech world. It's that simple.
Latest Tech News

Exclusive Tech Deals