Apple Watch Ultra: Sneak Peek at a Black Edition?
Key Points
Leaked images unveil an early Apple Watch Ultra prototype with a black casing, providing a sneak peek into its initial design.
Originally planned with a darker ceramic back, challenges prompted a shift to a lighter grey version. The black prototype showcases Apple's flexible design approach.
While likely tied to the original launch, rumors hint at a potential mid-cycle surprise—a black edition for the Apple Watch Ultra Series 2, keeping enthusiasts curious about Apple's next move.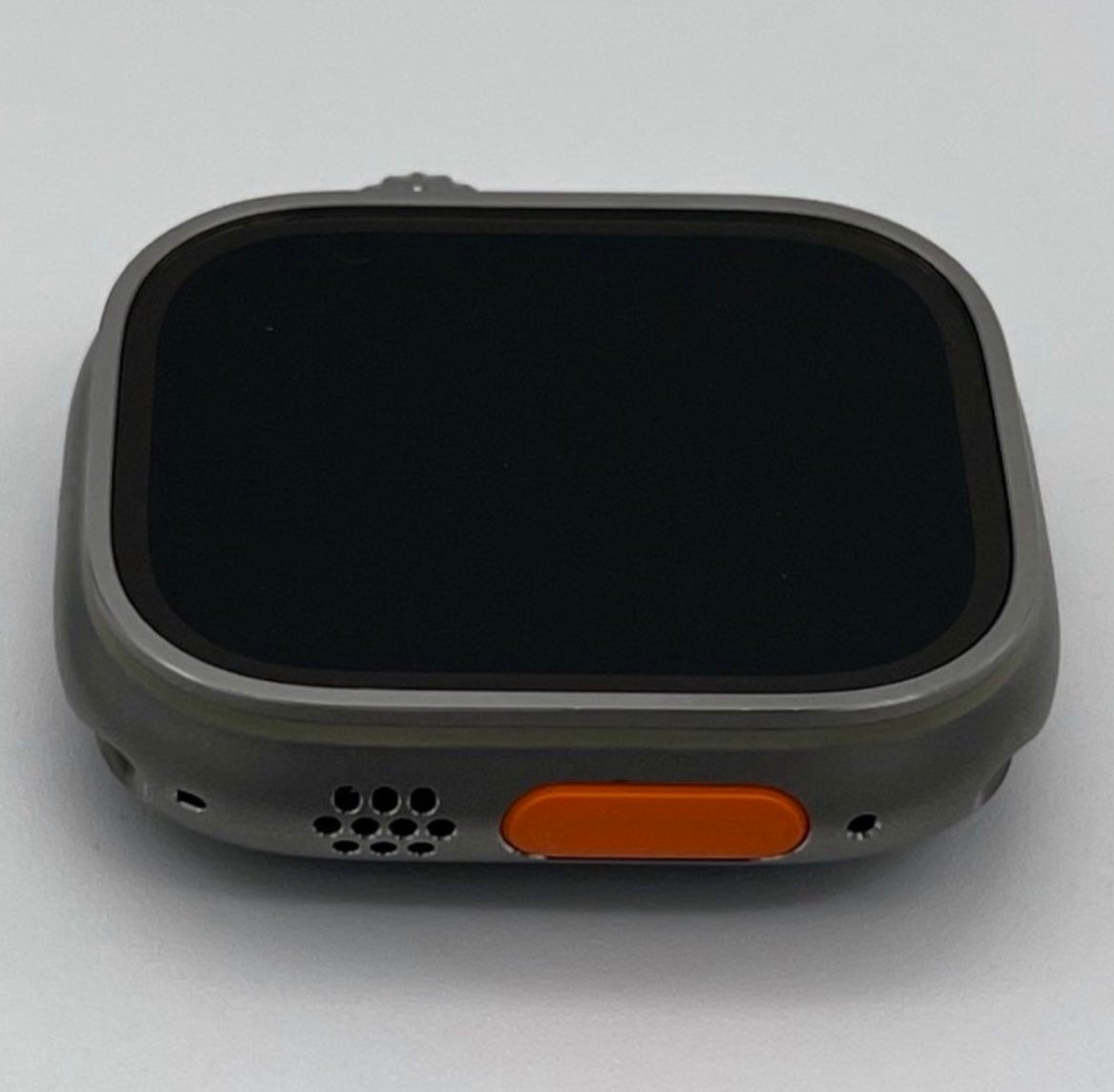 Apple Watch Ultra prototype, credit: Twitter/X user ParrotSWD
Leaked images suggest that the Apple Watch Ultra had an early prototype featuring a black casing. These pictures, believed from pre-launch FCC filings, reveal a different design for the Action Button and a black back, resembling earlier Apple Watch Series 9 models.
Initially, the plan was for a darker ceramic back, but last-minute challenges led to a switch to a lighter grey version. The emergence of the black prototype adds a new twist to the smartwatch's design journey, indicating alternative directions Apple might have considered.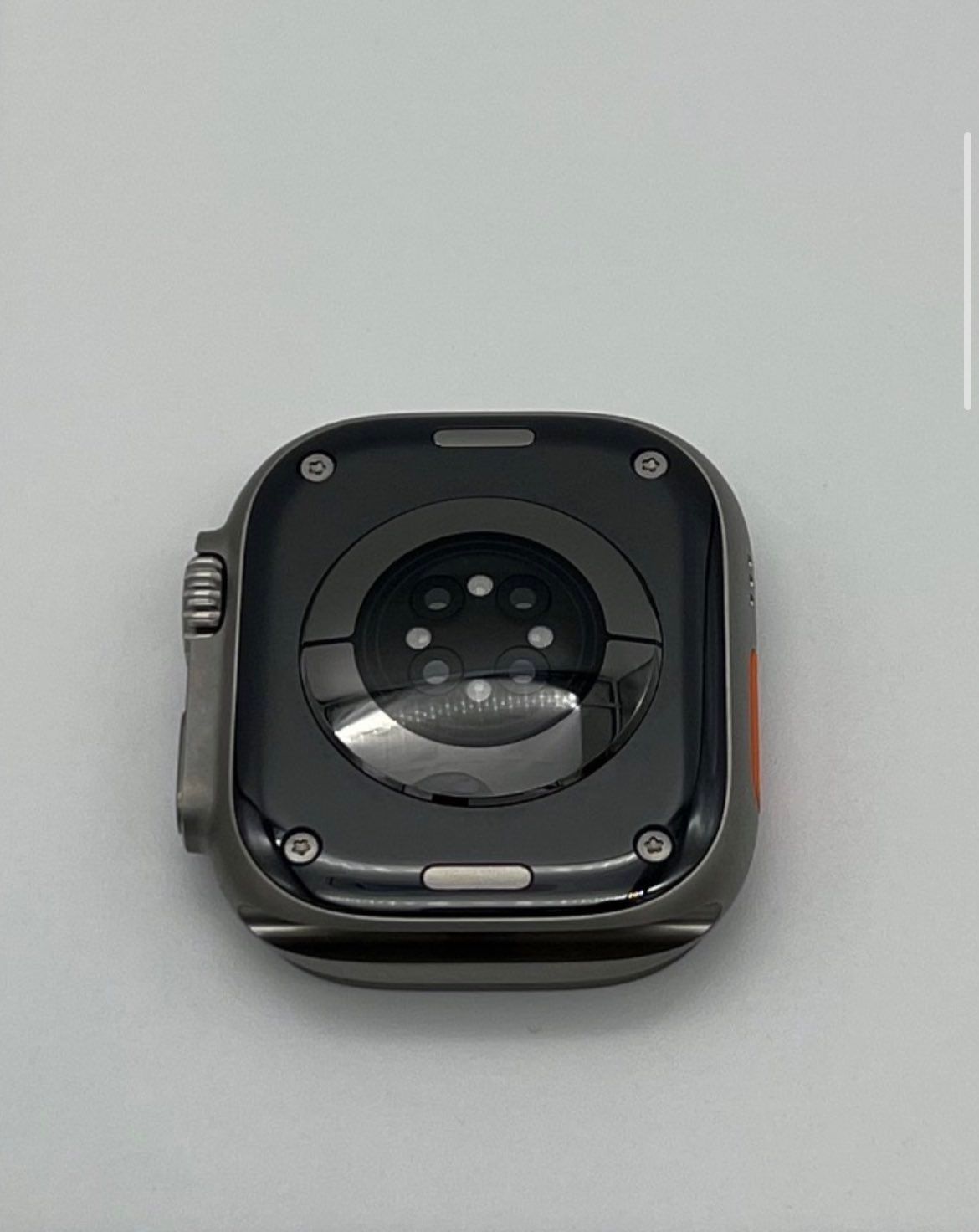 Reports had hinted that Apple initially thought about releasing the Apple Watch Ultra in black, an idea that didn't make it into the first model, supposedly due to designer preferences. There were brief rumors about a black edition for the second version, but it didn't materialize.
While these images offer a fascinating peek into the Apple Watch Ultra's design process, they likely relate to the original launch rather than a future model. Current reports suggest a third-generation Apple Watch Ultra might not arrive in 2024. However, a mid-cycle surprise remains possible, like a black edition for the Apple Watch Ultra Series 2.
As Apple enthusiasts await further updates, the evolving tale of the Apple Watch Ultra underscores the intricate decision-making at Apple and the potential for unexpected design choices. The idea of a black edition introduces an element of excitement to the ongoing story of this iconic wearable.
Join our newsletter 🎉
Subscribe to our newsletter and never miss out on what's happening in the tech world. It's that simple.
Latest Tech News

Exclusive Tech Deals