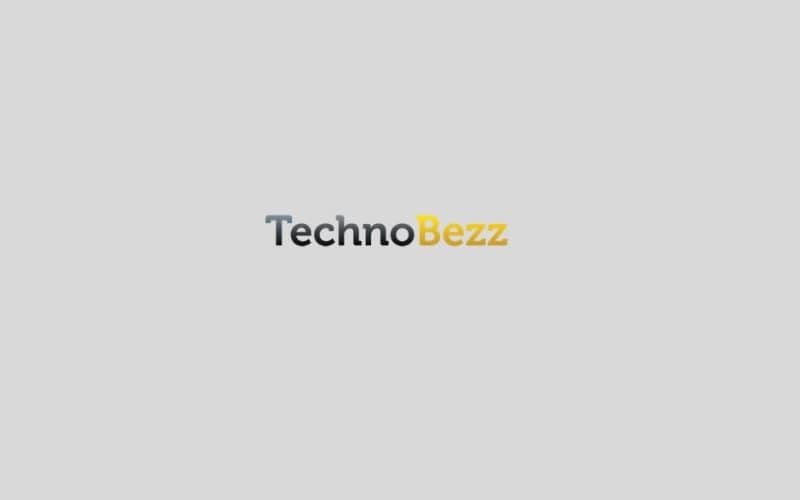 Mulling over getting an iPad mini 4 or an Asus ZenPad 3S 10? These on-the-go tablets might have varying platforms but both have their own strong and weak features to suit your taste. Although Apple has released this model a couple of years ago and Asus came up with theirs just recently, you will still find reading this comparison well worth it and might end up with a choice by the time you finish.
Body and Design
The iPad mini 4 is a compact yet huge in terms of improvements. It comes with a Touch ID fingerprint scanner and is slimmer in design compared to its predecessor. The design is still the same like the previous iPad minis with a ceramic-like rear, aluminum body, and curved edges, although slimmer and lighter, from 331 grams to 299 grams in weight. It measures 203.2 x 134.8 x 6.1mm. Compared to the ZenPad, though, it is a bit thicker.
The Asus ZenPad 3S 10, on the other hand, has a larger screen that can be mistaken for an iPad. It boasts of a robust body that is all metallic and unlike the large bezel encasing the screen of the iPad mini 4, the 3S 10 holds the title as having the world's thinnest bezel at 5.3mm. It measures at 242.3 x 164.2 x 5.8mm and weighs at 490 grams, making it bigger and heavier than the iPad mini.
Features
The iPad mini 4 has a screen size of 7.9 inches with 2048 x 1536 pixel resolution and comes with an LED-backlit IPS LCD display at 324 ppi while the ZenPad is bigger at 9.7 inches with the same pixel resolution as the iPad, also an IPS LCD display but at 264 ppi.
As for the snappers, the 4th gen iPad mini has an 8-megapixel iSight rear camera and a 1.2-megapixel FaceTime camera while its counterpart has the same 8-megapixel camera at the rear and a better 5-megapixel front camera to boot.
Other features of the iPad mini 4 include optional LTE, Burst mode feature for the rear camera, Bluetooth 4,2, barometer, 5124mAh battery that can last up to 10 hours and anti-reflective screen. Conversely, for the ZenPad, features include, Tru2Life video-enhancement technology, built-in fingerprint sensor, 5900mAh battery that boasts of 10 hours of video playback and fast-charging.
Hardware
The iPad mini 4 is powered by the same processor of 2014's iPhone 6 and iPhone Plus with A8 CPU as well as M8 coprocessor while the ZenPad 3S 10 has the hexacore MediaTek 8176 processor.
Software and Storage
The iPad mini 4 and the Asus ZenPad 3S 10 run on iOS 9 and Android Marshmallow, respectively. As for RAM, the 4th gen iPad has 2GB while the ZenPad boasts of 4GB. Memory options for the iPad include 32, 64 and 128 while for the ZenPad, it is 64 GB with an expandable memory of 128GB via a microSD card.
Both devices are powerful and promising, although the ZenPad has a bigger display. But if you want a smaller gadget, then the iPad mini 4 is your bet. If you want other options, though, you can also read about Apple iPad Pro 2 vs. Microsoft Surface Pro 4.
Join our newsletter 🎉
Subscribe to our newsletter and never miss out on what's happening in the tech world. It's that simple.
Latest Tech News

Exclusive Tech Deals