Huawei P30 Lite Could be Launched Before P30 and P30 Pro – Suggest Chinese Sources
---
Leaked information from China gives a strong indication that the Chinese technology major Huawei may launch a mid-segment Huawei P30 Lite in February ahead of its higher-end cousins, the Huawei P30 and P30 Pro. It is being indicated that the phone may be sold in the domestic market as the Huawei Nova e. These details have been published with a certain amount of certainty and can be taken as such. It must be conceded that some key specifications like the main processor being the Kirin 710 SoC are being confirmed since they have appeared on the certification sites in China and elsewhere.
Display Size May Remain 6 inches
There is another leak from the case manufacturer that has the transparent plastic back covers of all three phones, the Huawei P30 Lite, P30 and P30 Pro. You can make out that the P30 Pro has a longer display while the other two are almost the same size. The supposition, therefore, is that the display size should be 6 inches and it is expected that it would be an IPS LCD display with a teardrop notch at the center on top of the screen.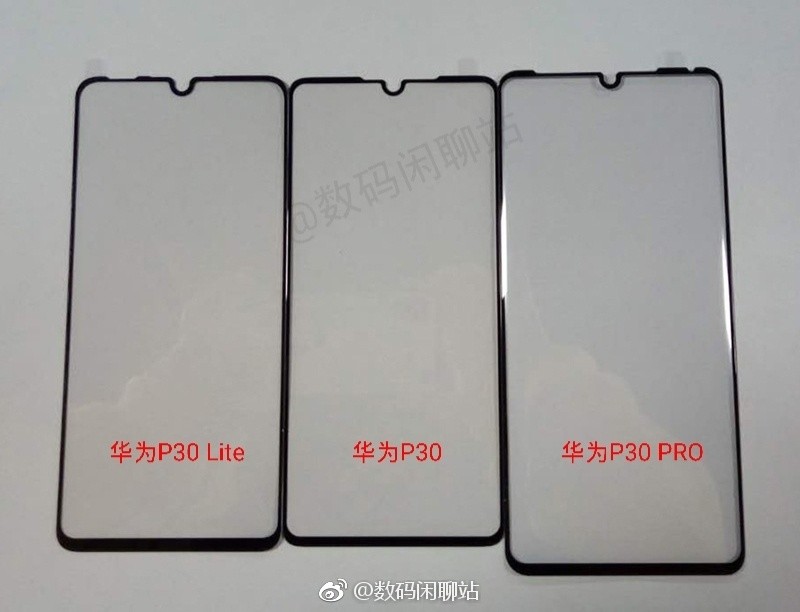 There is the fingerprint screen in the rear panel. On the camera section, you have a triple lens setup that will have 20MP+16MP+2MP shooters. The estimate as far as the RAM is concerned is 6GB.
These are just the smattering of information gathered from here and there and from leaks and rumors. Many of these might be correct for all you know. But it is difficult to place your finger on the button and say it is 100% confirmed.
Likely Release in February 2019
You may be aware that the rumors have been more focused on the flagships Huawei P30 and P30 Pro from the company and the projected launch of the devices is by March 2019. It is learnt that these two phones are yet to be spotted on any certification sites so far. But the appearance of this phone though carrying a code MAR-AL00 on the Chinese 3C Authority site for certification gives the impression that this Huawei P30 Lite might actually be launched in the market earlier than the other two. It may happen within the month of February itself, it is rumored. As indicated above, the phone's nomenclature would be the Huawei Nova e, joining the Nova series phones already in the market.
There is no indication of the price of the Huawei P30 Lite or Nova e.
Get more stuff like this

in your inbox
Subscribe to our mailing list and get interesting products and updates to your email inbox.
Thank you for subscribing.
Something went wrong.