macOS Mojave was released to the public on September 24, 2018. It comes with significant changes and new features. For example, the Dark Mode feature can help you focus more on the things you are doing on your Mac.
Stacks can help you organize files automatically to keep your Mac free of clutter. Don't forget the awesome Dynamic Desktop, a wallpaper that dynamically changes throughout the day. Would you like to try these new features and interfaces? Learn how to upgrade your Mac to macOS Mojave.
How To Upgrade Mac to MacOS Mojave
Check Compatibility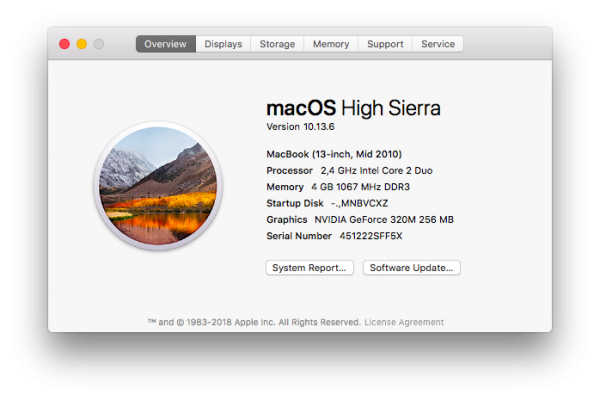 Before you update to MacOS Mojave on your Mac, check if the device is compatible. Here is the list of Mac models that are compatible with macOS Mojave:
MacBook early 2015 or later
MacBook Air mid-2012 or later
MacBook Pro mid-2012 or later
Mac Mini Late 2012 or later
iMac late 2012 or later
All models of iMac Pro
Mac Pro late 2013, plus mid-2010 or mid-2012 models with a recommended
To find your Mac model and the OS you are using, click the Apple () menu > About This Mac.
Back up your Data
You should always back up the data on your Mac, not only when planning to update the Software. Many methods are available to back up your data, but the easiest is using Time Machine. Here, you can learn how to back up data on Mac using Time Machine. If you have not backed up your Mac for days or weeks, do it now.
Check Storage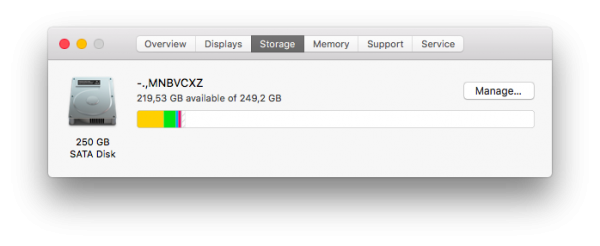 Your Mac needs 12.5GB – 18.5GB of available storage space and at least 2GB of memory. To check how much storage space is available on your Mac, click on the Apple () menu, select About This Mac and click Storage. If you don't have enough storage on your Mac, you have to free it up by deleting some of the files.
Check your Internet Connection
Ensure your Mac is connected to a reliable internet connection to avoid any issues during the process.
Download and Install MacOS Mojave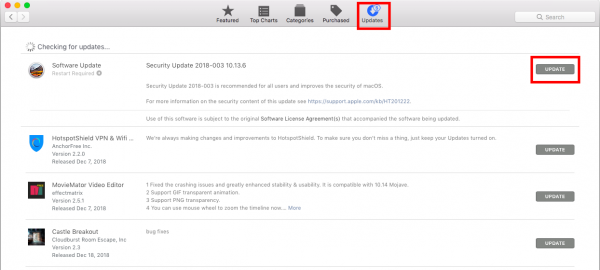 After completing all the preparation steps above, you are now ready to update your macOS Mojave on Mac. You can get MacOS Mojave by launching the App Store on your Mac and clicking Update.
Once you see the macOS Mojave on the screen, click the Get button. It will take a few seconds to download the Software then the Installer will appear. Follow the instructions to finish the updating process.
Join our newsletter 🎉
Subscribe to our newsletter and never miss out on what's happening in the tech world. It's that simple.
Latest Tech News

Exclusive Tech Deals