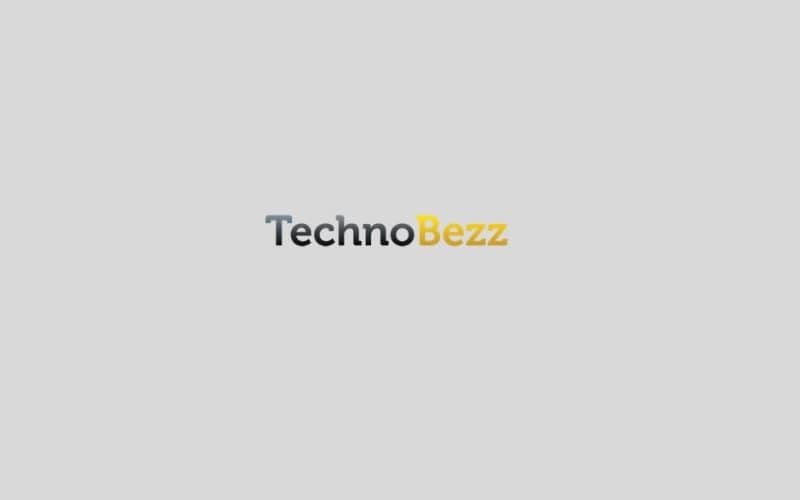 Google Drive has some additional storage for your files on your Google Account. You can use Google Drive for keeping, sending, and sharing your files with others. It is an additional 15GB of space that comes in handy. Everyone who has a Gmail account also has space on Google Drive. Those two come together because Google Drive is one of the many features Gmail has. In that additional space, you can put any files you want, and you will know that they are always safe and in the right place. You can store your media, pictures, videos, presentations, audio, music, and more. This article will show you how you can easily use and share your Google Drive files with others. Keep reading this step-by-step guide.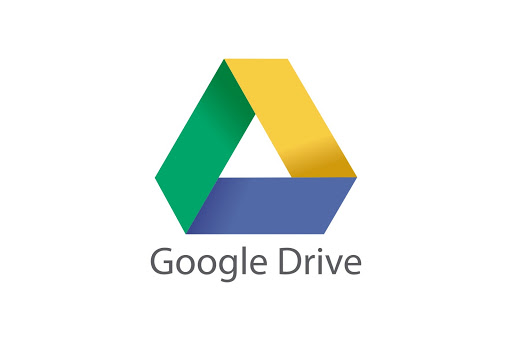 Steps to Do It:
You must first put some files into your Google Drive to share some of them. You can do that by clicking on the + icon, and you can make a new folder or just put some of your files out there. However, we will assume that you already know how to do that and that you already have some files in your Google Drive so we can proceed to the first step immediately.
Go ahead and open the document that you want to share with others.
If you are using Google Drive on your computer, simply right-click the document and click on the Share button. But if you are using Google Drive on your phone, click the File button, and when a new small window appears on your screen, click on the Share button.
Now, you can get a shareable link and just give it to others so they can access that document via that link. But you can also send an email with that link to others so they can see the document.
You will see a small window where you should type in the emails of the people you want to give access to the document. And also, there is a possibility to write them some kind of note if you want, but that is not necessary.
You can give several types of access to the person you are sending the document to. A few options are available, they can comment, view, or edit the document. Choose whichever you want and click on the Done button.
If a person wants to view and enter the document, they should just open the email they have received from you and click on that link, and the document will open on their device.
Sharing your Documents on Some of your Social Media:
If you wish to share your document with others on the web, you can do that with these simple steps.
When you open the document and click on the Share button (see steps 1-2 in the previous paragraph), you will get a new smaller window on your screen.
You will see a link you can share with others, and right underneath that, you will see the Advanced button. Click on it.
Now, some of the apps that also support Google Drive documents and on which ones you can share your document are going to be listed. Click on whichever you want.
You will be asked to log into your account on that social media network you have chosen. Do so and click on the Share button when it shows up on your screen.
Join our newsletter 🎉
Subscribe to our newsletter and never miss out on what's happening in the tech world. It's that simple.
Latest Tech News

Exclusive Tech Deals