Discord is an online community platform bringing video game players in one place. With its array of features including texting, voice chat as well as video calls, you can communicate with your friends or even make new friends with common interests. To become part of this fun platform, you will have to learn how to set up your Discord account.
And because the process is as easy as pie, you will be done in no time.
Let's get started!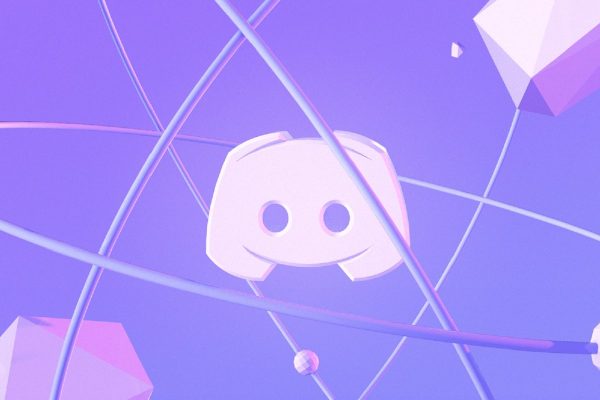 Let's set up your Discord account in just a few easy steps
Before you can be a part of an online community platform like Discord, you will need an account or a profile of your own. So, let's learn how to create an account on Discord in just a few easy steps.
Let's do it.
Head over to https://discord.com/ using any browser (i.e., Google Chrome or Firefox.)
Click on Login located in the top-right corner of your screen.
Fill out the text boxes with your information – email, username, and password. Then, click Continue.
You may or may not get a Captcha popup, but if you do, click on "I'm not a robot" to proceed.
You have now successfully created your account on Discord.
To enjoy all the additional features, go over to your email address to verify your account and click on the link provided by Discord to confirm your account.
Phew! That was pretty simple and straightforward, right?
Creating a server on Discord
After you're done with setting up your account on Discord, you may want to create a server to join your friends and other members of the community. Here's how you can create a server on Discord to unlock the world of gamers!
Servers are used to connect you to other members of the community. It allows you to text, voice chat, video call your friends, and so on. So, let's begin to learn how you can use this feature with few steps.
Step 1: Click on the Plus Icon or "+" located on the left sidebar of the screen.
Step 2: A pop-up window will appear asking you to choose between "create a server" or "join a server."
Step 3: Click on Create a server button to create your server.
Step 4: Give your server a name of your choice, and you can also change the icon of your server. Press Continue.
Step 5: You can now share the link with your friends. You can also click on the Link settings icon right below the text box to change the link settings.
Congrats! You can now invite your friends through the invite link URL and connect with your friends.
Download Discord on your PC
For unlimited fun and without having to open your browser every time to access Discord, you can learn to download it on any device of your choice. Read on to learn how you can download Discord with some easy steps.
Now that you have your account on Discord and have created a server on Discord, you can unpack more features by downloading the Discord app. It's more fun!
Step 1: Click here to go to the download page.
Step 2: Click on the Download button to start downloading Discord.
Step 3: The downloading file will appear in your download bar below. Click on it to install the file. Pay attention to any pop-up window that appears on your screen to install it properly.
Step 4: It's successfully installed on your PC now. You can now enjoy it.
Additional Tip: If you're logged in to your Discord account, you can easily download it by clicking on the download button and choosing to download it on your preferred device. Discord allows you several options for doing so, for example, as listed below.
Discord for home:
Discord on the go:
Discord is available for your Desktop, on your devices such as Android phones, iPhone, iPad, and browsers (Google Chrome, Firefox 38+, Opera, and so on.) You can also visit here to check if your system supports Discord.
That's about it.
Join our newsletter 🎉
Subscribe to our newsletter and never miss out on what's happening in the tech world. It's that simple.
Latest Tech News

Exclusive Tech Deals