When you create a PayPal account, you can send, receive and withdraw money to your credit or debit card or bank account with ease. It is all very simple and convenient. But, if you are new to PayPal, you might have a couple of questions. One of them is how to link a credit card to PayPal. Here, we are going to show the steps.
When setting up the PayPal account you will be asked to link a credit or debit card. You might choose not to do it right away. Or, you want to add another card that you have as an additional, or the one you used expired. Whatever the reason is, linking a card is super simple.
See also: How to set up PayPal personal account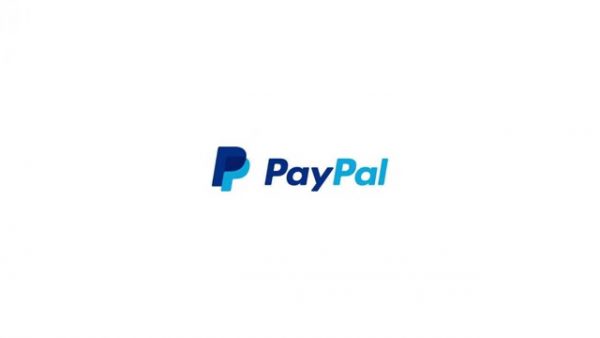 How to link a credit card to PayPal
Let's see how to link a credit or debit card to PayPal. Just follow the steps below:
Open the browser on your computer and go to the PayPal website
You'll see a couple of options at the top of the page
Click Wallet
Now click Link a credit card (located on the left side of the page)
As soon as you click on that, you will see a few empty fields you need to fill in
You will have to add the number of your credit card, credit card type, security code (the one on the back of your credit card), and your billing address.
Once you add all the required details, click Save.
That's it. You have now linked a credit card to PayPal. Simple and easy.
Join our newsletter 🎉
Subscribe to our newsletter and never miss out on what's happening in the tech world. It's that simple.
Latest Tech News

Exclusive Tech Deals