Hibernate mode is power saving mode originally designed for laptops. The "Sleep" mode saves data in system memory, consuming the small amount of energy, while the "Hibernate" mode, consumes zero power and saves data into hard drive as a hidden file "hiberfil.sys". When you turn on your computer, the computer resumes where you left off. This guide will show you how to enable or disable the hibernate mode in Windows 10.
You also may read: How To Add Contacts From Gmail, Outlook, And More To Windows 10's Address Book
How To Enable The Hibernate Mode In Windows 10
You can enable or disable the hibernate mode in two ways:
Using Command prompt
The easiest way to enable or disable hibernation mode is to use the command Prompt. You will need to run it as an administrator: right-click on the "Start" button and select the appropriate option. To disable hibernation, at the command prompt, type "powercfg –h" off and press "Enter". This will disable this mode, remove hiberfil.sys from the hard disk, and disable the option of fast boot of Windows 10 (which also uses this technology and does not work without Hibernate).
To enable hibernation mode, type "powercfg –h" in command prompt in the same way.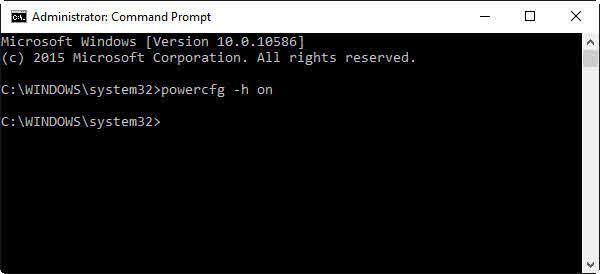 Using Registry Editor
Another way to disable Hibernation – If you use Registry Editor to run which you can press Win + R on your keyboard and type "regedit, and then press Enter.
In the HKEY_LOCAL_MACHINE \ System \ CurrentControlSet \ Control \ Power locate the DWORD value named HibernateEnabled, double-click on it and set it to 1 if the hibernation is off, and 0 – to turn off.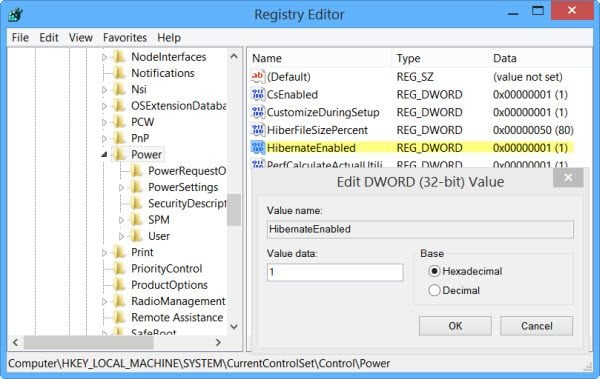 Image source: wallpaperscraft.ru
You may also read: 10 Ways To Open The Command Prompt In Windows 10
Join our newsletter 🎉
Subscribe to our newsletter and never miss out on what's happening in the tech world. It's that simple.
Latest Tech News

Exclusive Tech Deals