Using Alexa as your helper can become pretty addictive. It can do a variety of things for you, and it is not just useful, it is fun as well. The thing that might not be so fun is that whenever you give a command to Alexa, you will get "OK" as a reply. While this may not be something many people will pay attention to, those who are using Alexa throughout the whole day may find this pretty annoying. But, you can change the game by turning on the Brief mode. It is quite simple and we are going to show you the steps. Here is how to enable Alexa's brief mode.
See also: How to change Alexa's voice speed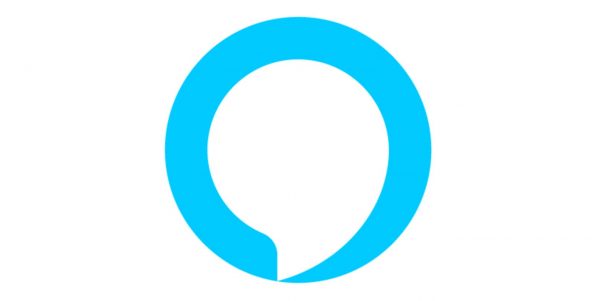 How to enable Alexa's brief mode
If you are not a fan of Alexa's replies, you can disable that by turning the Brief mode on. Here is how to do that:
Open the Alexa app on your Android or iOS device
Tap the Menu button located in the top-left corner of the app
Next, tap Settings
Tap Alexa Account
Now tap Alexa Voice Responses
You will see the option "Brief mode" there
Just toggle the switch and you will enable the mode.
There it is. Now, when you give Alexa a certain command, you won't hear OK. But, you never know. At some point, you might miss it. If that ever happens, just follow the same steps and toggle the switch next to Brief mode to turn it on. Anyway, it's up to you!