In this article, you are going to find out how to delete the watch history form your IGTV. It is a very easy thing to do, and the process is only going to last a couple of minutes. Just make sure that you follow these steps and that you read them thoroughly so that you make sure that they work. And if there is a chance that the steps somehow did not work for you, we will be also giving you some possible solutions to that problem in the second paragraph of this article. So, without further ado, let's start with the explanation.
See also: How to delete IGTV video posts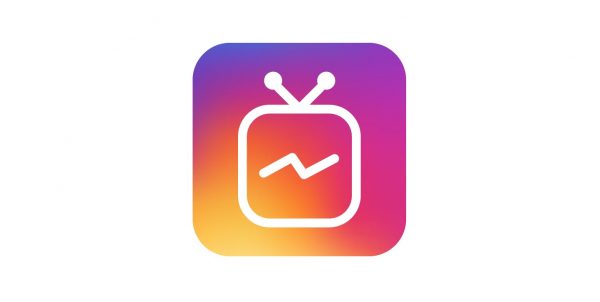 Steps to deleting your IGTV history
An option to delete all of your IGTV videos history does not exist. But, there is an alternative way that will help you remove those kinds of videos from your history. Let's start.
You will have to open up the Instagram app on your device. After it has been opened, navigate yourself to the Instagram IGTV section. You should be able to see one of the currently most popular IGTV videos playing in the background there, but, in front of it, a few different tabs are going to be displayed to you. The last tab there is the History tab, so, click on it in order to open up your IGTV history. After you have clicked on that, you should be able to see the videos that you have recently watched show up right away on your screen. Now, what you need to do is to click on some video and open it. When that video opens up, find the three-dotted button there and click on that too. You are going to be opening up a small menu. Find the See fewer posts like this option and click on it. The video is going to be removed from your history right away. You have to repeat this process for every video in your IGTV history.
If you are experiencing some problems while trying to delete your IGTV history
Before you start panicking because your history was not deleted, check to see if you have had Wi-Fi while you were doing the steps from the first paragraph. If you hadn't, the changes that you have made will not be saved, and you will have to do all of the steps again.
Exit the Instagram app, delete the most recently used apps tab, and then, after some time, reopen Instagram and do the steps all over again.
You might have to delete the Instagram app's cache memory from your phone. In order to do that, you will have to go to your phone's Settings and find the Applications section. When you open the Applications section, look for the Instagram app and tap on it to open the preferences and the settings of the app. Look for the cache memory on that page and click on it in order to delete it. You might have to confirm that you are sure that you want to delete that app's cache, but after that, you are all done.
If you are still unable to delete your IGTV history, you might have to uninstall the Instagram app, and then install it again after a certain amount of time. After the installation process has been finished, simply open the app, log into your account, and try the steps from the first paragraph once again.
And if nothing has worked, and you are not able to delete your IGTV's history, all that is left to do is to contact Instagram's staff support and tell them about your issue. They will for sure help you, give you more information and some other possible solutions to the problem that you are currently having.