Ellation LLC delivered VRV in November 2016 to US fans of anime, gaming shows, throwback cartoons, and comedy among others. VRV allows you to enjoy OTT streaming services. VRV brings together a couple of channels and allows you premium access to those libraries at only $9.99 per month. These channels include Boomerang of Warner Bros and Cartoon Hangover of Frederator Studios. Otter Media, a relation of Ellation Inc. gives Crunchyroll and Rooster Teeth. You can also access Alamo Drafthouse Cinema's Mondo and NickSplat (Nickelodeon's throwbacks) on VRV.
If you have been using VRV and you now want to quit on it, could these be the reasons why?
You lack cell service or Wi-Fi at home
VRV's library does not impress you anymore
The premium package is not worth it and you want to completed disentangle from it
You have a better OTT streaming platform you want to switch to
Whatever your reason is, this article will guide you on how to delete your VRV account.
See also: How to download content from VRV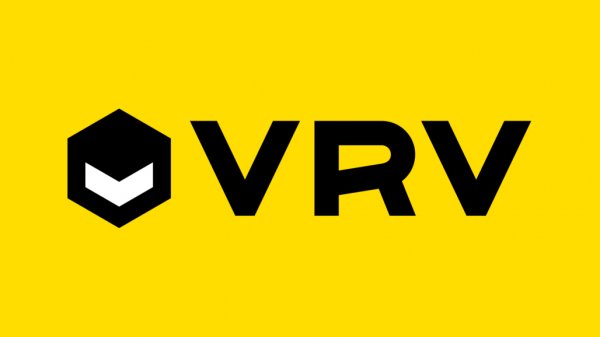 Ellation Inc.'s Terms of Use
When you visit VRV's Terms of Use page, you get a glimpse of what Ellation Inc. says about account termination. They make it very clear that you may terminate your account any time you want and for whatever reason. With this information, you are likely to have it in mind that account termination (or deletion) is a straightforward exercise. Well, it is not. On VRV, there are not in-platform steps that you can follow to delete your account.
However, this does not mean that you cannot delete your account. A source has it that you need to email VRV so that they delete your account. This is a very strange way of deleting an account, isn't it? Well, that's the way you're going to do it here.
Deleting it
You can do this from any device provided that you have Internet connectivity. You may choose to log in to your account before you start or not – it is not necessary.
On a modern browser, click on the following link. This link will open you up to the 'Submit a request' page.
Under the 'Please choose your issue below' label, drop the combo box down. On the options that show, click on 'Account'. This will open a submission form.
Enter the email address that you used to register your VRV account.
Under 'Subject', type 'Account Termination'.
In the 'Description' box, type a simple message to make your request, something like:
I would like you to delete my account. The reason for this request is because…Kindly assist.
Then, click on the yellow 'Submit' button. You will be redirected to VRV's help page and this message will show (in green and white) at the top right corner:
Your request was successfully submitted!
Now, a member of VRV's support staff will respond to your request as soon as possible. Keep checking your email for VRV's reply and they will guide you appropriately.
Somebody Tell VRV
VRV should make it easier for people to delete their accounts – people who do not want anything to do with them anymore (*no offense*).
VRV Terms of Use page makes it clear that when you terminate your account, they will have nothing to do with you anymore. They also say that you will not be able to access any information you may have submitted to their site.
In technical and legal words, they also say that they will not keep your info. When you delete them, they delete you!