X
Our Editorial Process
Each year more than 60 Million users visit Technobezz to solve a problem or research a product. Our goal is that everyone finds what they are looking for, and that is why we cover a variety of products, problems, and solutions on our website.

Writing an article that contains a lot of valuable information may seem simple. But when the article is written, the story doesn't end. We are constantly updating the content so that you can always get up-to-date and accurate information.
---
Technobezz's Editorial Guidelines
Since you can have many apps on your Samsung phone, it would be wise to organize them by creating a few folders. That way, you will easily find the app you want to open without needing to look for it on the Home screen.
If you want to do this but are unsure what steps to take, keep reading. Let's see how to create folders on a Samsung Phone.
How to create folders on a Samsung Phone
Creating folders is simple, and as soon as you create one or a few, you will have a completely different perspective. The Home screen won't be piled up with apps; you can organize it so you can find and launch the apps in seconds. Here's how to do that:
Find the app you want to be in the folder.
Tap and hold the app
Next, tap Select items.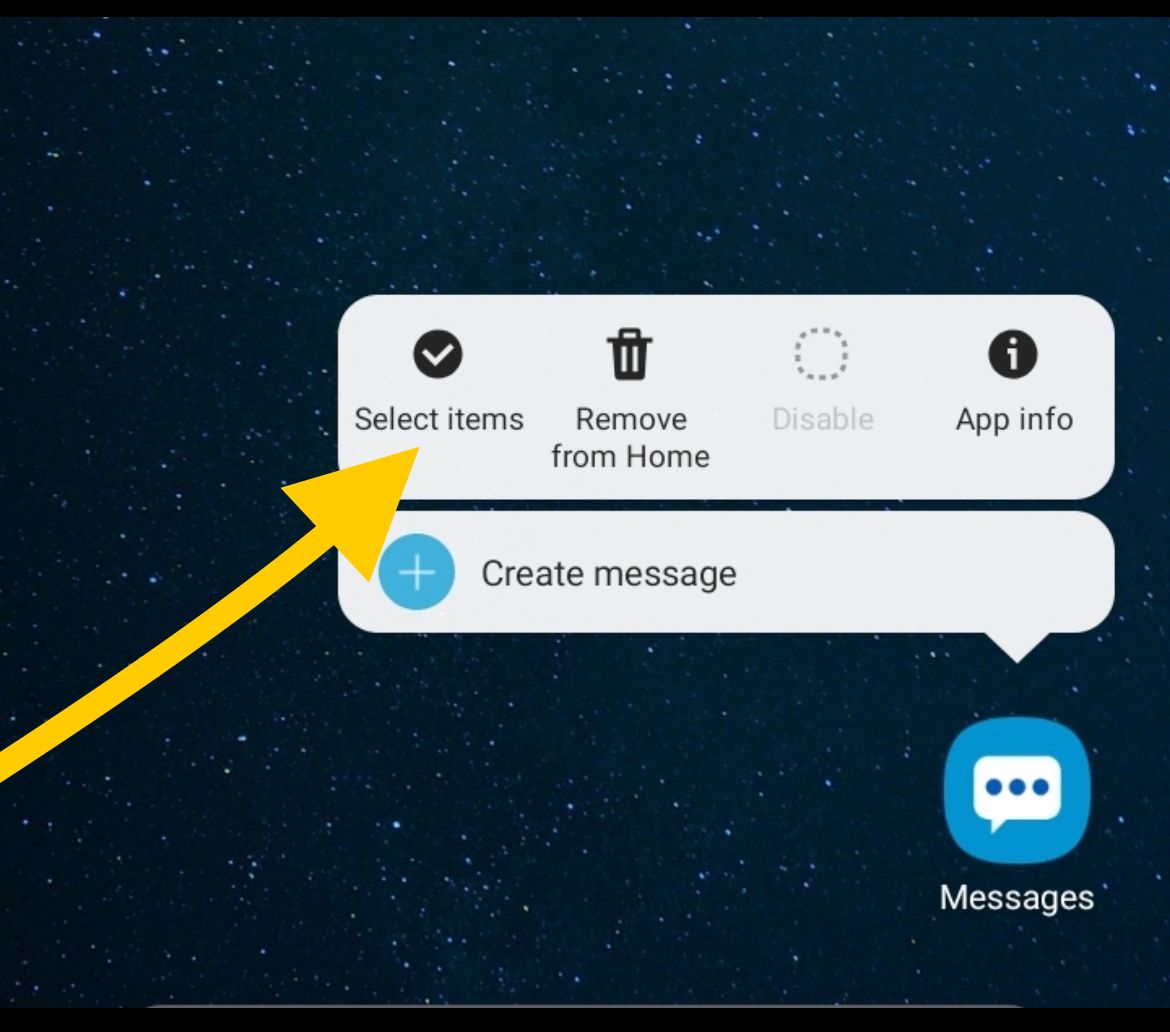 Now find the apps you want to add to the folder and tap on them.
Tap Create folder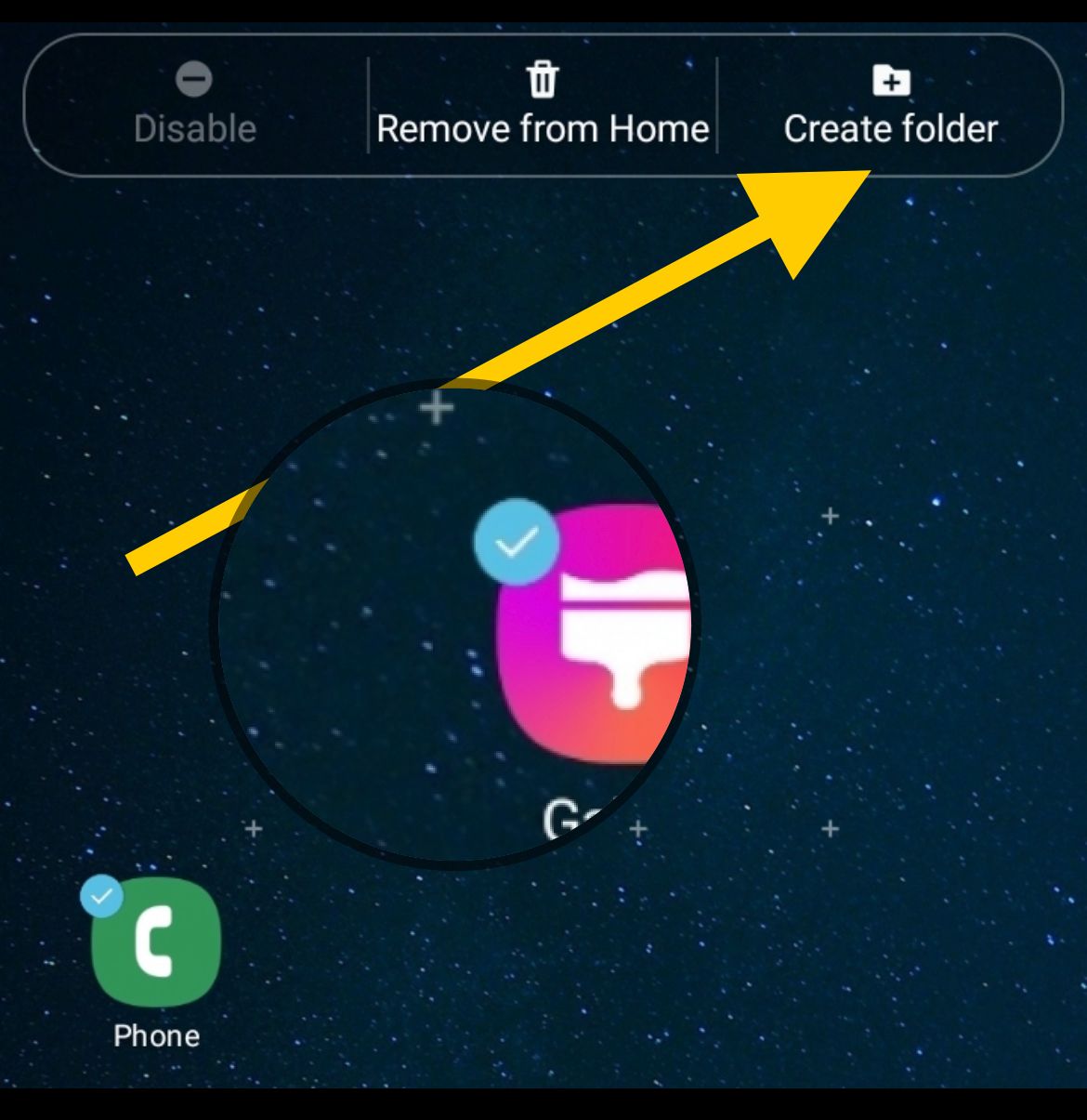 Next, tap Enter folder name and type the name you want. For instance, Games – if you are creating a folder for the games.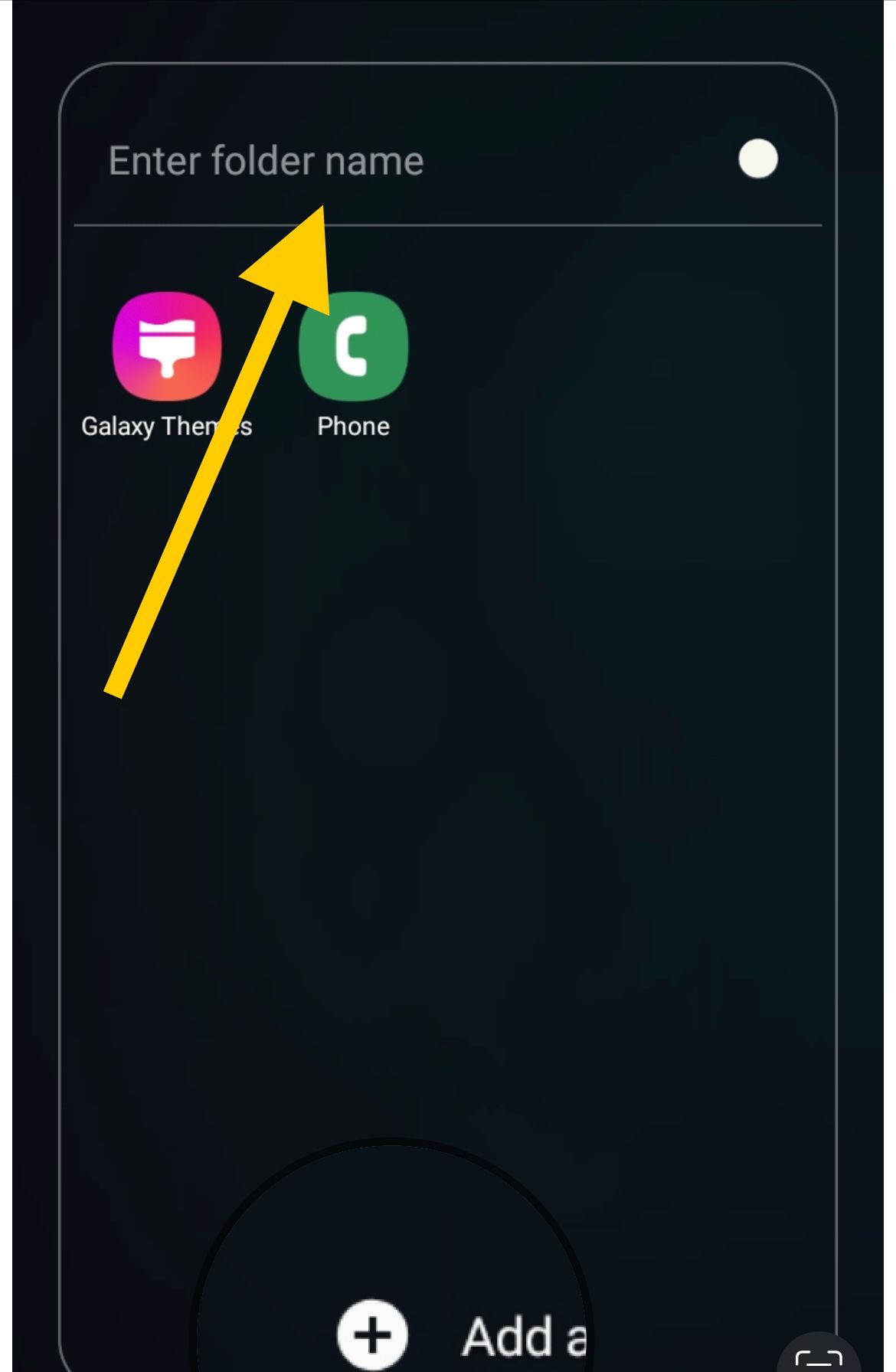 Tap Done
To add more apps, tap Add Apps.
Find the app you want to place in the folder and tap Add.
If you want to place the folder on the home screen, tap on it and then tap Add to home
That's it. You have successfully created a folder on your Samsung phone.
Suppose you want to delete the folder at some point, tap and hold it. Tap Delete Folder and then tap Delete. You won't delete the apps in the folder by deleting the folder. Instead, the apps will be moved back to the Apps screen.
Was this article helpful?
This helps us improve our website.