Since you can have many apps on your Samsung phone, it would be wise to organize them by creating a few folders. That way, you will easily find the app you want to open without needing to look for it on the Home screen.
If you want to do this but are unsure what steps to take, keep reading. Let's see how to create folders on a Samsung Phone.
How to create folders on a Samsung Phone
Creating folders is simple, and as soon as you create one or a few, you will have a completely different perspective. The Home screen won't be piled up with apps; you can organize it so you can find and launch the apps in seconds. Here's how to do that:
Find the app you want to be in the folder.
Tap and hold the app
Next, tap Select items.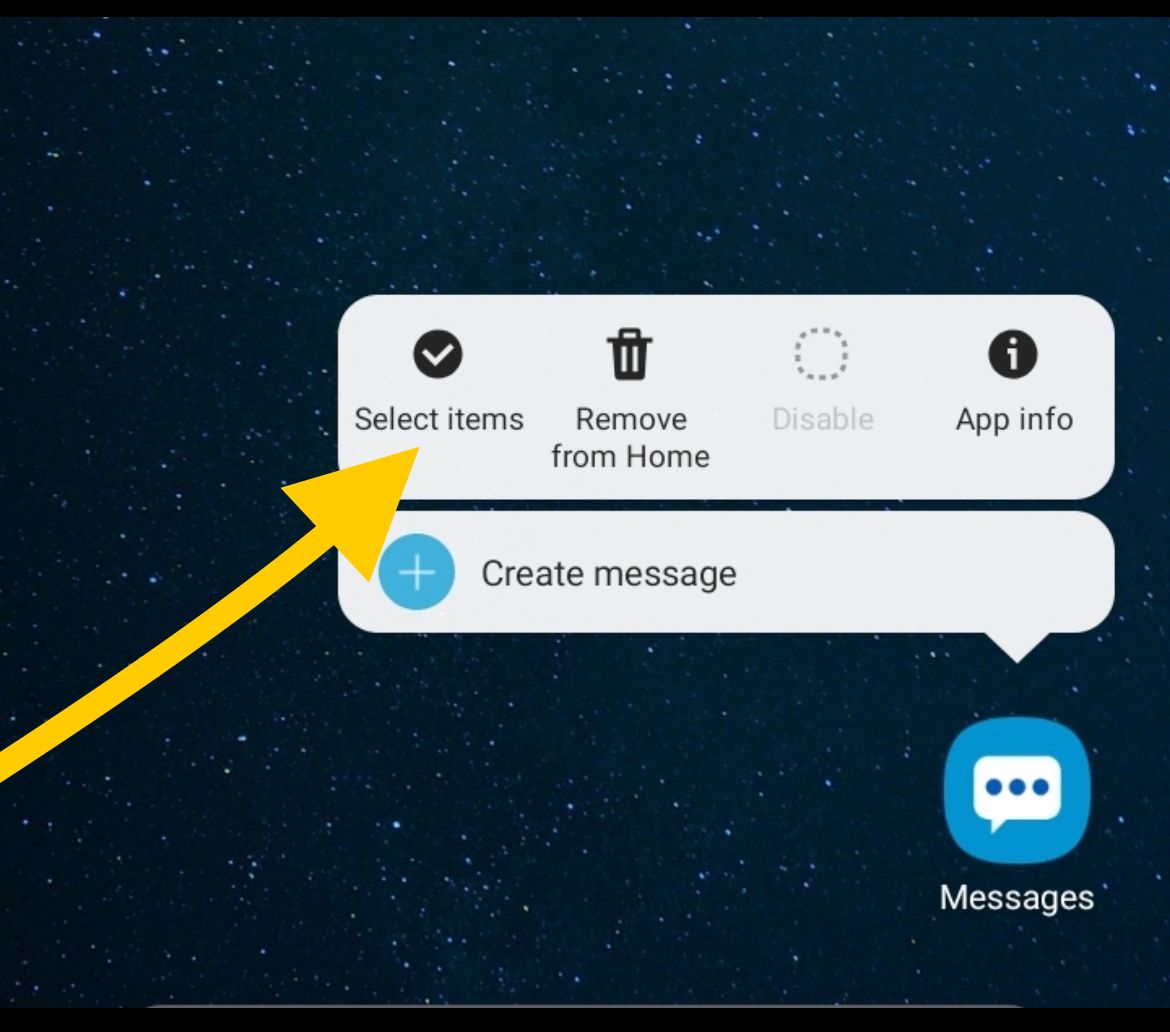 Now find the apps you want to add to the folder and tap on them.
Tap Create folder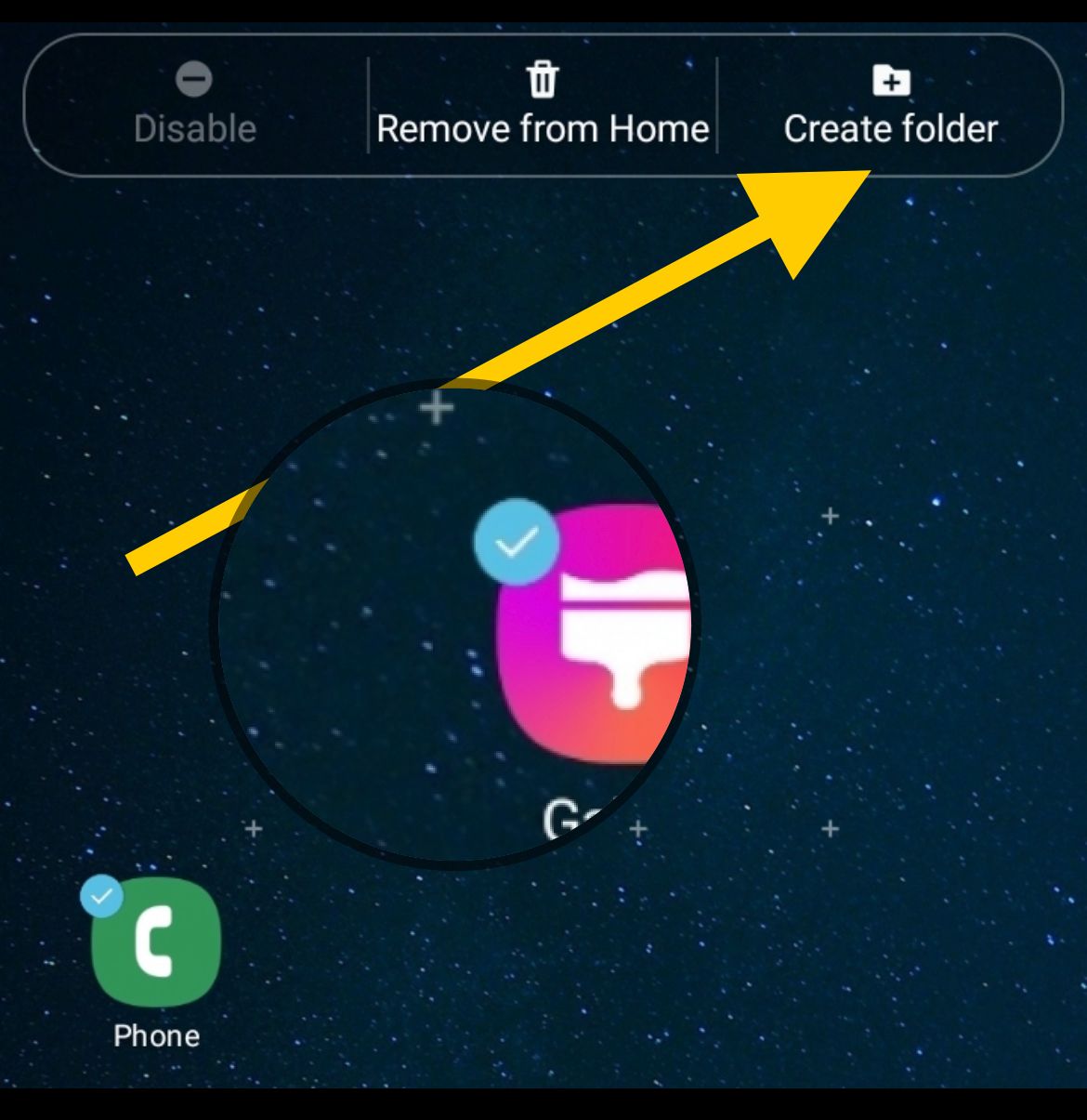 Next, tap Enter folder name and type the name you want. For instance, Games – if you are creating a folder for the games.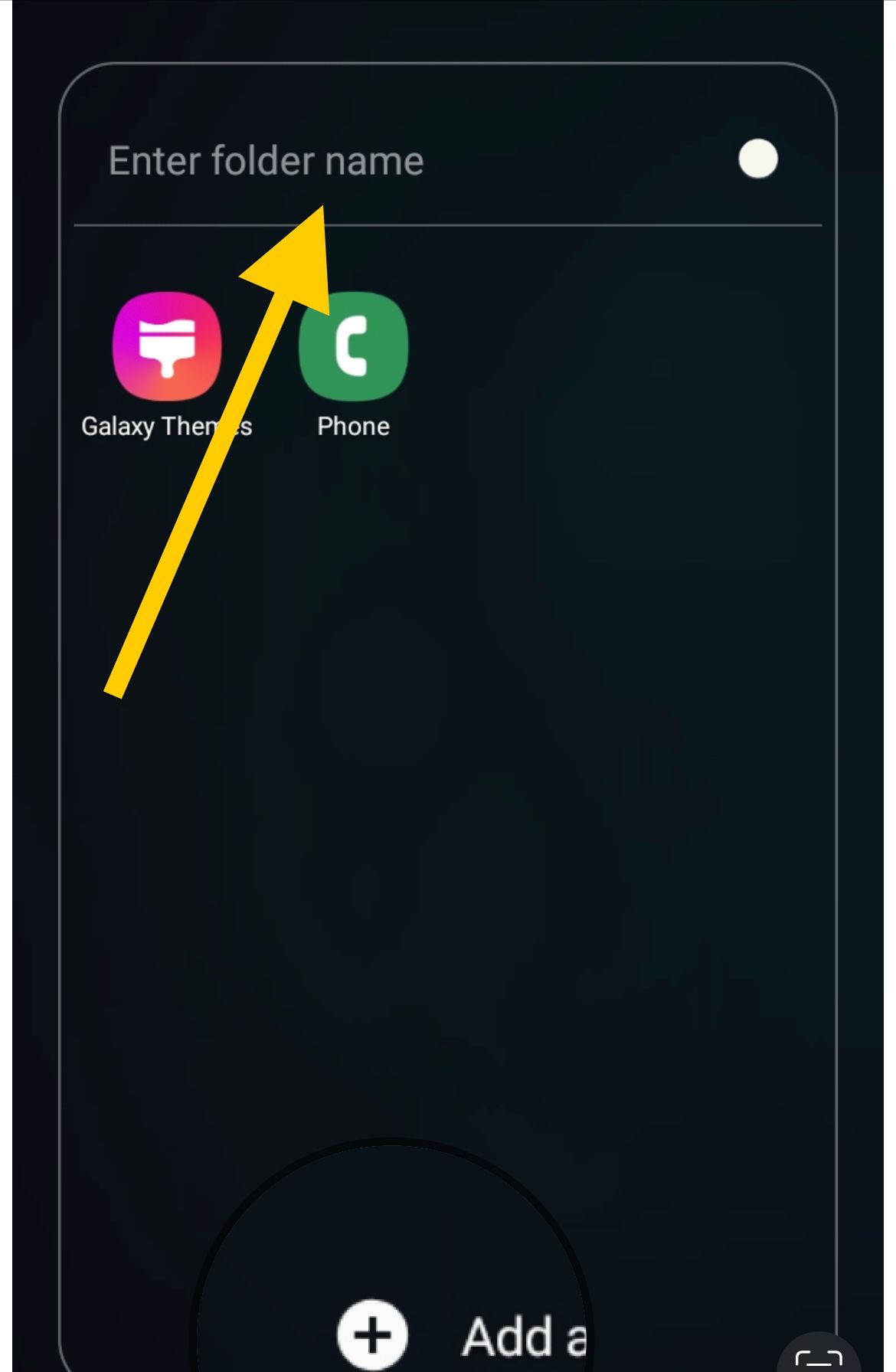 Tap Done
To add more apps, tap Add Apps.
Find the app you want to place in the folder and tap Add.
If you want to place the folder on the home screen, tap on it and then tap Add to home
That's it. You have successfully created a folder on your Samsung phone.
Suppose you want to delete the folder at some point, tap and hold it. Tap Delete Folder and then tap Delete. You won't delete the apps in the folder by deleting the folder. Instead, the apps will be moved back to the Apps screen.
Join our newsletter 🎉
Subscribe to our newsletter and never miss out on what's happening in the tech world. It's that simple.
Latest Tech News

Exclusive Tech Deals