X
Our Editorial Process
Each year more than 60 Million users visit Technobezz to solve a problem or research a product. Our goal is that everyone finds what they are looking for, and that is why we cover a variety of products, problems, and solutions on our website.

Writing an article that contains a lot of valuable information may seem simple. But when the article is written, the story doesn't end. We are constantly updating the content so that you can always get up-to-date and accurate information.
---
Technobezz's Editorial Guidelines
Honor 8X is an excellent smartphone with good specs and an awesome design. It offers smooth performance and allows you to install a ton of apps without any issues.
If you have many apps and tend to get even more, it would be good to organize them properly. The easiest way to do that is by creating folders. Just like if you have folders on your PC, you can have them on your phone.
You can place the apps into folders and organize the home screen to be clutter-free. If you are wondering how to create folders on Honor 8X but are unsure what steps to take to make it happen, continue reading. We will share a quick and easy guide to explain it all.
See also: How to hide the notch on Honor 8X.
How to create folders on Honor 8X
Organizing the apps on your phone is easy. It is much better to remove the clutter and have the apps placed into groups where you can find them easily without swiping on the home screen for minutes. Simply create a folder or a few folders and put the apps into the folders. You can rename the folders. For instance, you can create one for your games and name it Games. You can create another for social media apps and name it Social media, etc.
Here is how to create folders:
Go to your Home screen
Tap and hold on the icon of an app of your choice and drag it over to another app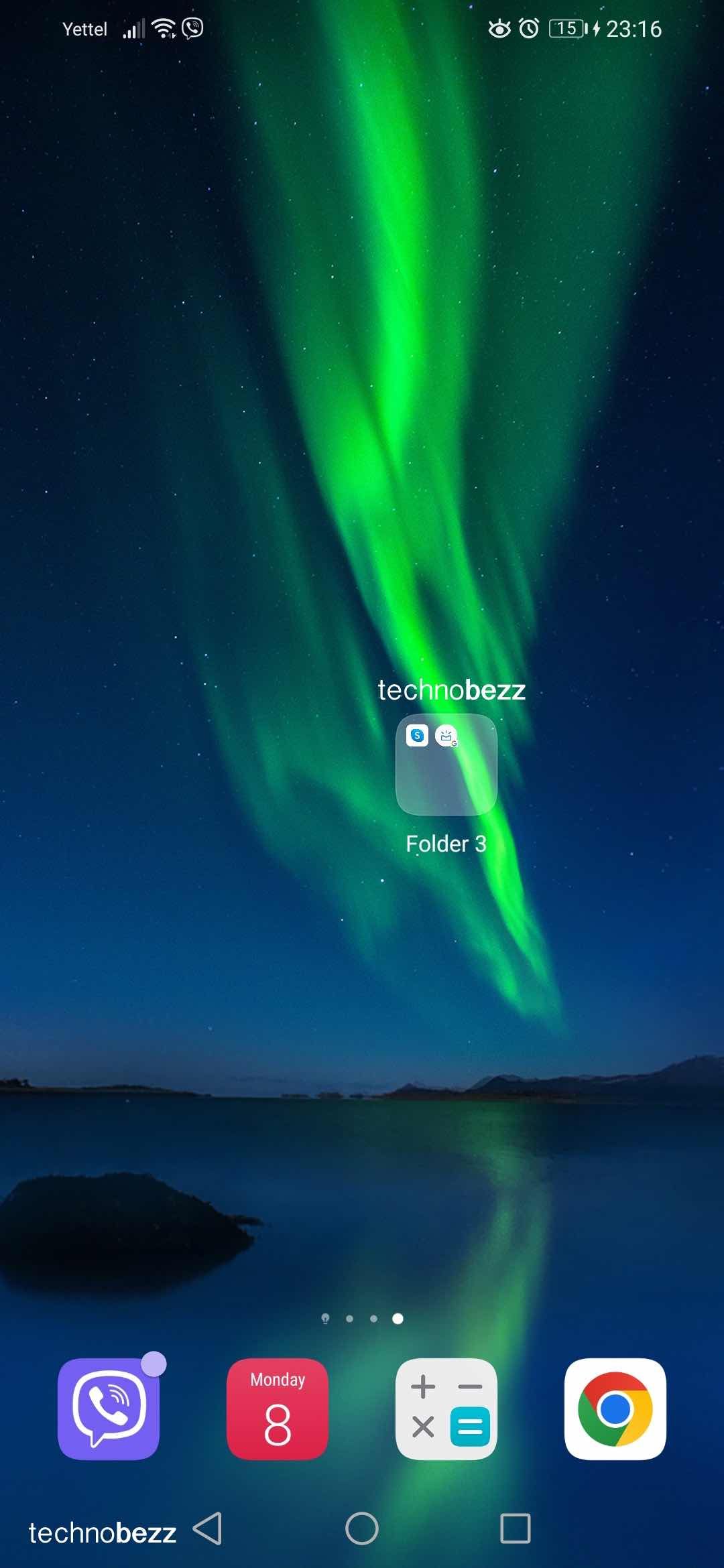 The folder is created
Tap on the folder, click on + and add more apps, or just drag the apps to the folder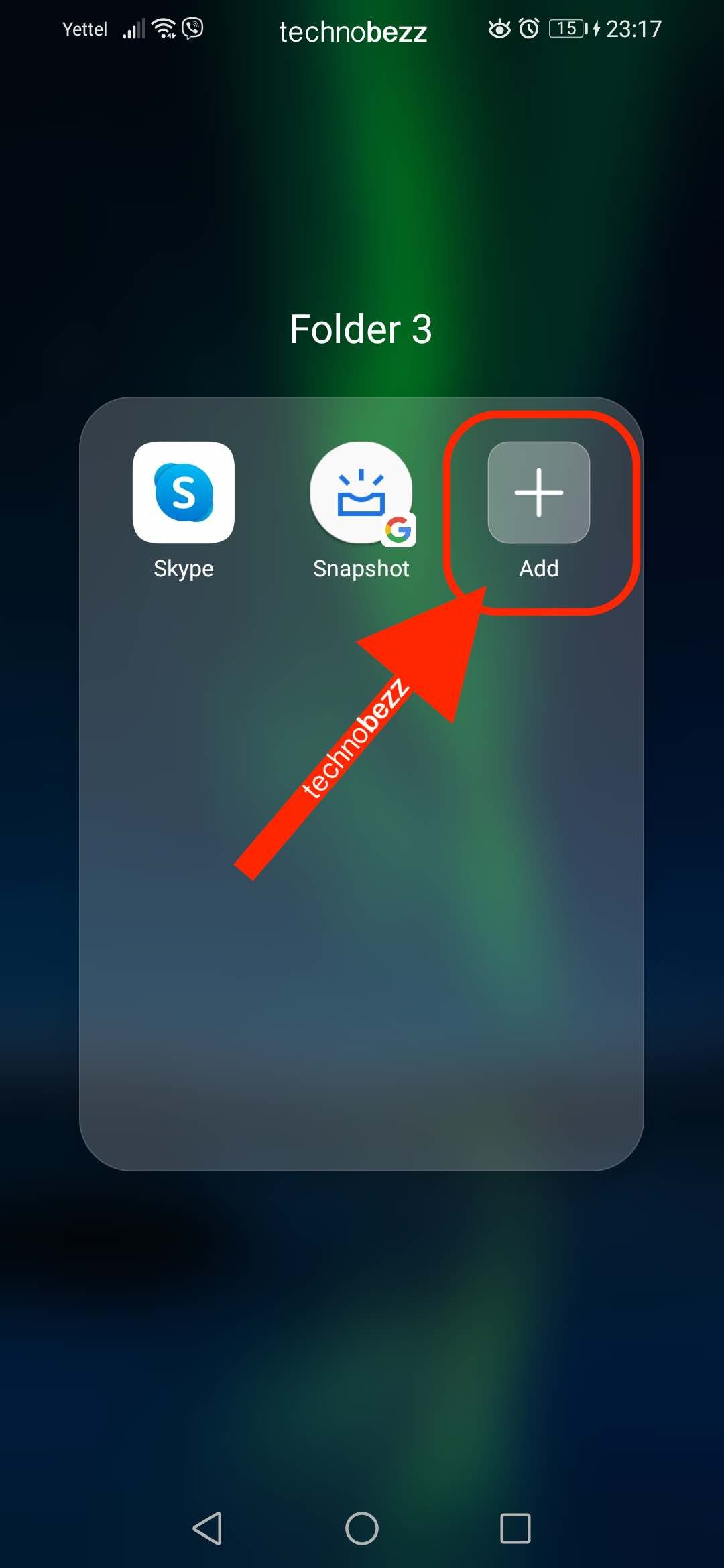 When you enter the folder, you can rename it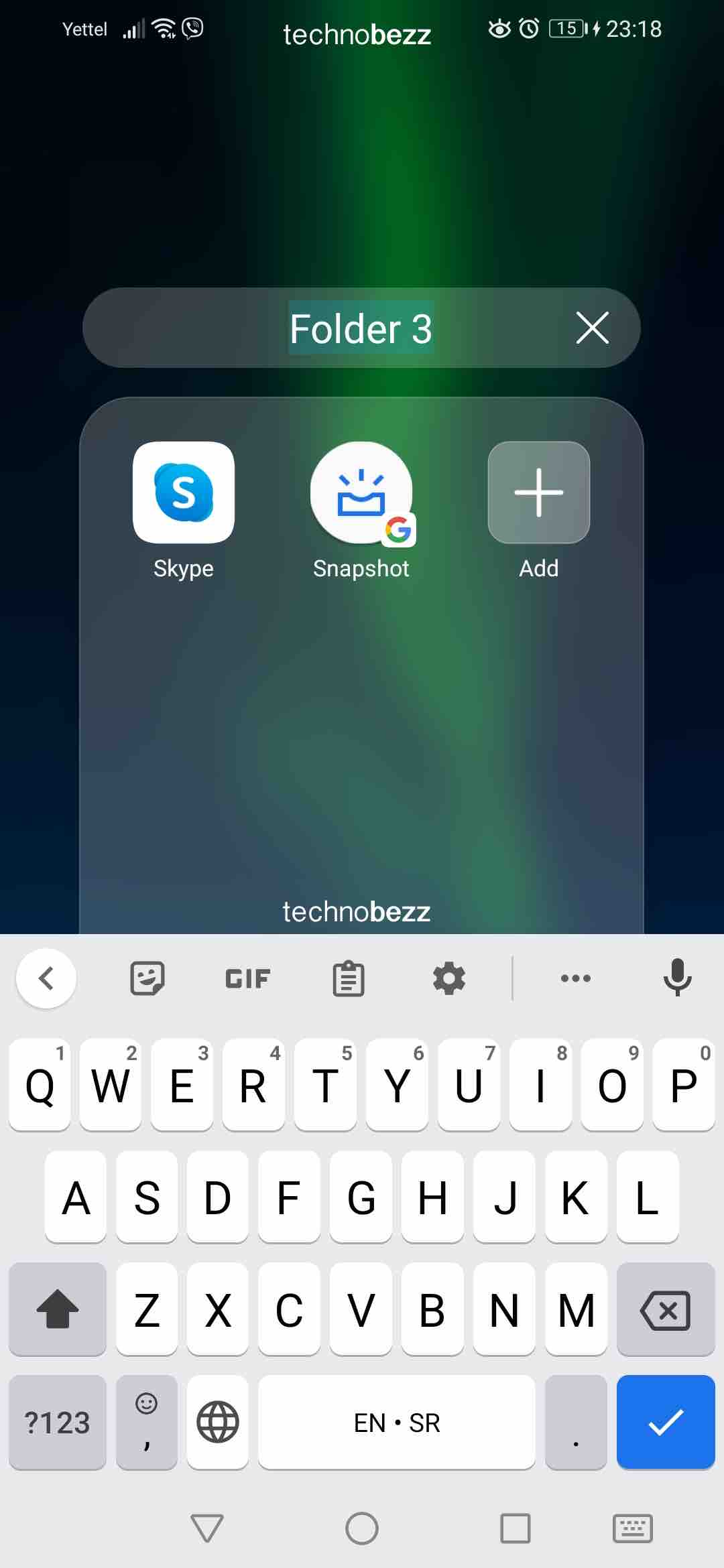 See how simple that is? If you want a clutter-free experience, follow the steps listed here to create folders for your apps.
Was this article helpful?
This helps us improve our website.