Did you run into some trouble while using the Crunchyroll platform and can't figure out how to resolve the trouble?
Did you run into some trouble while using the Crunchyroll platform and can't figure out how to resolve the trouble? Well, that can be frustrating but don't worry. There is a solution to every problem. If you couldn't figure out the solution yourself then who better to ask for a solution to your trouble than Crunchyroll itself. Is it possible to do so? Yes, you can tell all your troubles and issues related to the Crunchyroll platform and request for a solution by submitting a request by email to the Crunchyroll contact portal service. Also, it is possible to contact Crunchyroll if you are press if you want to advertise with Crunchyroll, if you want to partner with Crunchyroll or if you want to connect with Crunchyroll studios by directly emailing Crunchyroll.
See also: How to reset the password on Crunchyroll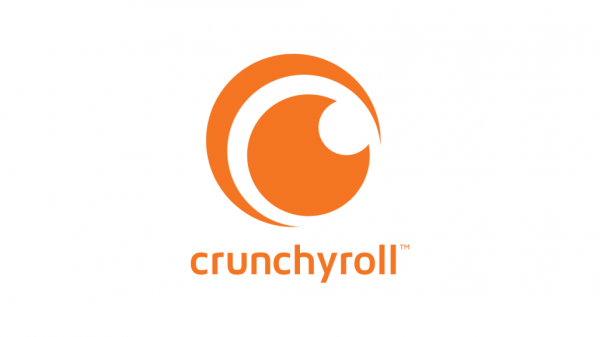 Technical trouble
In case you ran into some trouble which you think is technical, then you need to submit a request at the link https://help.crunchyroll.com/hc/en-us/requests/new.
So, first of all, open a browser on a device. The device should be connected to a stable and good quality internet connection. Once the browser is opened, type this link in the address bar of the browser and navigate to the link. This will lead you to the portal where you can submit a request for getting a solution to the issue that you are facing. When you have loaded the webpage at the specified link, you will see a downward arrow under the 'submit a request' heading. Click on this arrow to open a drop-down list.
From the opened drop-down list, choose the 'technical' option. Now, some more textboxes will be loaded on the webpage. These text boxes have to be filled too before you can submit a request. The first text box is for your email address. So, enter your email address in this text box. Next, you need to enter your subject of the issue that you are facing and then provide a description of the issue in the next text box.
After this, there will be two drop-down boxes, from which you need to choose the options which are relevant to your issue. The last text box is for the version of the device that you are using. Fill in the text boxes with all the appropriate data. Add any attachment file if you want. Finally, press the submit button to submit the request.
Other trouble(s)
For issues and troubles related to account or log in, billing, e-commerce, or any general issue, you have to go to the link and then submit a request.
Follow the steps mentioned in the text under the previous heading except for a few things which are mentioned here. You need to choose a relevant type of your issue and you don't have to fill options two drop-down lists. There is only one drop-down list here.
Contact directly
If you want to directly email Crunchyroll to contact it, then there are options for that as well. For this, you need to have your email address from which you will be sending an email to the relevant Crunchyroll email address. If you do not have an email address, you can make one very easily. For example, you can create a Google Gmail email address for yourself by creating a Google account.
Those who are from the press and want to inquire about the Crunchyroll company, then the email for that is press@crunchyroll.com.
You may be in business. For that, you will have to send an email at a different email address. The email address for the ones wanting to advertise with Crunchyroll is advertising@crunchyroll.com.
For partnering with Crunchyroll, you can send an email at business@crunchyroll.com.
Connecting with Crunchyroll studio for any purpose, the email address is studio@crunchyroll.com.
---