The second generation of iPhone SE doesn't come with a 3.5mm earphone jack. The earlier rumors said Apple might ship free AirPods along with it, which makes users very excited. Unfortunately, it was just a rumor.
The iPhone SE 2020 will include earphones with a lightning connector instead. If wearing the wired earphones is not your style, you can buy AirPods separately for $139 at BestBuy or Amazon. If you already own one but don't know how to connect AirPods to iPhone SE, we will be happy to share the steps with you.
How To Connect AirPods To iPhone SE 2020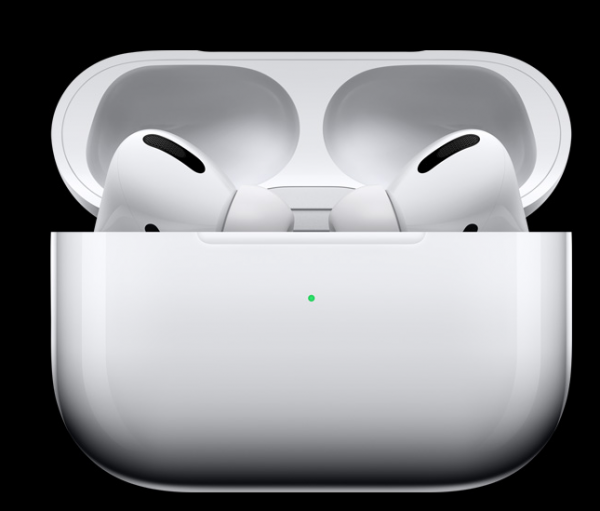 Everything about Apple products is simple and easy. You don't have to repeat the process whenever you want to use the AirPods. Once successfully paired, it will automatically connect whenever you put the AirPods to your ears.
Before You Start
To connect AirPods to iPhone, you need to update the software to at least iOS 10 (AirPods 1), iOS 12.2 (AirPods 2), and iOS 13.2 or later (AirPods Pro). Since the iPhone SE comes with the latest iOS version, you can skip this step.
Connect AirPods To iPhone SE Automatically
As quickly as you bring the AirPods and its case close to the iPhone, it will be connected automatically. Here is the complete guide to connecting AirPods to iPhone SE for the first time.
Take your new AirPods out of its box and open the case but keep the AirPods inside.
A prompt will automatically appear on your iPhone. Once you see it, tap Connect.
For AirPods Pro or AirPods 2nd generation, follow the next three on-screen instructions, then hit Done at the end of the process.
If you own other devices that use the same Apple ID as your iPhone SE, you don't have to set up your AirPods one by one. This is only possible if they are supported devices and connected to iCloud with the same Apple ID.
How To Use AirPods With Your iPhone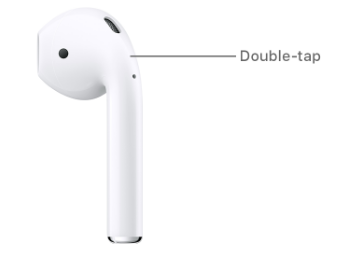 Whenever you put the AirPods on your ears, you can hear whatever audio is playing on your iPhone. To pause it, press the stem of the AirPod for the Pro model or double-tap on the AirPod 1st and 2nd generation and ask Siri to pause it. Alternatively, take one AirPod out of your ear, and the audio will stop automatically. Once you put it back into your ear before it reaches 15 seconds, the audio will be played again.
Join our newsletter 🎉
Subscribe to our newsletter and never miss out on what's happening in the tech world. It's that simple.
Latest Tech News

Exclusive Tech Deals