The Gmail app for Android devices is great – it has plenty of options that allow you to have the best possible experience when sending and receiving emails. You can change a lot of things, including the conversation list density.
You can switch to another option if you don't like the one set by default. In this article, we will show you how to do just that. Without further ado, let's see how to change the conversation list density in the Gmail app on Android.
How to change conversation list density in the Gmail app on Android
As we mentioned, the Gmail app comes with many options that you can adjust the way you want. The conversation list density set by default might not be your cup of tea; if that's the case, you can select another option. Here is how you can do that:
Open the Gmail app on your Android smartphone or tablet
Tap on the hamburger icon (three horizontal lines) in the top-left corner of the screen
Scroll down to the bottom and tap Settings
Next, tap General Settings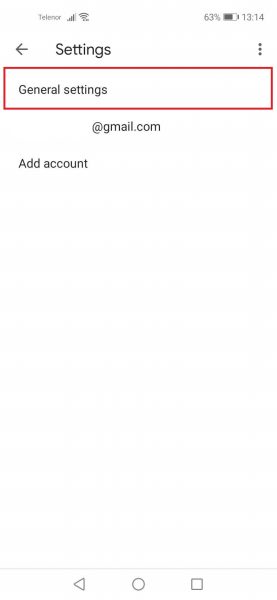 Now tap on the Conversation list density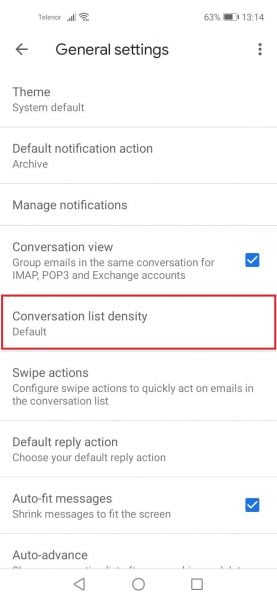 You can choose the view now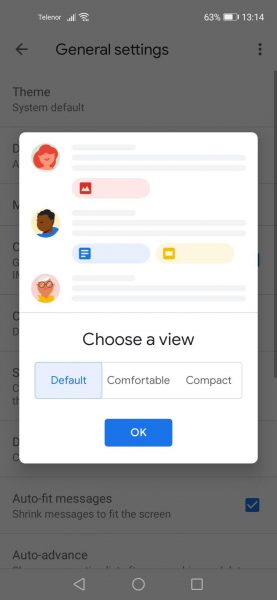 There are three options: Default, Comfortable, and Compact
By tapping on each, you will get a preview
Select the one you want and tap OK.
This is how you can change the conversation list density. Simple, isn't it? You can always change it again by going to Settings > General Settings > Conversation list density and selecting another option.
Join our newsletter 🎉
Subscribe to our newsletter and never miss out on what's happening in the tech world. It's that simple.
Latest Tech News

Exclusive Tech Deals