Reddit is an online platform where you are able to discuss various topics with other users all around the globe. Some people call Reddit one huge forum on the web, and others call it the front page of the internet. Reddit is an amazing platform where you are able to find out anything you want and basically get information to whatever question you might have. So, in other words, you are also able to get the top news on Reddit before they even hit the TV's news or other platforms like that.
Recently, a few years ago, (in 2016 to be precise) Reddit has launched a new blocking tool. With using that tool you are able to block all of the trolls or users that have been bothering you while you were using Reddit. If someone is, perhaps, bothering you in your messages and you no longer want them to be able to send you chats or to even see your profile, you are able to block them immediately. Reddit used to have the blocking tool before this, but it was only about messages, and now, you are able to block the person completely.
See also: How to schedule posts on Reddit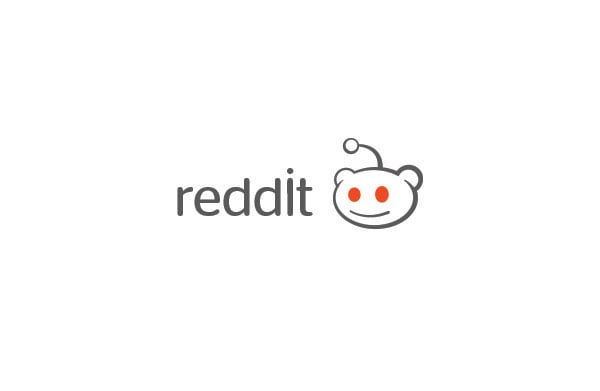 Have in mind that:
The person is still going to be able to see some posts that you post on Reddit, but they will not be able to engage in it. Also, blocking someone means that you will not be able to see anything they post or do on the web.
And one more thing is that blocking on Reddit is completely anonymous, meaning that a person will not get a notification, nor will be able to see that you have blocked them.
Steps to blocking someone on Reddit
You will first, obviously, have to open the Reddit app on your device. It does not matter whether you are using Reddit on your phone or on your computer, the steps are kind of the same. When you have opened Reddit, you also have to be logged into your account in order to continue doing these steps down below.
When the Home page opens on your screen, after you have logged in, go to your messages. The messages icon is in the top right corner of your device's screen.
From the list of people that you have recently chatted, find the user that you want to prevent from sending you any more messages or that has been acting rude or abusive on Reddit.
Open the chat with that person once you have found it.
You will be able to see their username under the last message that they have sent to you. Under the message and the username, a few options will be able to you. Find the Block user option and tap on it.
Right next to that option on which you have just clicked, a pop-up question is going to show up asking you whether or not you are sure that you want to block this user on your account. Proceed by clicking on the Yes button.
You have now blocked a user on Reddit!
Once you have blocked someone, you will also not be able to see the previous chat that you two have had, it will instantly become invisible to you.
If you are for some reason, still able to see that user's posts, it means that you have not done the steps right. So, just go ahead read and redo these steps once again to block this user that has been bothering you for good. These steps should work, and if they do not, something else is the problem.
Join our newsletter 🎉
Subscribe to our newsletter and never miss out on what's happening in the tech world. It's that simple.
Latest Tech News

Exclusive Tech Deals