Emails are still used as a form of communication. Although it is slower compared to messaging, they still are a commonly used form of communication. Furthermore, managing a new account on a platform may require us to verify our emails to gain access.
Thus, it is crucial to have quick access to our inboxes. While many of us read emails on a laptop, some may want to read them on an iPad because it has quite a large screen. This article will explore different ways to add emails to your iPad.
Methods and steps to follow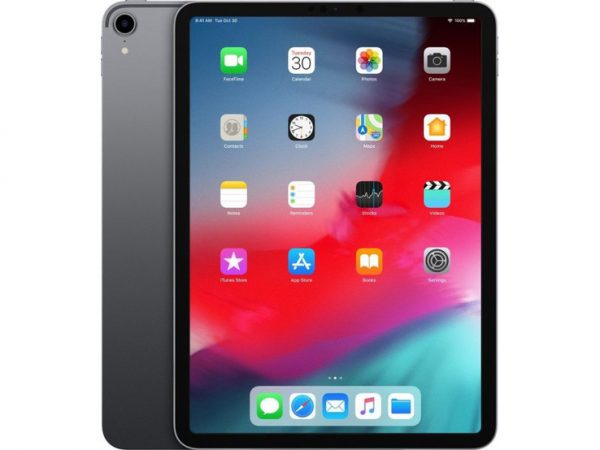 Method 1: Downloading the email provider's apps
Almost all major email providers, such as Gmail and Yahoo Mail, have made compatible applications that can be installed on your iPad.
Launch the App Store on your iPad. Log in to your Apple ID account if you have not done so.
Search for your email provider.
Download the appropriate email application.
Go back to the home page and launch your downloaded app. Sign in to your account.
Method 2: Using the Mail app on your iPad
Sometimes, we may have multiple email accounts from different email providers. It is a hassle to download and manage the different apps for each email. Hence, we will use the pre-loaded Mail app on our iPads.
For users on iOS software version 10 and above:
From the home screen of your iPad, locate the Settings app. Click and launch the app.
Scroll down until you find the settings for Password & Accounts. Click on this option.
Under accounts, there will be an option for iCloud and another to Add Account. Select the latter to enter your email account details.
You will be redirected to another page. On this page, select the email provider you own the account with. If your email provider is not listed, skip to after step 7.
Fill in your email address and password in the appropriate spaces.
Click on Next. Your iPad will verify the email account and bring you back to the settings page once it is done. You can import and link your contacts and calendar app to your email.
Repeat steps 1 to 6 until all your email addresses have been added to your iPad.
Although major email providers have been linked, some other email providers have not been listed. You can choose to continue adding an account by using the following steps:
Follow steps 1 to 4 from above.
Once you have reached the list of email providers, select the last option, Other, to add your email provider.
Fill in the email name, address, password, and description details. Mail will attempt to find the email listed; if not, you may need to provide the details manually.
Choose between IMAP or POP for your email account. Then, fill in all the necessary details. Contact your email provider if you are unsure of the information that needs to be filled in. Once you are done, tap Next.
The details of your email will be provided. Check through the information and edit any incorrect info. Once it is accurate, click Save.
For users on iPads with iOS software version 9 and below, instead of searching for Accounts & Passwords within the Settings app at step 2, look for Mail, Contacts, and Calendars. After that, all the steps will be the same for iOS software version 10 and above.
Join our newsletter 🎉
Subscribe to our newsletter and never miss out on what's happening in the tech world. It's that simple.
Latest Tech News

Exclusive Tech Deals