HMD Global Unveils Affordable Nokia C110 and C300 Smartphones for the US Market
HMD Global, the Finnish smartphone manufacturer, has recently announced the launch of two new entry-level smartphones, the Nokia C110 and Nokia C300, specifically designed for the US market. .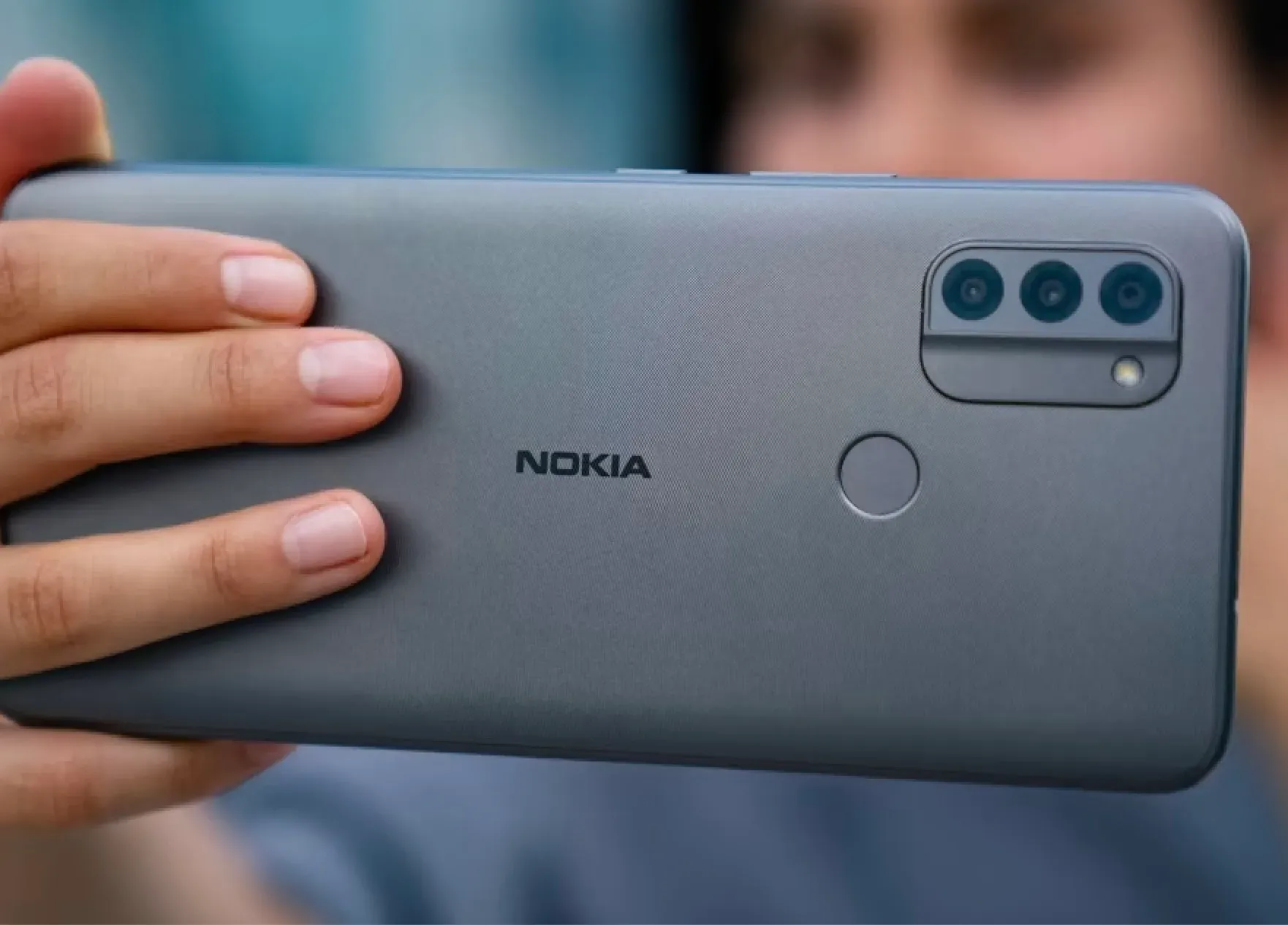 HMD Global, the Finnish smartphone manufacturer, has recently announced the launch of two new entry-level smartphones, the Nokia C110 and Nokia C300, specifically designed for the US market. These budget-friendly devices aim to offer users an affordable smartphone experience without compromising on essential features and functionality.
The Nokia C110 boasts a sizable 6.3-inch LCD screen with HD+ resolution, providing users with a vibrant and immersive display. Powering the device is the MediaTek Helio P22 chipset, ensuring smooth performance and efficient multitasking capabilities.
On the other hand, the Nokia C300 features a slightly larger 6.52-inch LCD display with the same HD+ resolution, accompanied by the reliable Snapdragon 662 SoC, delivering solid performance and enhanced user experience.
In terms of photography, the Nokia C110 is equipped with a single 13MP camera on its back, accompanied by an LED flash, enabling users to capture memorable moments with ease. Meanwhile, the Nokia C300 raises the bar by adding a 2MP depth sensor and a 2MP macro camera, providing users with additional creative options. Furthermore, the C300 also boasts an 8MP front-facing camera, while the C110 features a 5MP module, ensuring high-quality selfies and video calls.
Both the Nokia C110 and C300 come with 3GB of RAM and 32GB of internal storage, providing ample space for apps, photos, and videos. Additionally, users have the flexibility to expand the storage further via the microSD slot, allowing for the seamless storage of additional content.
The software experience on these devices is powered by Android 12, ensuring a modern and intuitive user interface, along with access to the latest features and security updates. Furthermore, the Nokia C110 is equipped with a 3,000 mAh battery with 5W charging, while the Nokia C300 boasts a larger 4,000 mAh battery with 10W charging, ensuring extended usage time.
In terms of design, both smartphones feature durable polycarbonate frames and backs, ensuring resistance to everyday wear and tear. They also come with IP52 ratings, offering protection against minor splashes and dust. Additionally, both devices include a headphone jack, catering to users who prefer wired audio solutions.
The Nokia C110 will be available in grey and is priced at $99 in the US, making it an attractive option for budget-conscious consumers. On the other hand, the Nokia C300 comes in a stylish blue color and carries a price tag of $139, offering an affordable smartphone solution with enhanced features.
Interested buyers can expect to find these devices available later this month from various carriers, including Consumer Cellular and Tracfone, as well as partnering retailers such as Walmart, Target, Best Buy, and Amazon. With widespread availability, HMD Global aims to ensure that these new Nokia smartphones are easily accessible to a wide range of consumers across the country.
ABOUT THE AUTHORS
Elizabeth
Elizabeth is your trusted Apple product expert with a wealth of knowledge and experience gained from her tenure as an Apple authorized personnel. She's also a seasoned mobile phone, Samsung, and Android expert. With a keen eye for detail and a passion for all things Apple, Samsung, and Android, she is dedicated to providing you with accurate, reliable, and up-to-date insights. Count on Elizabeth to be your go-to source for expert advice on navigating the world of Apple technology, Samsung devices, and the Android ecosystem.
Bogdana
Bogdana is your technology expert, backed by a strong foundation in consumer electronics and a range of qualifications that make her a trusted source in the tech world. With a deep understanding of the latest advancements and a passion for simplifying complex concepts, Bogdana is your go-to authority for demystifying technology and keeping you informed about the ever-evolving digital landscape. Trust her to deliver reliable insights and expert guidance to help you navigate the world of consumer electronics and beyond.