A while back, the one had a look at the first-ever leaked visual of the Pixel Watch. Now, one might have just stumbled upon a full-fledged look at the upcoming device. As per a report published in Android Central, a reader of the publication came across an abandoned Pixel Watch in a restaurant. The reader clicked a few pictures of the device and sent them to the publication. At the moment, there is not much known about the specifications of the watch. However, there is a good chance of it being unveiled at the Google I/O that will be unveiled this year.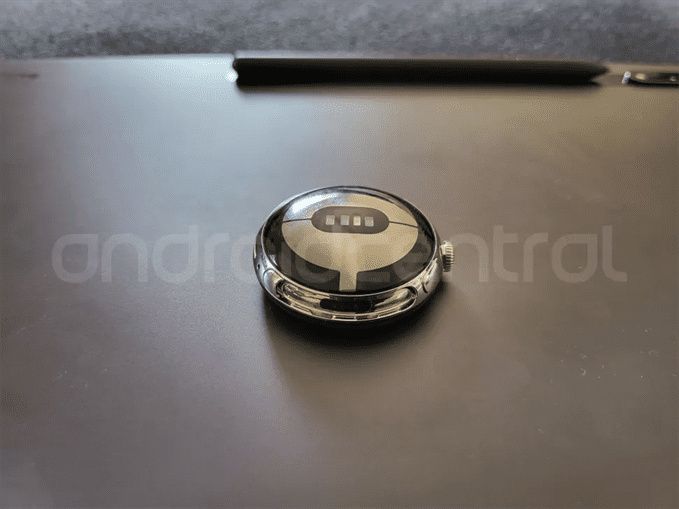 The aforementioned reader, unfortunately, didn't get a chance to boot the watch or have a look at its software. What they did find out was that the letter 'G' seems to be serving as the boot-up logo. As per the source, this particular watch might be "a testing model for the Internal Pixel team". However, there is no official confirmation about it yet.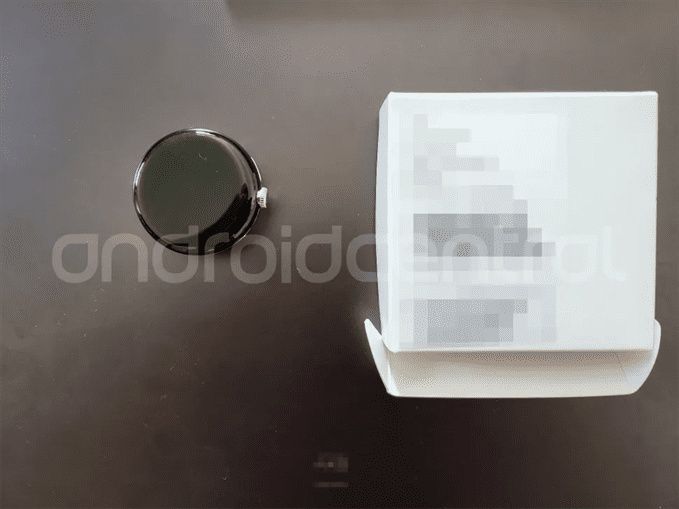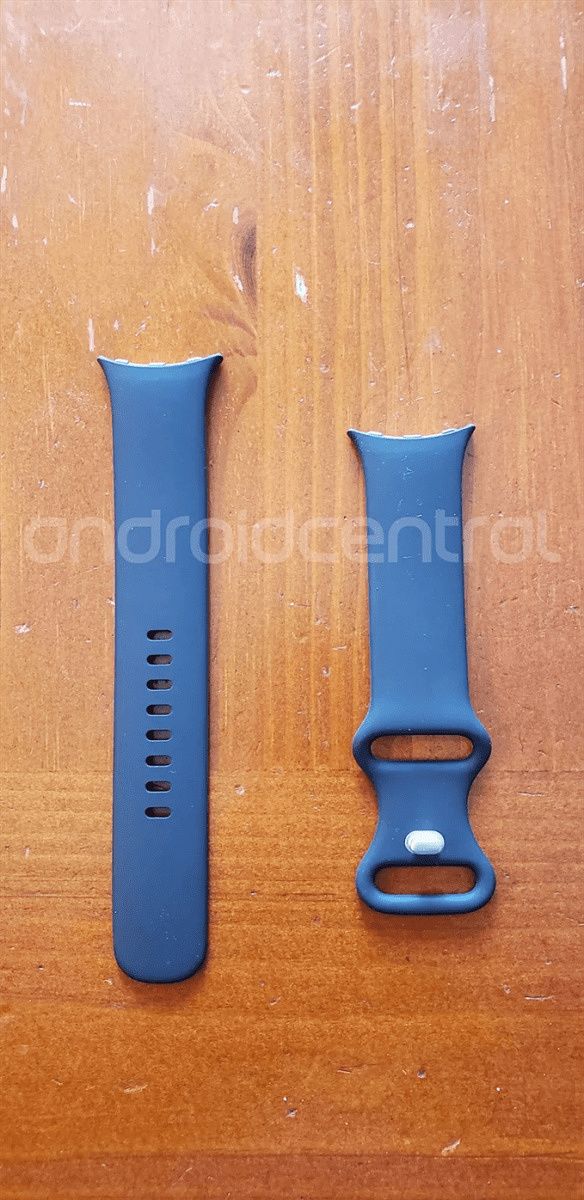 The good news is that the pictures shared by the reader are in sync with the kind of information one has received about the Pixel Watch so far. This makes one believe that it is, indeed, the much-awaited Pixel Watch by Google. The only other possibility is that it is an excellent copy of the original watch. While one can clearly see a button below the crown, there is a possibility of a button being positioned above the crown as well.
Some rumors, which had emerged in the past, had indicated towards the possibility of the watch featuring two buttons. One of the buttons, it is being said, will serve as a voice assistant button. Interestingly, the reader has stated that the watch appears to be metallic but one gets the feeling that it has been coated with glass.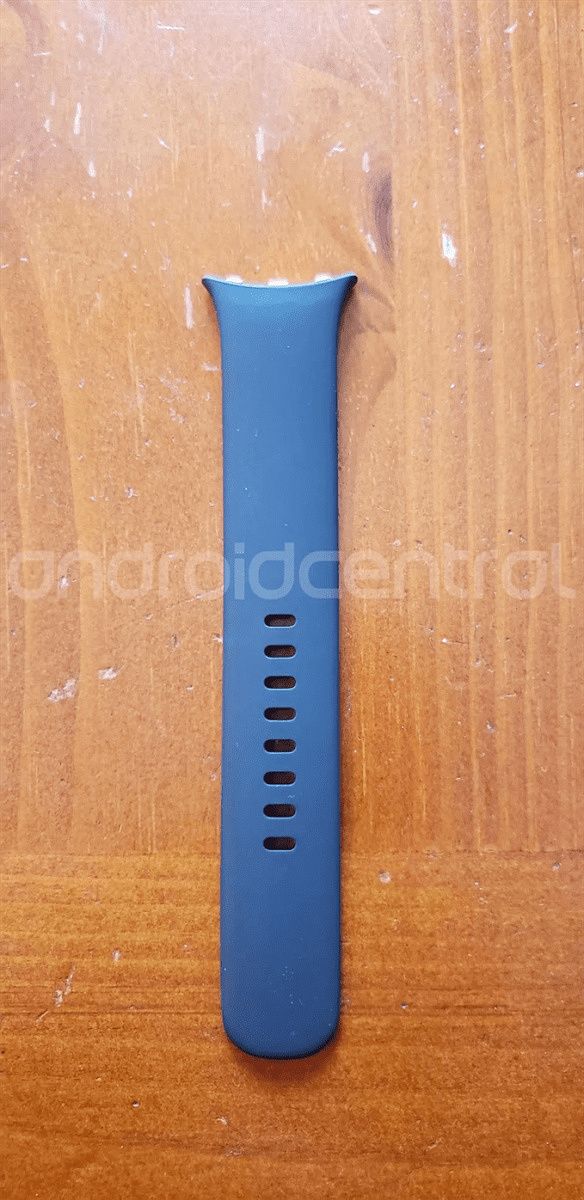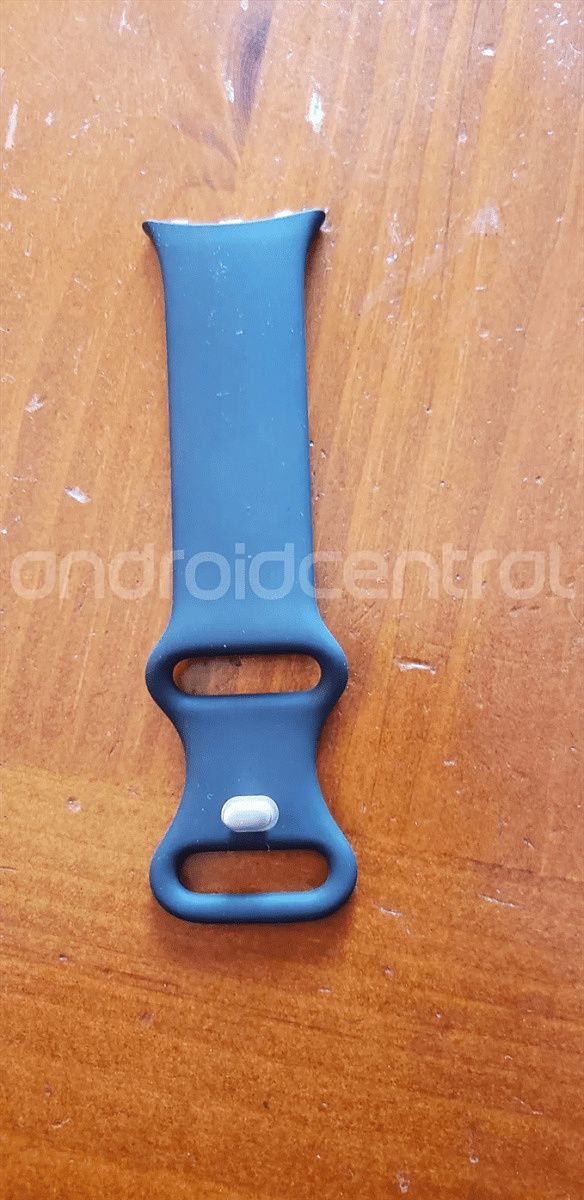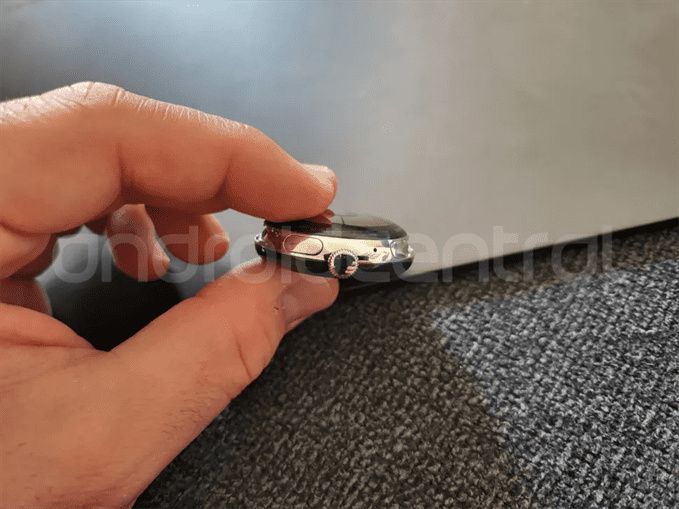 As far as the wristband is concerned, it seems to be a Google-trademarked band that has been made with some material that closely resembles a jelly. This implies that you won't be able to use any regular brand with the watch. The watch will have to be paired with an original Google band.
A lot of fans are amused by the fact that this box was found in a random restaurant. Towards the bottom of the message, a message was inscribed. It read, "This device has not been authorized as required by the rules of the Federal Communications Commission and Industry Canada, nor has it been tested for compliance with EU regulations."
---