Google Discontinues Support for Windows 8 and 8.1 Google Drive Apps, Urges Upgrade to Windows 10
Google has announced the discontinuation of support for its Google Drive apps on Windows 8 and 8.1.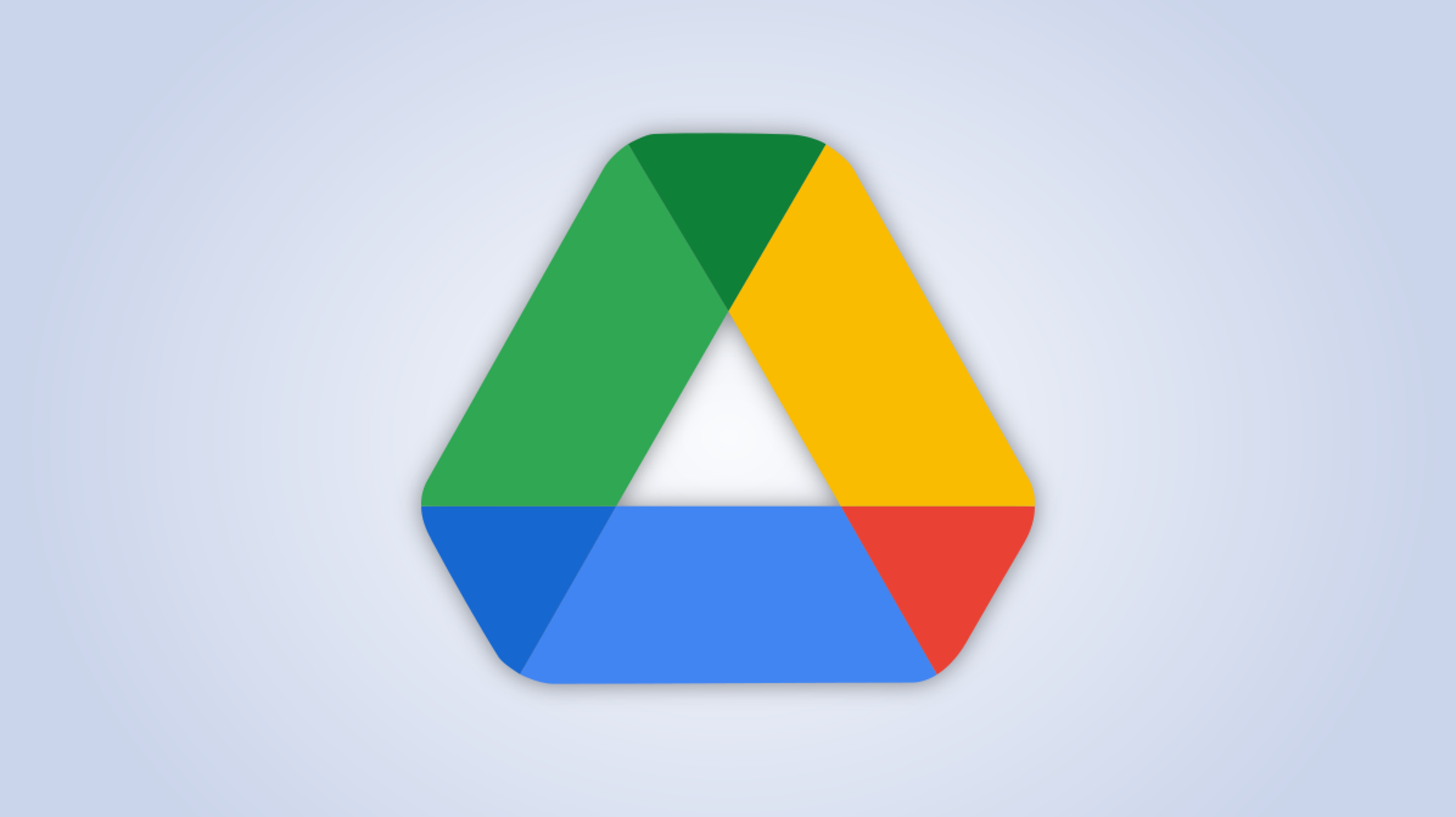 Google has announced the discontinuation of support for its Google Drive apps on Windows 8 and 8.1. The decision to end support for these outdated versions comes as no surprise, considering their lack of ongoing support and security updates. According to a Google Drive support page, users are now advised to upgrade to Windows 10, specifically the 64-bit version, to ensure uninterrupted service. Additionally, Google will also cease support for 32-bit Windows 10 systems. While web access to Google Drive will still be accessible, sync functionality will cease to work starting in August.
Google's move to drop support for obsolete Windows versions follows a similar pattern to its earlier actions with Chrome in February. Notably, other companies, including Mozilla, have also taken steps to discontinue their support for older Windows versions. Mozilla, for instance, recently announced the end of Firefox support for Windows 7, 8, and 8.1.
Upgrading to Windows 10 is generally a straightforward process and, if you already possess a licensed copy, it won't incur any additional costs. In case you don't have a license key, there are various tips and tricks available to obtain a cheap license. However, before initiating the upgrade, it is highly recommended to back up your PC to safeguard against any potential data loss. Although an in-place upgrade through the upgrade assistant is possible, preserving your apps and files without a complete wipe, it is prudent to have backups as a precautionary measure. It is important to note that when transitioning from 32-bit to 64-bit Windows, a complete wipe and fresh installation of the operating system are necessary.
As Google takes this step to discontinue support for its Google Drive apps on Windows 8 and 8.1, users are strongly urged to upgrade to Windows 10 to ensure continued access to the service. By embracing more modern operating systems, users can benefit from enhanced security and ongoing support, ultimately contributing to a smoother and safer computing experience.
ABOUT THE AUTHORS
Elizabeth
Elizabeth is your trusted Apple product expert with a wealth of knowledge and experience gained from her tenure as an Apple authorized personnel. She's also a seasoned mobile phone, Samsung, and Android expert. With a keen eye for detail and a passion for all things Apple, Samsung, and Android, she is dedicated to providing you with accurate, reliable, and up-to-date insights. Count on Elizabeth to be your go-to source for expert advice on navigating the world of Apple technology, Samsung devices, and the Android ecosystem.
Bogdana
Bogdana is your technology expert, backed by a strong foundation in consumer electronics and a range of qualifications that make her a trusted source in the tech world. With a deep understanding of the latest advancements and a passion for simplifying complex concepts, Bogdana is your go-to authority for demystifying technology and keeping you informed about the ever-evolving digital landscape. Trust her to deliver reliable insights and expert guidance to help you navigate the world of consumer electronics and beyond.