As always, after the official launch of a gadget, the people at iFixit did not hesitate very long to dismantle a Galaxy S6 Edge piece by piece.
With an original design and a very good performance, the Galaxy S6 Edge smartphone is very easy to commended. Not only that it looks great, but it also captures some remarkable picture quality. Unfortunately, because no phone is perfect, you should take into consideration how easy it can be repaired in the event of a hardware failure.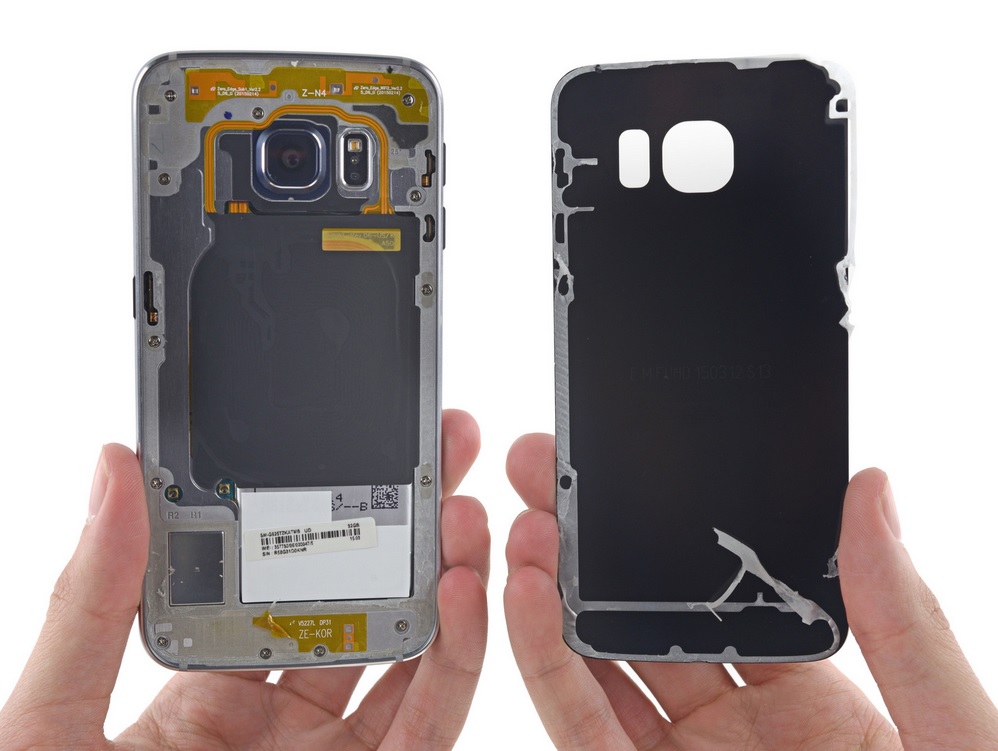 As we have learned from Apple in the recent years, the adoption of glass and metal building comes equally with advantages and disadvantages. The advantages are its aesthetics, while the negative effects are related to an increased level of difficulty when it comes to repairs. With the launch of the Galaxy S6 Edge, exactly the same features are going in Samsung's portfolio.
As a result, when the people at iFixit have gone through their usual disassembly procedure, they were not necessarily surprised that an Galaxy S6 Edge is almost impossible to repair in the comfort of your home. There are several tutorials to open the device and those from iFixit published one their website one, but the score 3 out of 10 is there to discourage you from trying. Almost all the problems with the new flagship from the South Korean giant must be resolved in a workshop.
Even the battery, which in the past was very easy to replace on most of the Samsung smartphones, cannot be easily changed because it is stuck.
Join our newsletter 🎉
Subscribe to our newsletter and never miss out on what's happening in the tech world. It's that simple.
Latest Tech News

Exclusive Tech Deals