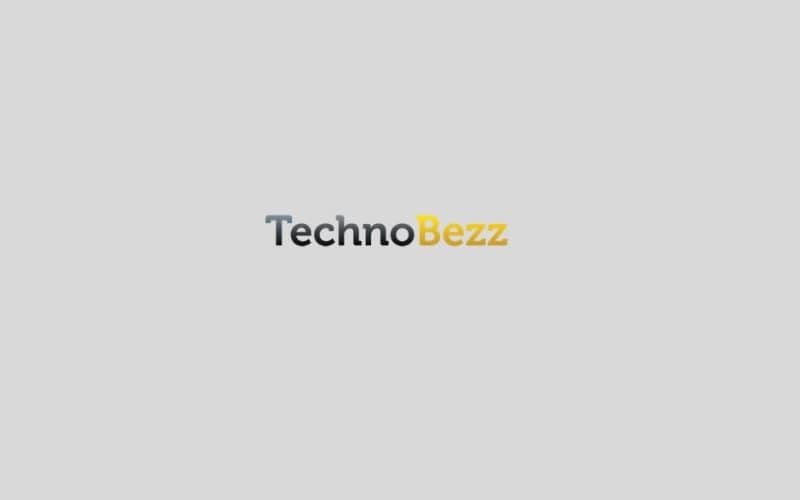 If you have any problems with flash player on your Samsung galaxy s4 you can fix it by manually install the flash player.I have being getting a lot of questions about the flash player for the Samsung galaxy s4. -"Flash player not working, Tried with multiple browsers but nothing." In this article i will be showing you "How to fix flash player on Samsung Galaxy S4"
See also-How to fix Samsung galaxy S4 wifi problem after updating 4.4.2
Adobe Flash Player still works great on the Galaxy S4, but only when you use the right browser. No root privileges are necessary for this installation.
How to fix flash player on Samsung Galaxy S4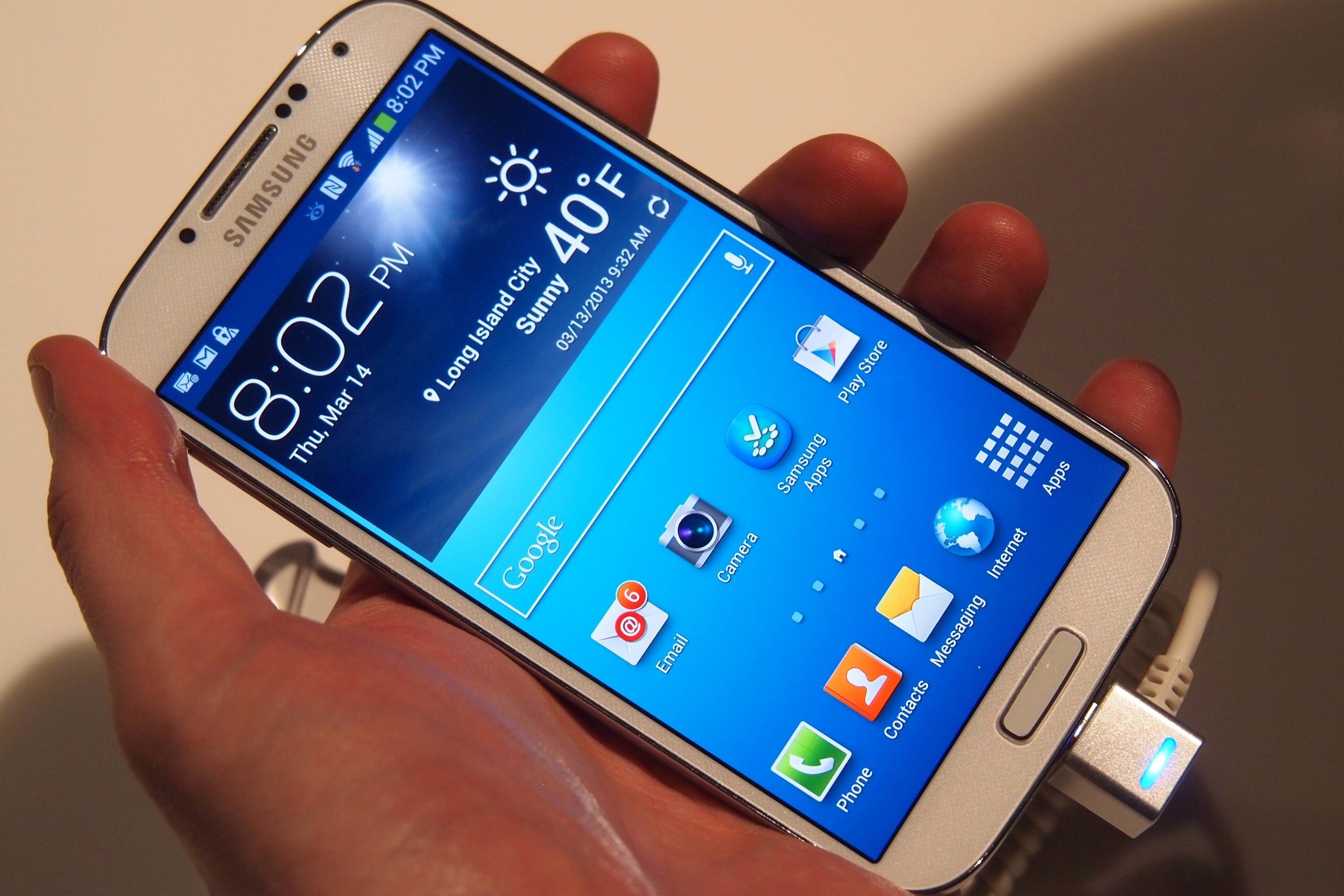 Solution 1 to fix flash player on Samsung Galaxy S4
 to fix flash player on Samsung Galaxy S4 follow these steps
>Download the Adobe Flash Player
>Open Android Settings and then open Security
>Check the "Unknown sources" check box.
>Tap OK and close Settings.
>Then you have to download flash player.
>Open the browser.
>Download "flash player archive page" 
>On the open web page, scroll down to "Flash Player for Android archives"
>Select Flash Player 11.1 for Android 4.0 (11.1.115.54).
>Click on the link to download the Flash Player installer. It will start to download automatically.
>Close the browser and open Notifications.
>Tap "install_flash_player.apk" and install.
>>When installation is finished, tap done.
(Also you can download the apk file on your PC, copy the file to S4 on SD card, and then install it)
Solution 2  to fix flash player on Samsung Galaxy S4
Get a browser that will support Flash on Galaxy S4
Google Chrome for android does not work with Flash on your S4. You should test different browsers for the flash site you want to visit. Some sites work fine but some not. Alternative browsers such as Mozilla Firefox or Dolphin Browser is compatible with Flash. If you use Flash Player with Firefox, no additional intervention will be needed after installation.
Firefox – To be honest, Firefox for Android is not a good application. It have a lot of bugs. But it is a solid browser for most sites. Only thing you will have to do, after installing Flash, is to restart Firefox. Go to Task Manager and then stop it and then open Mozilla again.
Dolphin Bowser – As for Dolphin Browser, Flash plug-in must first be enabled in the settings. It is located under the Settings> Page content settings> Flash Player> Always on.
How to fix flash player on Samsung Galaxy S4 and now you can use Flash content on your device.
Join our newsletter 🎉
Subscribe to our newsletter and never miss out on what's happening in the tech world. It's that simple.
Latest Tech News

Exclusive Tech Deals