The winner is Jakub Maślak! from Poland  Here is a great news for all tech savvy people and electronics
The winner is Jakub Maślak! from Poland 
Here is a great news for all tech savvy people and electronics device lovers out there, you can win exciting devices from the give away that we are currently offering.
The products that we are offering are two Bluetooth speakers and one JVC ear buds. All three products are great looking and have excellent features. Read on below about their features and support for smartphones.
Technobezz GiveAway

Bluetooth speaker (wireless portable)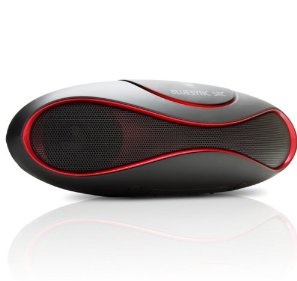 Packed with music receiver adapter, built in microphone and rechargeable battery, this pill shape Bluetooth speaker works with almost all smartphones such as Apple, Android, LG G3, Motorola Moto G, Galaxy S6, Nokia Lumia 630 and more. So it does not matter which phone you are using, it can be used with any smartphones.
Tech specs and features:
Buttons are there for pairing, play, next, previous, volume, pause etc.
The removable battery lasts up to 6-8 hours of continuous audio once it is full charged.
It can transform your home theater system to an audio powerhouse (wireless).
It weighs only 0.69 lbs.
Operating distance is 10 meters.
Driver- 2 x 35 mm
Round shape Bluetooth speaker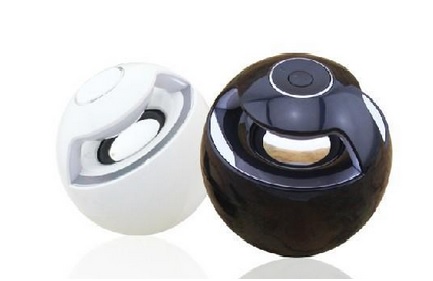 This Bluetooth speaker works with smartphones, PC and Tablet and delivers exceptional sound. Comes with built in Li-ion battery, this Bluetooth speaker lets you enjoy music anytime anywhere.
Tech specs and features:
Has 1 Bluetooth speaker, 1 micro USB cable, and 1 3.5 mm audio cable
Bluetooth frequency is 2.4 GHz to 2.486 GHz
Transmission distance is 10M
Frequency response is 170Hz to 15 KHz.
JVC HA-FX1X In-ear headphones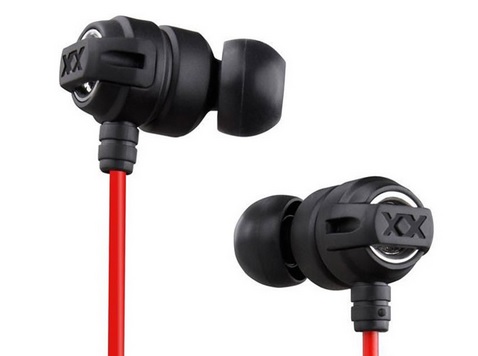 With an Xtreme bass system and neodymium magnet of 10mm, this headphone delivers outstanding audio. The rubber ear buds do not create any problem to your ear, so you can put them in ears for long without any type of uneasiness.
Tech specs and features:
Enjoy the bass sound deliver by the Extreme deep bass ports and 10mm diaphragm neodymium driver units.
Rubber protectors for the body durability
Frequency response is 5-23,000 Hz
It weighs only 5.2 g
Cord length is 1.2 m
Comes with a carrying case.
---