Technobezz is supported by its audience. We may get a commission from retail offers
If you are planning to buy a new TV, but are tight on budget, there are some great models out there that come
Hisense A4 Series 43-Inch FHD Smart Android TV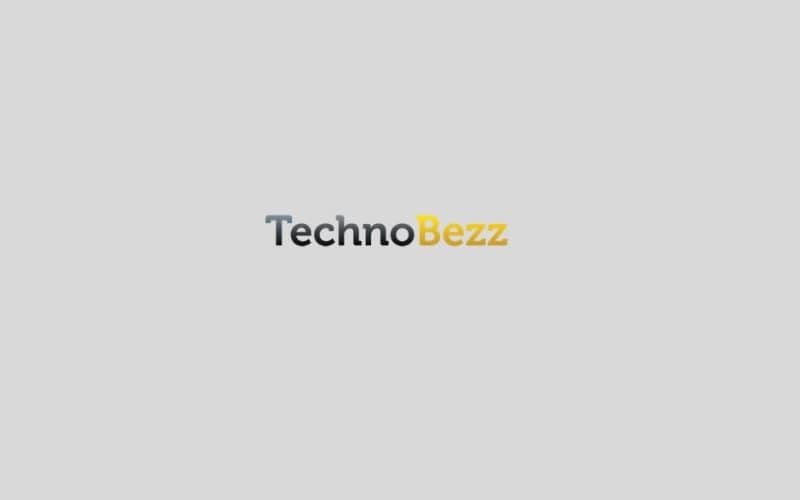 TCL 50" Class 4-Series 4K UHD HDR Smart Google TV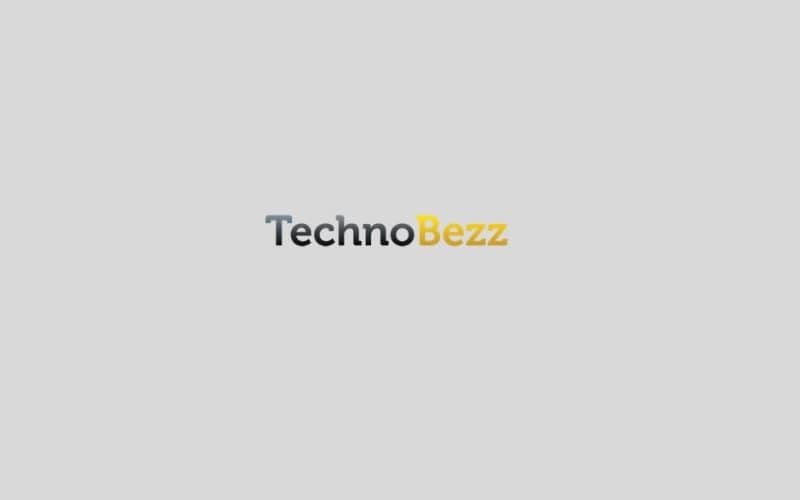 TCL 32-inch 3-Series 720p Roku Smart TV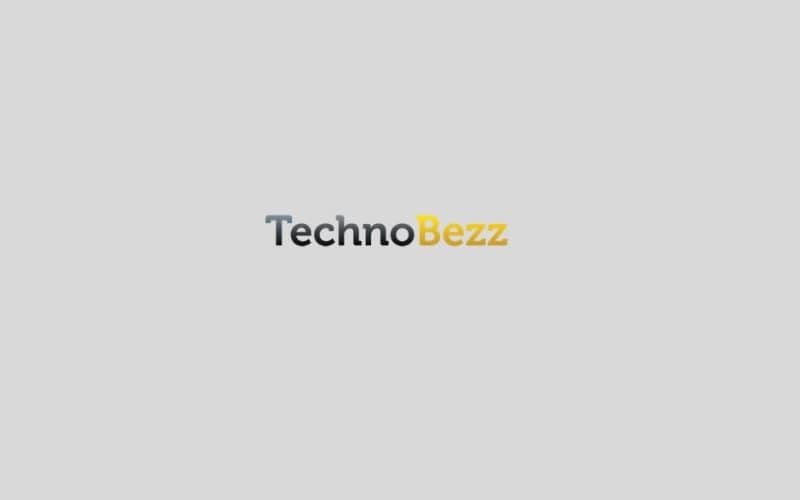 Table of Content
If you are planning to buy a new TV but are tight on budget, there are some great models out there that come at an affordable price. Here is the list of the best TVs under $300 to buy in 2022.
What To Expect?
When looking at a budget of $300, you will have to make a few compromises. The biggest limitation is size. You will either get lower pixelated bigger TVs or Higher pixelated smaller TVs. 4K UHD TVs are pretty rare to find. Keeping all of these factors in mind, we have made a list of 15 TVs you can choose from.
There is also a buying guide that you will find helpful when choosing a new TV.
Buying Guide
The best time to buy 4K televisions is right now because they are affordable, rich in features, and available from multiple brands. Based on your usage habits and lifestyle, it is important to pick the right television to meet your expectations.
Display resolution – The first thing to look at when buying a TV under $300 is a 1080p or 4K resolution. While most people might decide to buy a 4K HDR TV, it is not meant for everyone, especially if you watch a lot of HD content. Televisions can extend the display. Invest in a higher resolution if you have a streaming subscription and plan to use it.
HDR or Dolby Vision – Many models nowadays support both technologies. HDR10+ is also available but considering your budget of $300; you may find either one of these features integrated into your TV. Netflix supports Dolby Vision better, but HDR is the widely accepted standard on Blu-ray and other streaming services, including YouTube.
Display Size – The decision is purely based on how big or small your room is because having a large screen television in a small room can mimic a theater. Similarly, it also depends on how close you are going to be when you watch content. Gamers have to be close, and they could save some cash instead of going for an expensive 65-inch model.
OS Features – Android is the most widely accepted and the best TV OS that you could buy today. It gets regular updates and has all the popular streaming apps, and you don't have to purchase a streaming stick separately if your TV already has Android OS running on it. LG and other firms use their own operating systems in some of their models.
Brand Value – Some buyers are keen on investing in well-known brands like LG, Samsung, or Sony. Suppose you are among the niche categories who like TCL, Sceptre, or HiSense. In that case, you can try it because they make amazingly affordable TVs with great picture clarity and performance.
List Of Top Best TVs Under $300 To Buy in 2022
A wide screen TV with excellent sports mode compatibility
Hisense A4 Series 43-Inch FHD Smart Android TV
Check Price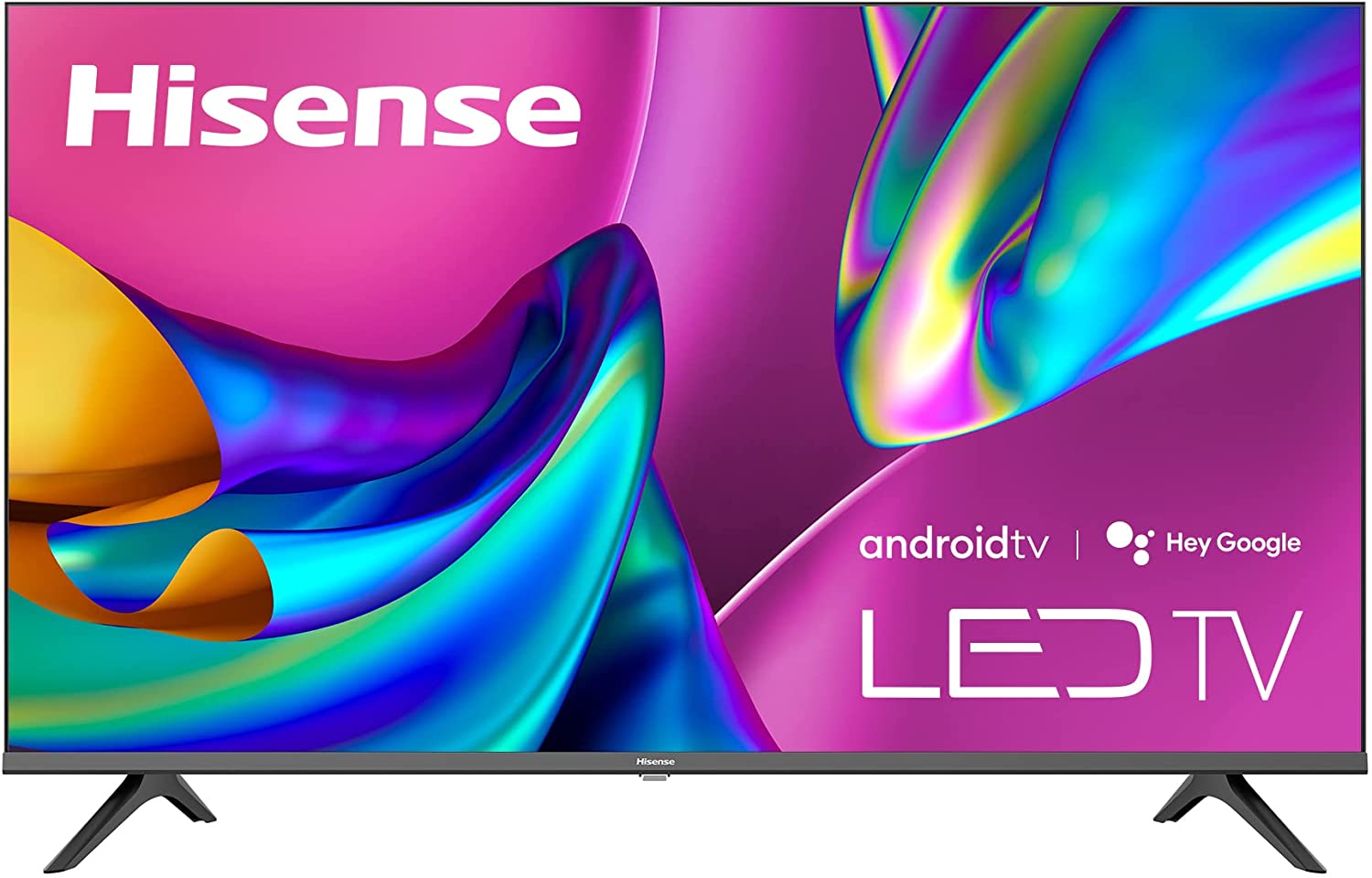 This TV by Hisense comes with Motion Rate 120, a unique image processing technology that eliminates any chance of experiencing lags during fast-paced actions. It allows you to choose your preferred mode and changes the features to provide an optimum viewing experience to the user.
The gaming mode built into the TV makes the command transmission from your controller to the TV instantaneous. Additionally, the pre-set settings in the sports mode are all set to take your sports content viewing experience to the next level. The best part is that you can change the modes with your voice as the TV has Alexa compatibility.
It is the best TV in this price range that offers the perfect sports video streaming and gaming experience.

The TV is a good choice for non-techy people as they can control the TV functions by voice.
Extremely flat screen

All kinds of connectivity technology like HDMI, Ethernet, etc.

Compatible with Google Voice Assistant

Comes with Google Play Store
Apps cannot be sideloaded

The screen size may vary
A large screen display TV with over 70,000 movies to choose from
TCL 50" Class 4-Series 4K UHD HDR Smart Google TV
Check Price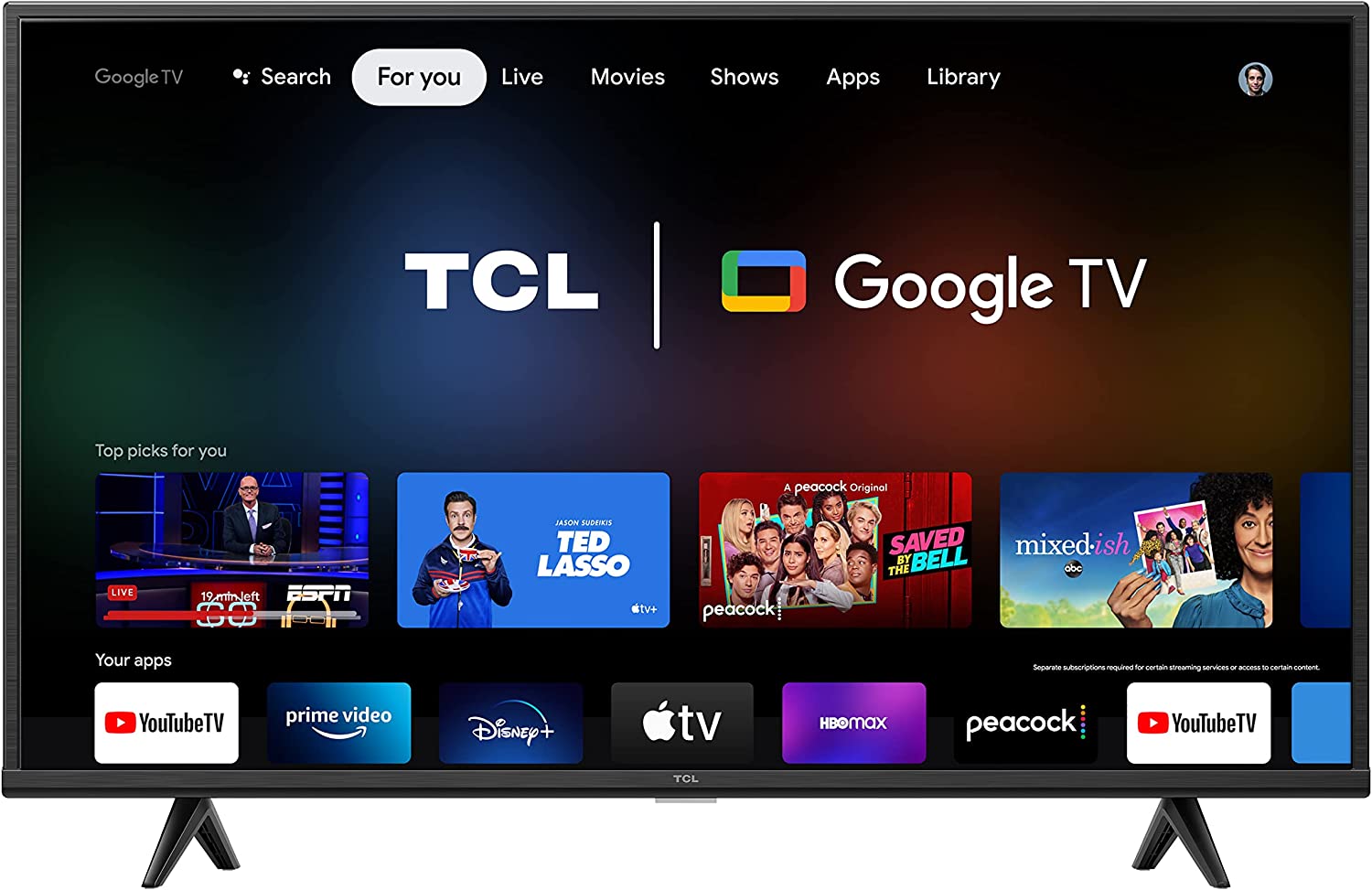 With over 1000 pre-installed streaming apps, this TCL TV comes with numerous internet services like Netflix, Pandora, etc. So, you can now turn your living room into a home theater. This is the only TV on this list that delivers HDR colors in a brilliant 4K ultra-HD resolution.
The TV has an in-built Google Voice Assistant that lets you do much more than just watch the TV. You can use your voice to search for sports scores, control the smart devices in your home, and get recommendations on movies, shows, and videos to watch with your family.
This TV provides a wider picture in a low price range, which makes it perfect to be installed in living rooms for a theater-like experience.

The TV displays HDR images for a more life-like experience, making it good for watching movies.
HDR mode available

Built-in Google Assistant

Video Streaming apps come pre-installed on the TV

Multiple HDMI ports to connect to various input devices
The sound may not be perfect

Not beginner-friendly
A smart TV with an easy-to-use remote, ideal for non-techies
TCL 32-inch 3-Series 720p Roku Smart TV
Check Price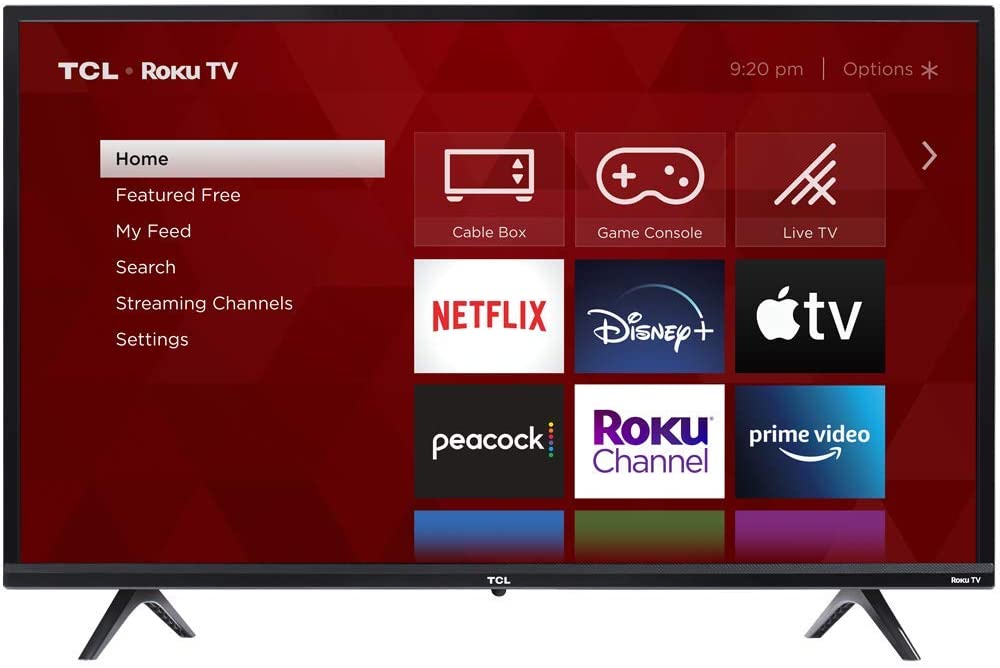 The Roku TV comes with over 500,000 movies and shows that can be accessed via a simple and easy-to-use remote. The dual-band WiFi connectivity allows you to stream shows without any buffering time. Also, the TV is compatible with your Amazon Alexa device, letting you control the TV with your voice.
With the powerful mobile app, you can turn your phone into a remote and can change channels on the go. You can connect all your input devices to the three HDMI ports and switch between the sources without a hassle.
The dual-band WiFi connection enables you to watch live TV and movies without interruptions.

The Alexa compatibility of the TV allows you to control your TV through your voice.
Works with Amazon Alexa and Google Assistant

Come preloaded with internet services like Roku, Netflix, etc.

Live TV Channel Guide

Roku mobile app allows you to turn your phone into a remote
No Bluetooth or Ethernet connectivity

The resolution is just 720p
A Fire TV equipped with speakers to offer a theater-like viewing experience
Insignia 42-inch Class F20 Series Smart Full HD 1080p Fire TV
Check Price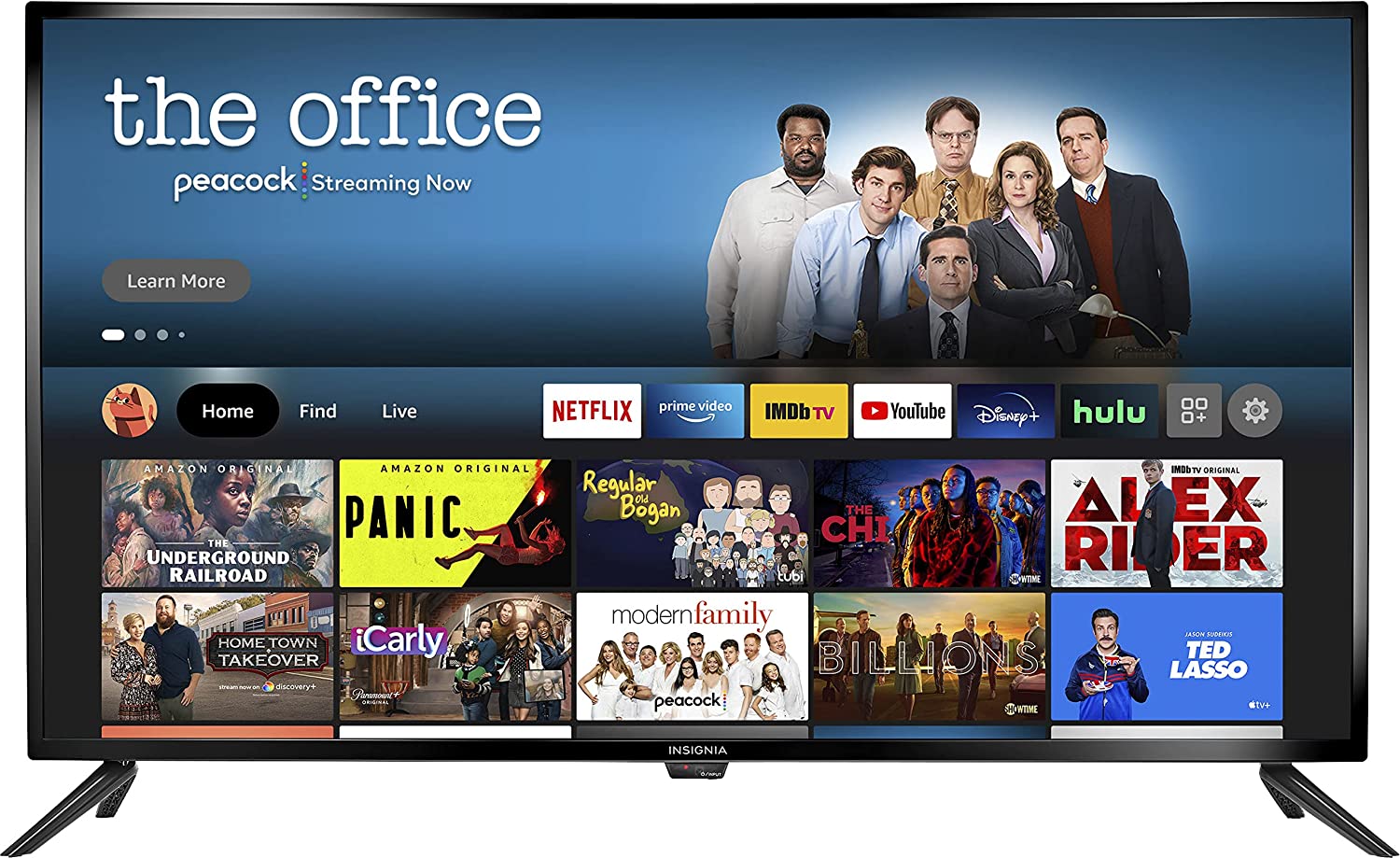 This TV delivers an impeccable resolution of 1080p and is great for watching high-quality movies. This TV has an Alexa remote control that lets you control the functions, launch channels, and even switch to the cable input source.
With DTSTruSurround audio technology installed on your TV, you can experience a theater-like experience while sitting in the comfort of your home. This Fire TV has a screen size of 42 inches, meaning you can stream internet services like Netflix and Disney+ on a big screen and superior video quality.
Why Should You Buy This?
This Fire TV lets you stream videos, shows, and movies across some of the most popular online streaming platforms like Netflix, HBO, Disney+, etc.

Voice control allows you to do much more than just change channels like change inputs, select devices, etc.
Pros
Alexa voice control is available

Fire TV to let you stream over 1 million movies and shows

Equipped with DTS TruSurround

Easy to set up
Cons
A DLED TV with 178 degrees viewing angle for an immersive experience
SANSUI ES32T1H, 32 inch HD 720P LED TV
Check Price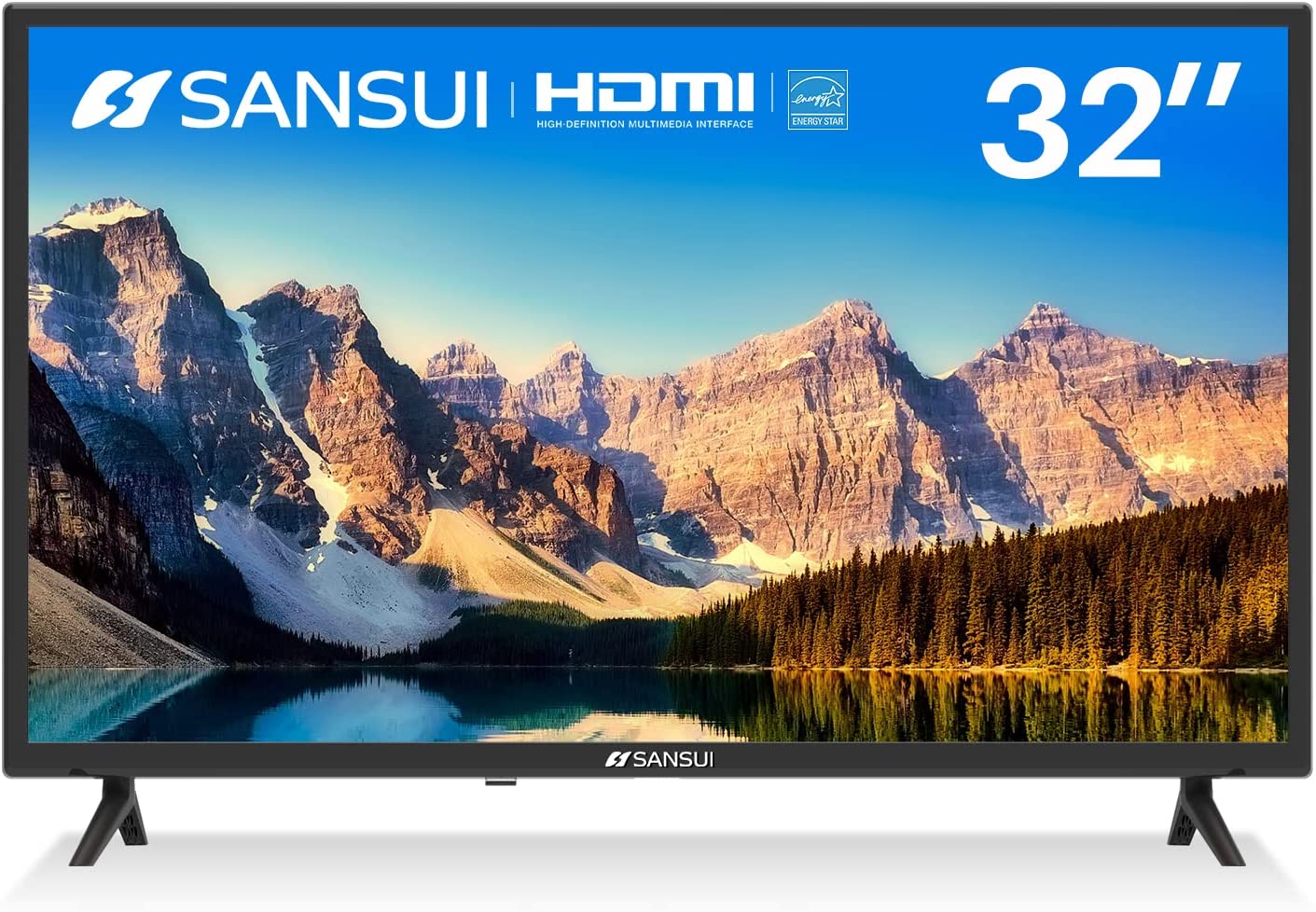 This TV by Sansui can be converted into a monitor and adopt a 178-degree viewing angle for the best viewing experience. It comes with 2 HDMI ports and 2 USB ports so that you can connect all your favorite input devices at the same time.
The TV has an elegant design; you can easily mount it on the wall to free up floor space. The TV has DLED imaging technology that delivers visuals in the brightest colors and a balanced contrast. It used direct illumination technology to light the screen evenly, even at night.
The wide-angle view of the TV gives a real-life-like movie-watching experience.

The elegant design of the TV adds a certain elegance to the living rooms.
Light-weight, mountable on the wall

Dual-use as a TV and a monitor

LED-backlit display allows a better viewing experience

178 degree wide viewing angle
The resolution is only 720p

Expensive
A slim TV with HDMI and VGA ports, ideal for use as a TV or monitor
22" LED HDTV | Continu.us CT-2270 HDTV 720p 60Hz LED
Check Price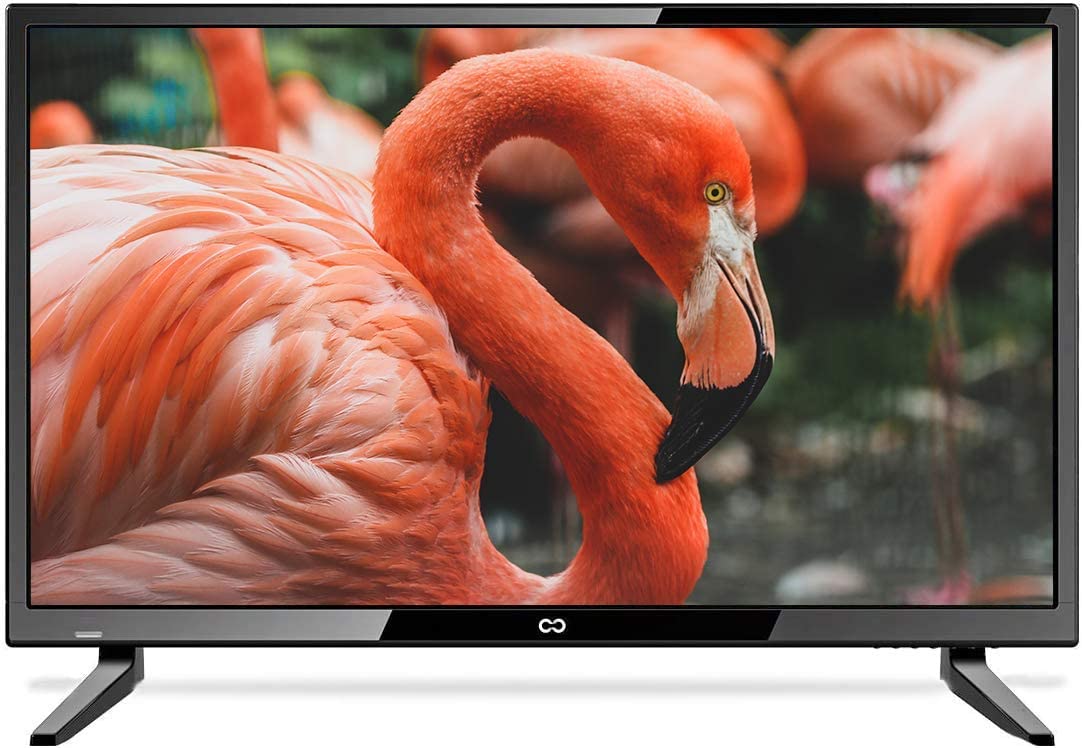 With VGA and HDMI ports, this TV can be used as a monitor and a TV by connecting input sources in the respective ports. The TV allows you to connect your headphones, so you can use it for office meetings during work hours and gaming during leisure hours.
Since the screen size of the TV is just 22 inches, it is a good choice for mounting on bedroom walls to reduce strain on the eyes of the user. The fully functional remote that comes in the TV package is all you need to change channels on your TV.
Why Should You Buy This?
This dual-purpose TV is ideal for parents looking for a TV that can be used as a monitor.

The TV is good for gaming buffs as it delivers stunning colors and has a headphone jack.
Pros
Light-weight

Ideal for small rooms

Easy to use

VGA port is there to use the TV as a monitor
Cons
Not good for living rooms

Only one HDMI port
You may also read: Best Laptops For High School Students
See also: Top best Bluetooth speaker for iPhone X
FAQs
What is the average display size to buy?
Considering the massive library of HD and 4K movies available today, you should at least purchase a 42-inch television and can easily go up to 55-inches for an immersive movie-watching experience from the comfort of your home.
Are the best TVs under $300 really good in terms of performance?
Even though they may not be so popular, most brands provide a two- to three-year warranty period. Because you are paying just $300 for the TV, this is value for your money.
Can I get the best viewing angles on any television?
Check for the panel used in your product because IPS panels offer the most comfortable viewing angles, while TN and VA panels may not be so good. You won't be viewing your display from the side. So, this shouldn't be a problem.
Do I need a 4K television with HDR?
You do need a 4K TV so that you can future-proof your product. With so many new brands offering UHD resolution combined with the affordable budget you are looking for, it wouldn't be a bad choice.
Can I buy a gamer-friendly television?
Unlike computer monitors that offer a 120Hz or higher refresh rate, most budget televisions stick to a refresh rate of 60Hz. You can choose a television with higher brightness levels, and HDR support as most modern games support this technology. This will ensure that you have a great gaming experience.
Is it okay to go for other operating systems other than Android?
Brands are adamant about imposing their OS even today, while most have moved away from such tricks. If you like a television that doesn't run Android, you can go with it as it should support popular apps, and you can always buy a Roku or Fire Stick if required.
Conclusion
Finding the best television under $300 is not an impossible feat as it used to be in the past. Big brands and many new companies have come up with TVs in this range. They provide great value for money and an assured warranty, making your purchase easier. You can go for a 4K television so it is relevant five years later while bringing in new features such as Android OS and HDR technology for better picture clarity.
---