Technobezz is supported by its audience. We may get a commission from retail offers
A smartwatch often gives you the advantages of two devices – a smartphone and a watch. Most smartwatches
| | | | |
| --- | --- | --- | --- |
| Fitness-tracking Touchscreen Smartwatch from Eurans | Waterproof 1.7" Touchscreen Watch for Android iPhone from SKG | Bluetooth Smartwatch with Call Facility from Efolen | Smartwatch with Exclusive Instacharge from Touchelex |
| | | | |
| See on Amazon | See on Amazon | See on Amazon | See on Amazon |
Waterproof 1.7" Touchscreen Watch for Android iPhone from SKG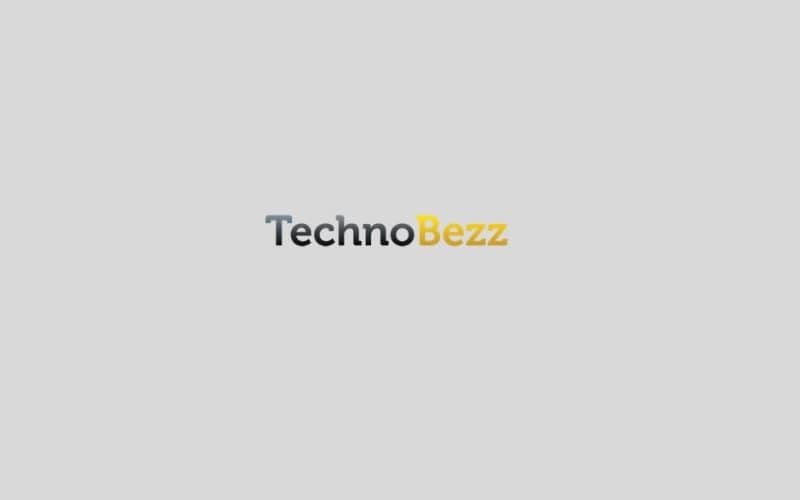 Bluetooth Smartwatch with Call Facility from Efolen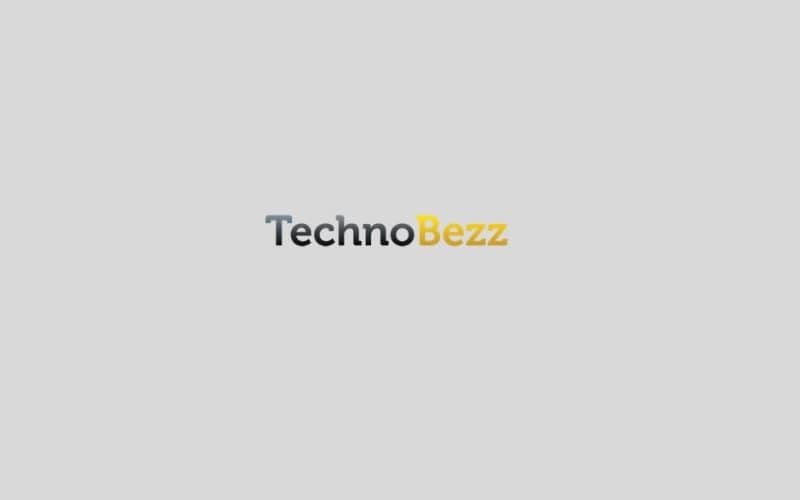 Smartwatch with Exclusive Instacharge from Touchelex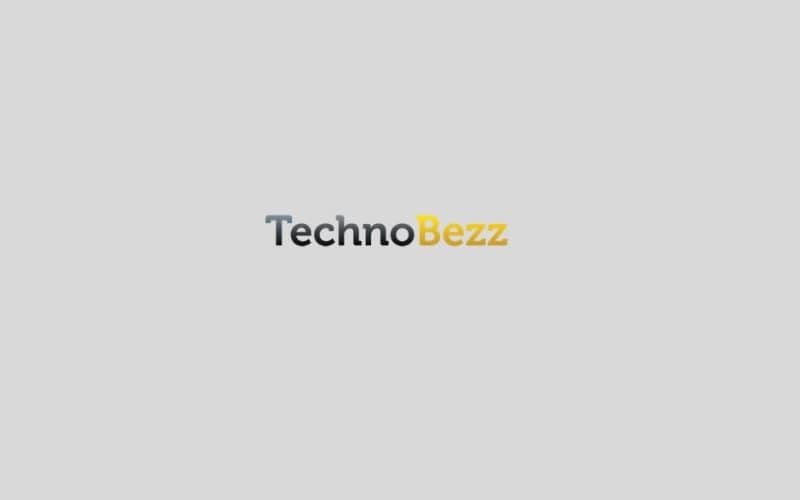 Table of Content
A smartwatch often gives you the advantages of two devices – a smartphone and a watch. Most smartwatches help in keeping you fit, a key area that neither your smartphone nor watch can usually be of much assistance. Although smartphones have many fitness apps, it is not always feasible to carry them around when you do your daily workout. When you use a smartwatch, all you have to do is set the app of your choice and strap the accessory on your hand like a normal watch. Thus, you will have both your hands-free to go about your fitness regime with ease. Almost all smartwatches operate on either Android or iOS – the two most popular smartphone operating systems. The following is a list of the best smartwatches.
Buying Guide
Consider the following while buying a smartwatch
Compatible with Android and iPhone
Bluetooth connectivity
Flash charging or wireless charging
Receive call and smart notification
Battery life
Waterproof
Remote photography control and flashlight features
Fashionable and easy to use
See also: Best laptops for writers
Best Smartwatches
Multi-functional Fitness Tracker Smartwatch
Waterproof 1.7" Touchscreen Watch for Android iPhone from SKG
Check Price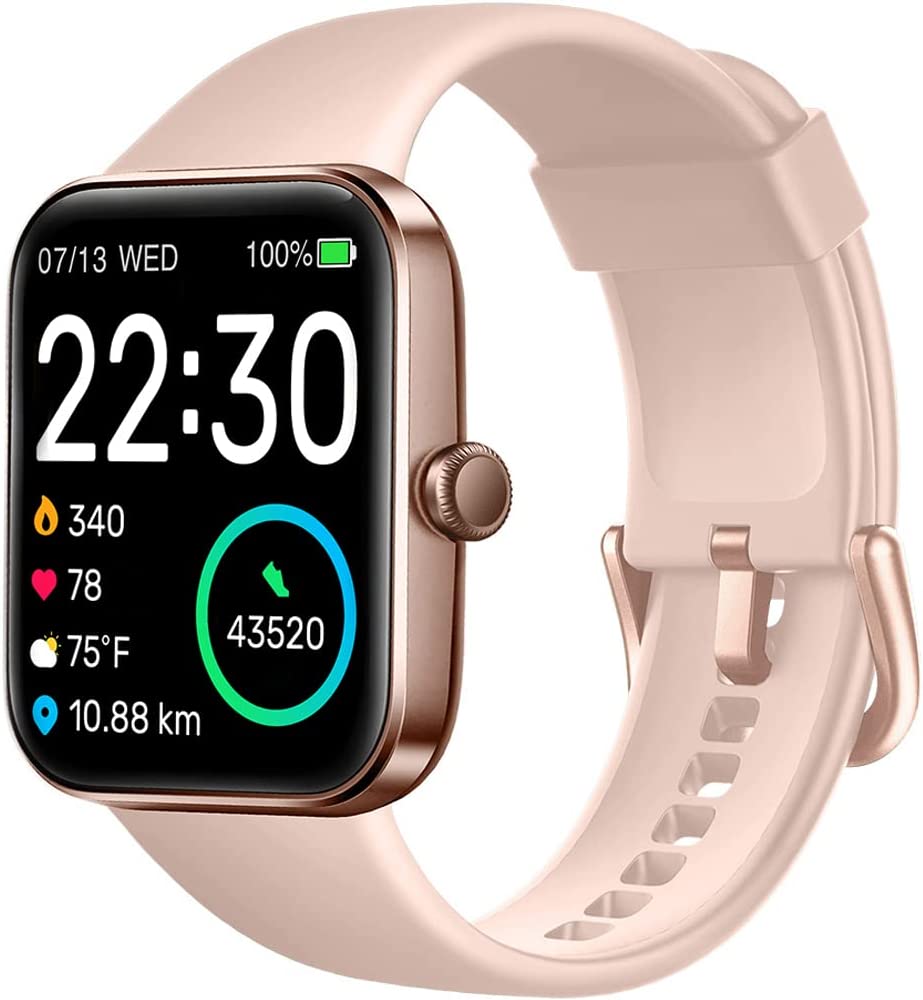 This pretty-in-pink is the ultimate wearable wristwear that comes with a blood oxygen monitoring sensor. This measures the oxygen levels in your blood regularly and gives you an insight into how your body functions during intense workouts or sports. Its sleep monitoring sensor detects your sleep patterns effortlessly.
This innovatively designed watch for women comes with a 1.7-inch touchscreen which provides an excellent viewing experience. You can track 14 different activities on this charming wristwear which also includes a GPS sensor that monitors the total distance, the average pace, and the number of steps you take.
This Smartwatch is a spectacular female-oriented health tracking device that gives you an insight into your overall health metrics.
You can wear this while swimming and still avail of your underwater activity data.
Compatible with Android, Samsung, and iPhone
Bluetooth 5.2 & 1-year warranty
Excellent battery life of 8 days
Provides a 2-hour flash charge
Offers smart notification
Smartwatch with 8 Sports Modes and Health Tracking
Bluetooth Smartwatch with Call Facility from Efolen
Check Price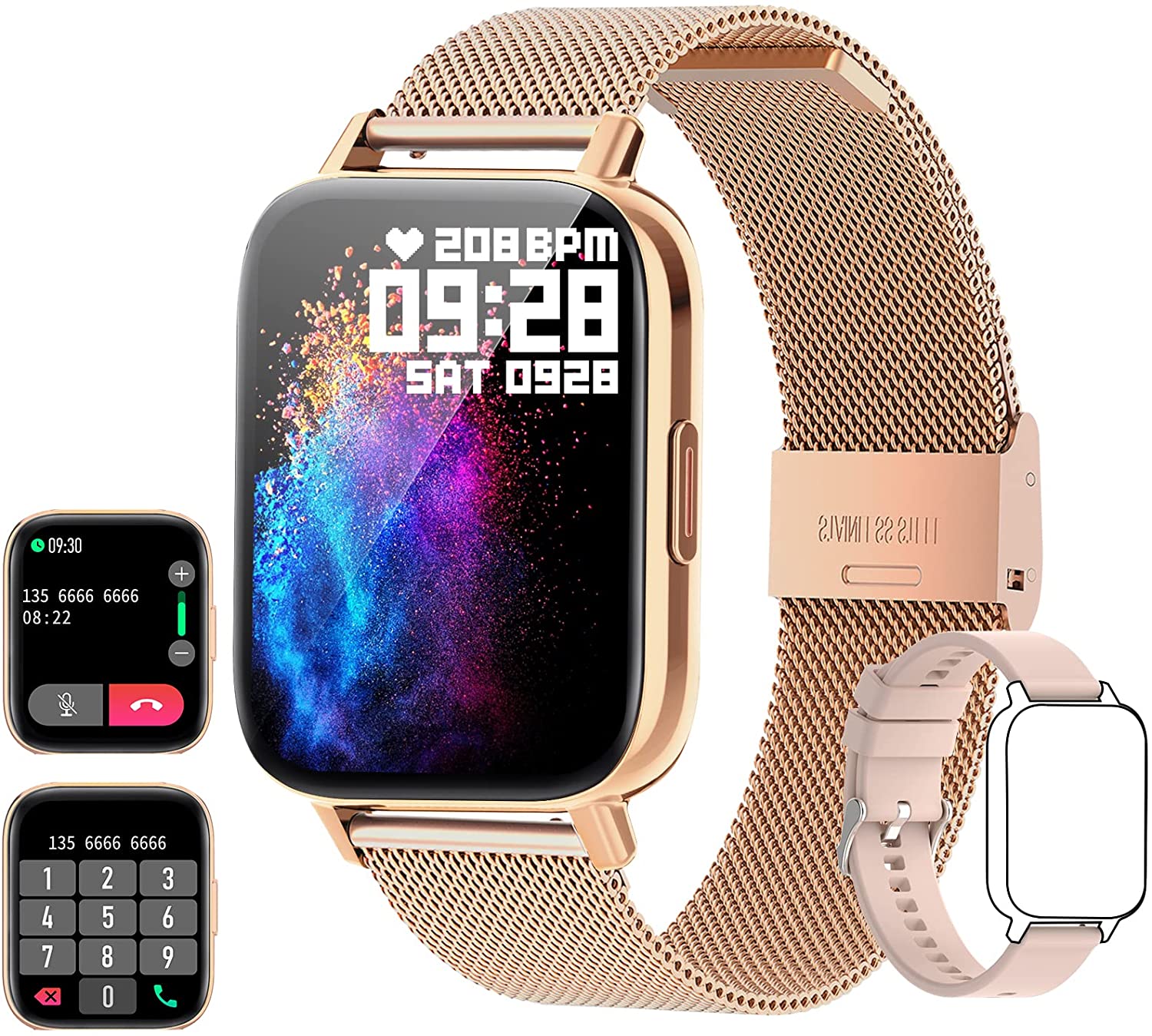 This Rose gold smartwatch with shades of pink works as a fantastic fitness tracker for women. All your incoming phone calls are pushed to this smart wristwear and you can access them with ease amid any activity. This stunning timepiece monitors the distance you cover, your speed, heart rate, the calories you get rid of, and other physical metrics.
You can avail of SMS and smart notifications on the go. Its TFT high-definition 1.69" touchscreen provides a crystal-clear display. You can customize your preferred watch faces via the album to match your attire. You can also indulge in wide-ranging wallpapers of your choice. This fitness smartwatch is compatible with Android phones (Android 4.4 & later), and iPhones ( iOS 7.2 & above), among others.
If you need a smartwatch with several activity tracking features, this is a really good one.
You can organize and follow a health regimen and boost your overall fitness levels.
Excellent health monitor
Receive weather updates
Enjoy your favorite music
Remote camera
Waterproof and sedentary notifier
Excellent customer service
Unisex Smartwatch with 1.2" AMOLED
Smartwatch with Exclusive Instacharge from Touchelex
Check Price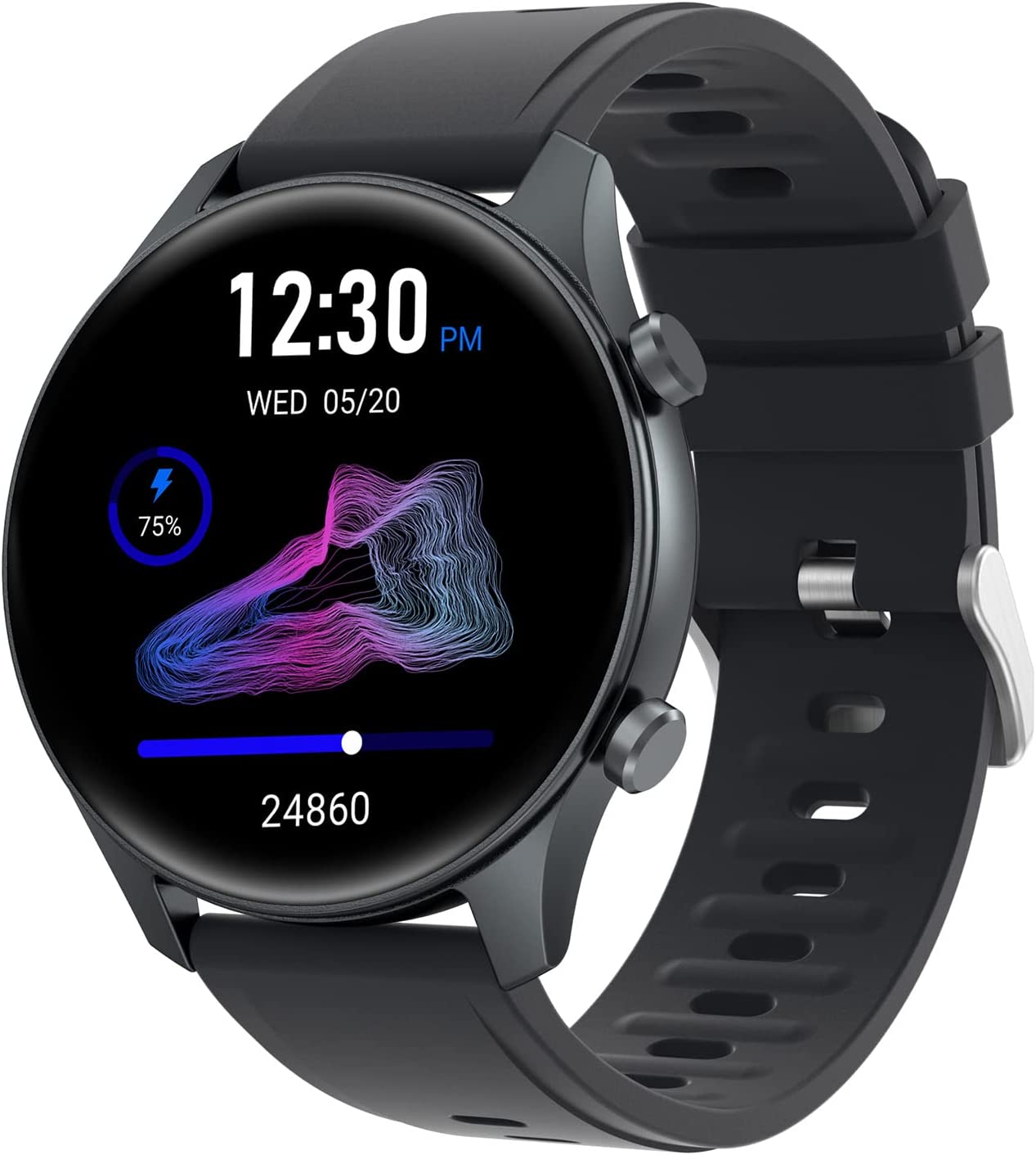 This smartwatch is unique in its high-resolution display and serves you as a wonderful personal health assistant. Made of premium Aluminum, this timepiece comes with a thickness of 8mm which gives it a very sleek look. It tracks your heart rate throughout the day and also measures your blood pressure efficiently.
Designed with fourteen sports modes, this fitness tracker helps you understand the overall fitness levels of your body. It also tracks your sleep quality and rapid eye movement to perfection. Comfortable to wear, it allows you to accept or reject calls and avail of smart notifications.
This smartwatch includes remote photography control, alarm clock, stopwatch, and flashlight features.
You can enjoy the content in six global languages.
Analyzes your health & helps set fitness goals
Unlimited watch face
Ease of setting Apps
Control your music preferences
Fashionable and multi-functional
Responds smoothly to incoming calls only for Android phones
Connectivity issues
Lifestyle Smartwatch with Voice Assistant
Touchscreen Smartwatch with Wireless Charging from Ekton
Check Price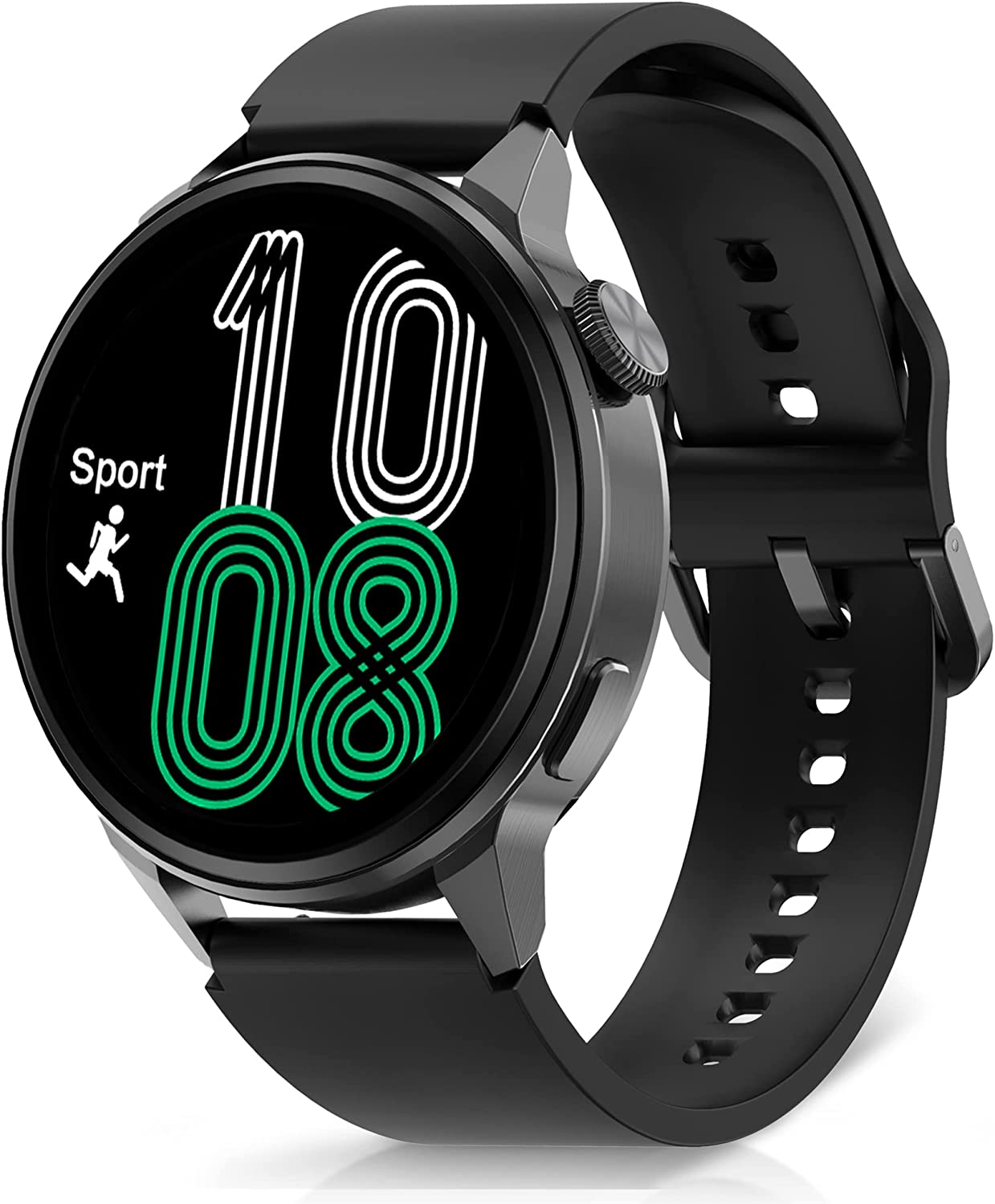 This hi-tech wristwear comes with an elegant design suited to men and women. Its superior retina-level display includes a 390 x 390 screen resolution. The smart assistant enables you to select your preferred fonts, colors, and backgrounds. It provides you with accurate readings on your fitness routines to set new health goals.
You can awaken the voice assistant and get into hands-free voice command mode. A great monitor of your sleep patterns, you can bring the screen alive with a single touch. An independent clock, wireless charging system, and access to numerous local apps are some of its varied rich features.
Why You Should Buy This?
This smart wristwatch comes with quality preset menus in accordance with user experiences.
It provides you with accurate details on your fitness levels, and health and even enables telephone calls.
Pros
Customization of the watch face
USB wireless charging
Compatible with Android & Apple smartphones
Receive calls & smart notifications
Adjustable wrist strap
Cons
Battery life of only 3-5 days
Waterproof Smartwatch with Heart Rate Monitor
Fitness-tracking Touchscreen Smartwatch from Eurans
Check Price
The closure band of this attractive smartwatch rests firmly on your wrist to monitor all your everyday fitness activities with accuracy. From analyzing your sleep patterns to monitoring your heart rate every five minutes, this stunning smartwatch furnishes you with all details of your daily activity.
Ideal for men and women, this wristwear comes with eight sports modes and a 1.4" full LCD color screen, and five creative watch faces. It is compatible with smartphones that use Android 6.0, iOS 11.0, and Bluetooth 5.0 and above. It gives you the freedom to accept/reject calls, provides all smart notifications, and even controls your music preferences.
This smartwatch comes with 90 built-in app watch faces and an excellent connectivity range.
It provides you with a crystal-clear display and can measure SpO2 saturation.
Premium build
Social media notifications
Alarm clock
Waterproof
10-day battery life without a recharge
Doesn't measure blood pressure
No calendar
TOZO S2 Smartwatch Alexa Built-in Fitness Tracker
Waterproof Smartwatch with Built-in Touchscreen from TOZO
Check Price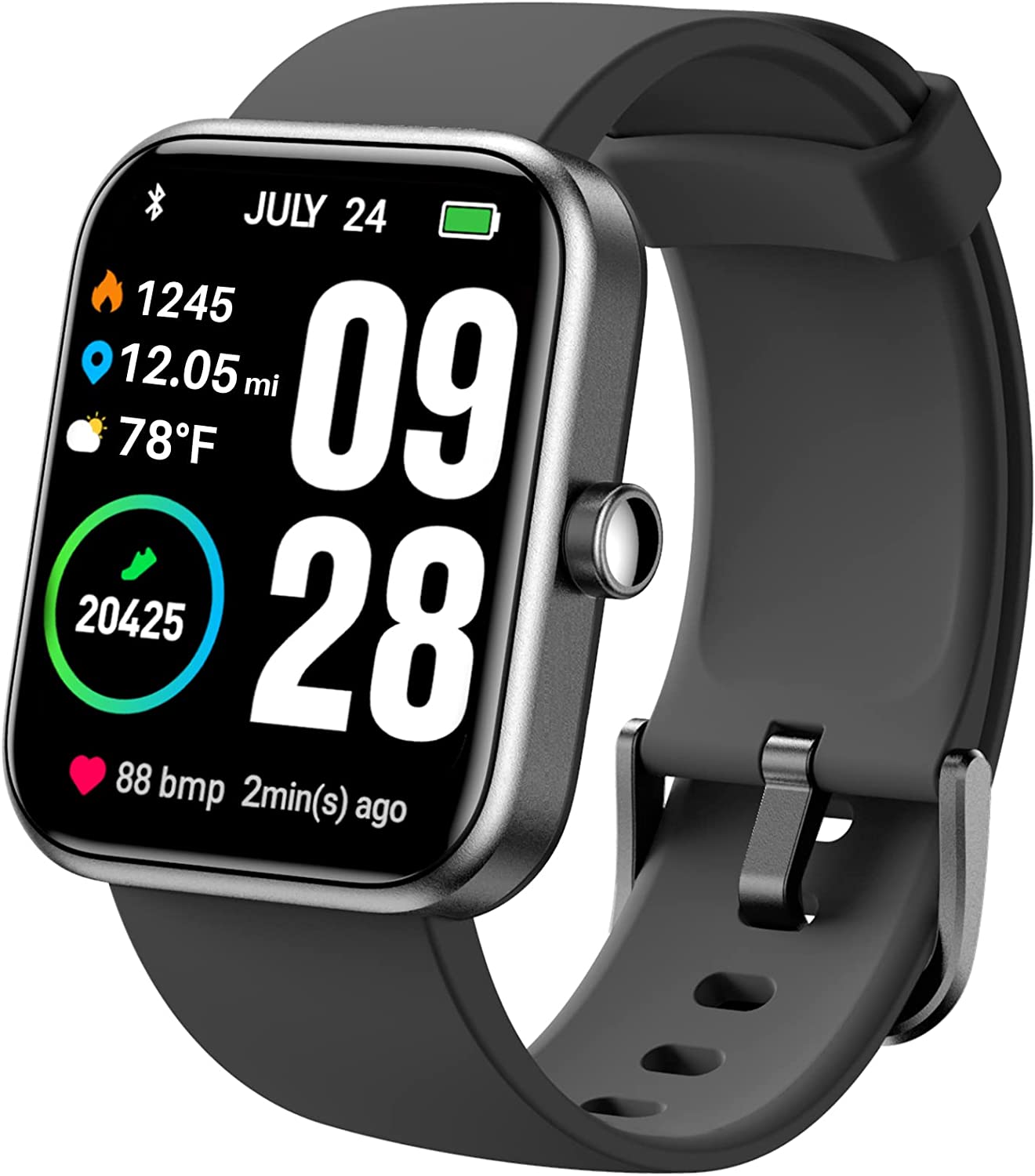 This unisex smartwatch allows you to interact with Alexa and is compatible with Android and iPhone devices. It gives you detailed information on the number of steps you walk/run each day. This majestic timepiece has a 5ATM water resistance and a 1.69" touchscreen. It has as many as 20 sports modes and you can easily connect to its GPS to understand various sports routes.
Designed with finesse, it monitors your fitness levels, and sleep patterns and motivates you to set health and fitness goals. You can personalize it with numerous customized watch faces and create your own classy smartwatch. Its Bluetooth feature provides you with local weather updates and helps you manage your music player as per your preferences.
Why You Should Buy This?
This amazing wristwatch comes with a powerful battery that works consistently for ten long days.
This stylish watch comes with a 14-day return policy.
Pros
Supports mobile search function
Colored touchscreen
Waterproof
Durable battery
Cons
Faulty band
Flawed notifications feature
Conclusion
You must look into many parameters when you decide to buy a smartwatch. The first aspect undoubtedly that needs to be addressed is your budget. You must also consider the smartphone compatibility aspect to see if the accessory you have in mind works with your smartphone. When you have shortlisted a set of smartwatches that satisfy these criteria, make a study of the features offered by them. Durability and battery life are two other important aspects that you must check out. Although not important, some other factors to think about are customization possibilities; type and material of strap, and contactless payment support. It may be kept in mind that most smartwatches can be worn by almost anyone. However, some are designed to cater to a specific group of people such as women and/or kids. This can also influence your buying decision.
---