Technobezz is supported by its audience. We may get a commission from retail offers
A Bluetooth keyboard is undoubtedly a must try out if you want to minimize the hassle of wire tangles. True
Macally Universal 7 Backlit Bluetooth Keyboard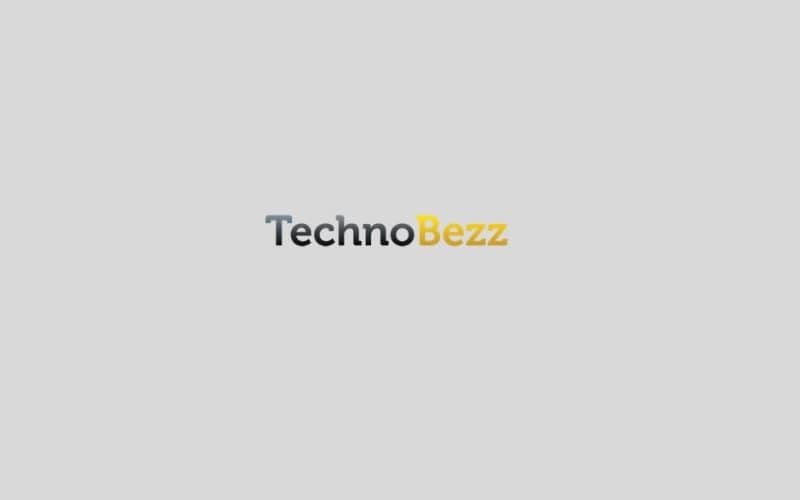 PryRose Multi-Touch Bluetooth Keyboard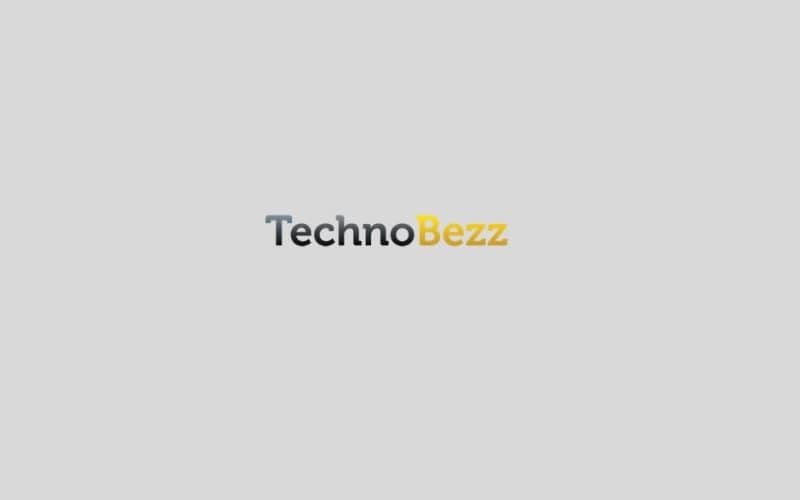 Omoton Durable Bluetooth Keyboard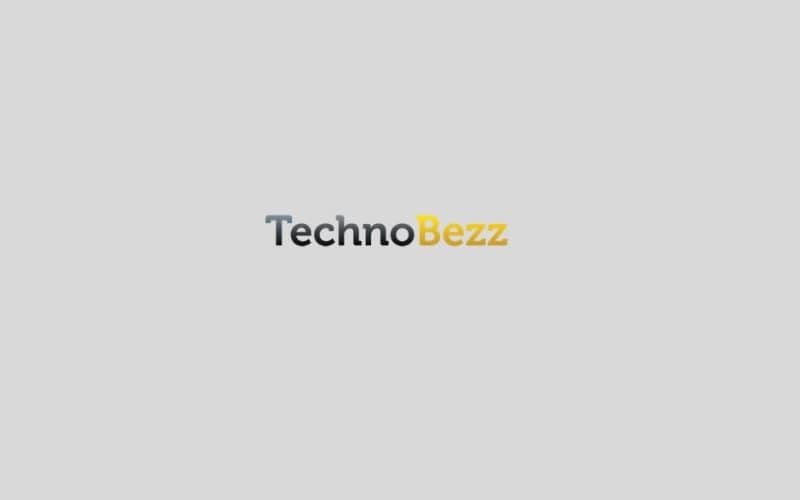 Table of Content
A Bluetooth keyboard is undoubtedly a must-try out if you want to minimize the hassle of wire tangles. True to its name, the connection between the keyboard and the system is established through Bluetooth technology. Most often, these keyboards have the same QWERTY style as their normal counterparts. However, some mini versions are also available that come with a different layout. The battery life of these keyboards depends on their usage. Usually, the battery has a lifetime of at least three months with two hours of usage every day. The following are some of the best Bluetooth keyboards.
Buying Guide
Points to remember while selecting a Bluetooth keyboard:
Backlit feature
Compact and portable structure
Good connectivity support
Compatibility with devices
Good battery support
Attractive design
Budget-friendly
Read also- Best Keyboards for Better Typing Experience with iPad
Best Bluetooth keyboards
Compact-Structured Keyboard with Wireless Connectivity
Macally Universal 7 Backlit Bluetooth Keyboard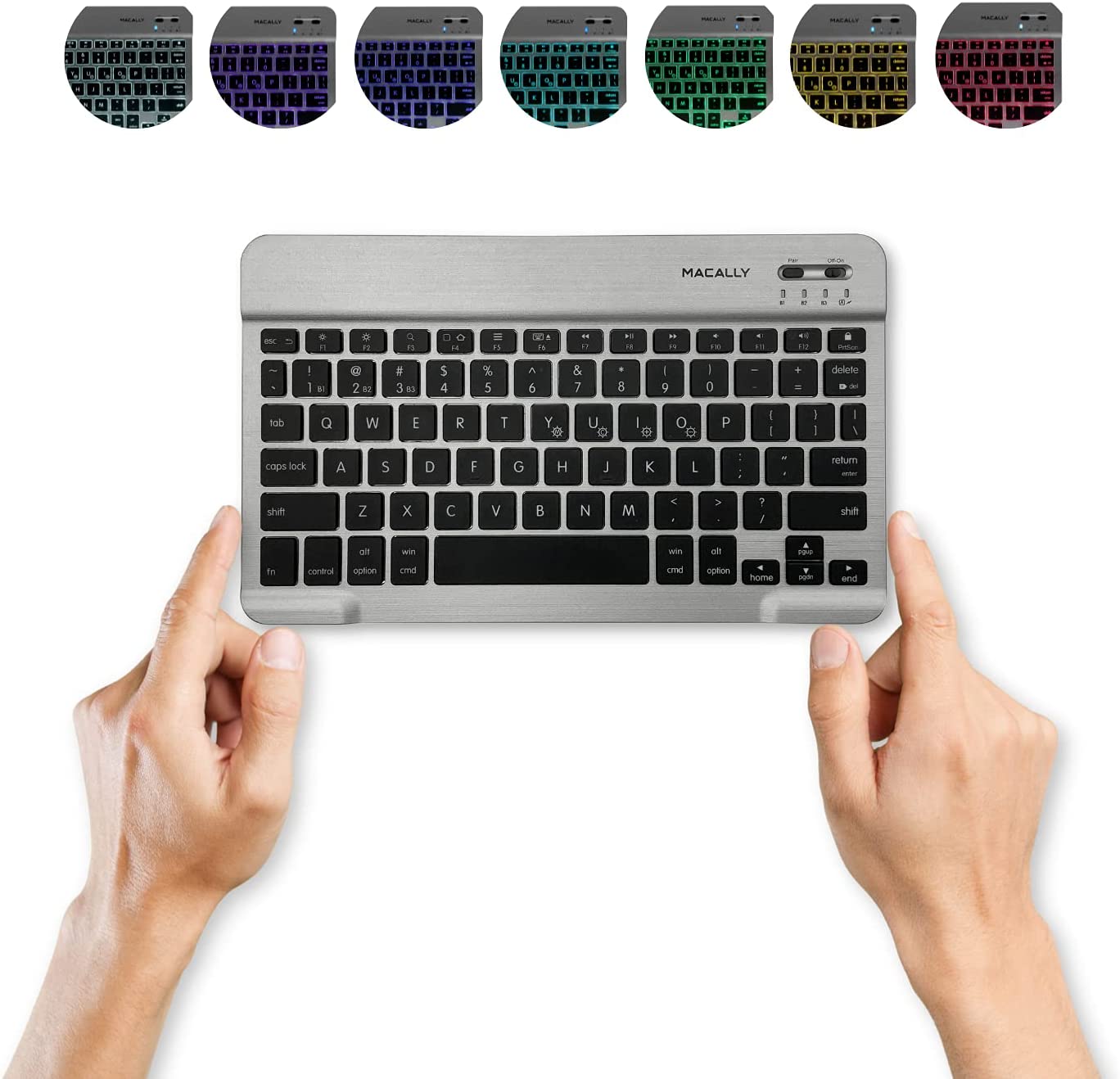 The backlight effects produced by this sturdy keyboard by Macally are one of its highlights. The lighting effects make the process of working on it quite enjoyable. You get to choose from as many as 7 different backlit colors. Since it supports Bluetooth connectivity, you can connect it to most smart devices easily. Its portable structure makes it convenient for one to travel around with it.
Investing in this keyboard is also a good option for those who like the idea of saving desk space. At any given point in time, this Bluetooth keyboard can be paired with three devices. The keyboard is made with good-quality components. The brand offers a two-year warranty on the product and provides you with good technical support.
An ideal option for those looking for a small-sized keyboard that supports Bluetooth connectivity.

Also recommended for individuals who are traveling all the time and would benefit from having a compact keyboard.
Backlit feature

Portable structure

Two-year warranty

Bluetooth connectivity
The design could be improved

Some important keys not included
Sturdy Wireless Keyboard with Responsive Touchpad
PryRose Multi-Touch Bluetooth Keyboard

This device by PryRose has often been defined as an all-in-one keyboard owing to the kind of features it comes with. The large trackpad enables you to achieve a good amount of control over the cursor. The touch-enabled keyboard also offers you a variety of multimedia shortcuts that makes the process of giving commands much easier.
With dual Bluetooth connectivity and 2.4G wireless USB mode, there is no dearth of connectivity options on this device. You can connect to three different devices at the same time and switch from one device to another quite conveniently. The keyboard is made of ABS and therefore, highly resistant to wear and tear.
A suitable option for individuals who have been looking for a Bluetooth keyboard that comes with a touchpad.

Also recommended for those who wish to invest in a travel-friendly laptop that proves to be durable in the long run.
Features sleep mode

Multimedia shortcuts

Multi-touch functionality

Good connectivity support
Moderate battery support

The touchpad could be more accurate
Wireless Keyboard Compatible with Apple Devices
Omoton Durable Bluetooth Keyboard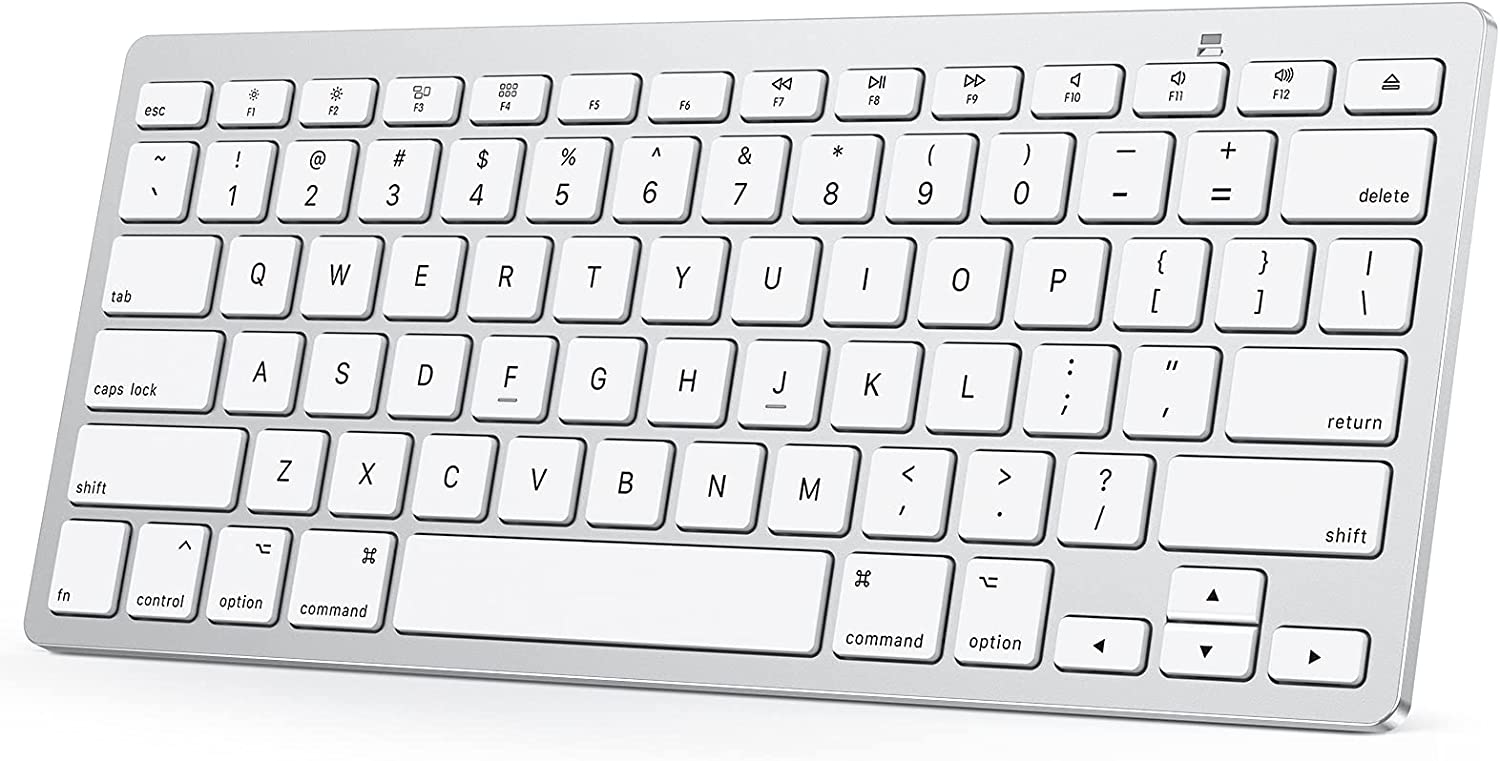 This Bluetooth keyboard by Omoton is available in four different color options (grey, silver, black, and gold) and features a simple but striking design. The keyboard is made of durable components. Once you buy the device, you can expect it to last for at least a couple of years. It features as many as 78 buttons.
The keyboard has a 'slide' button which enables you to switch it on/off easily. Using Bluetooth connectivity, you can connect the keyboard to any smart Apple device quickly. If you own an iPhone, a MacBook, or any other Apple device, you will have a great time using this device. The keyboard runs on two AAA batteries which last for a fairly long period.
A very suitable option for those who have been looking for a Bluetooth keyboard that can be paired up with Apple devices.

Also a good option for individuals who prefer using devices that offer simple functionality.
Easy to use

Long-lasting

Strong Bluetooth connectivity

Available in multiple color variants
More connectivity options required

The design might not appeal to everyone
Travel-Friendly Wireless Keyboard with Strong Battery Life
iCleverBK08 Foldable Bluetooth Keyboard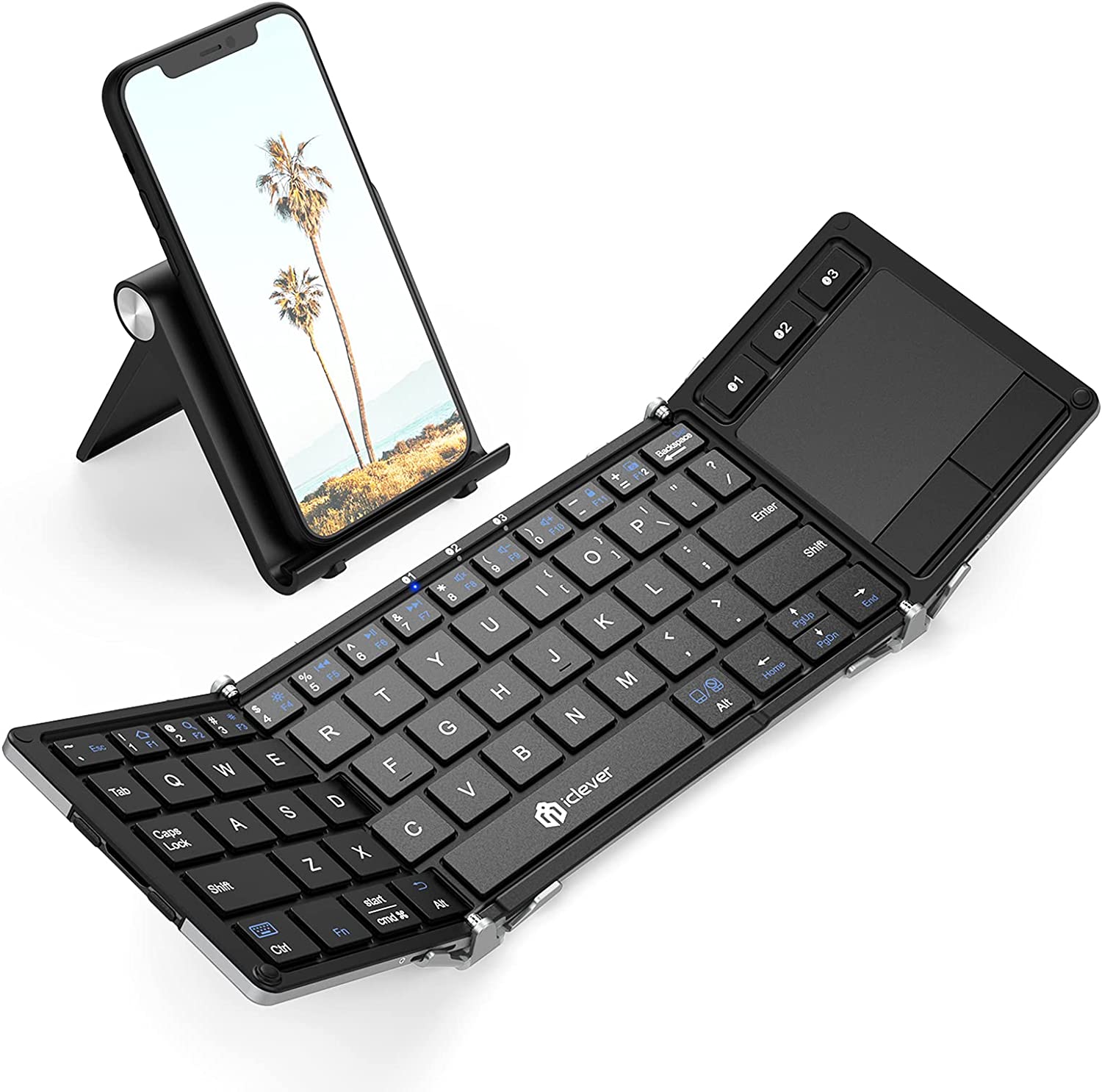 This Bluetooth keyboard by iCleveer features a folding mechanism that makes it extremely easy for one to move around with it. The Bluetooth connectivity support offered by it is very strong and you get the option of connecting it to three devices simultaneously. The foldable design is highly interesting and the keyboard is available in three color options – silver, white and black.
Apart from Android devices, this Bluetooth keyboard with compatible with all Apple products. You can use it with your smartphone, tablet, laptop, and most other devices that support Bluetooth connectivity. A total of 60 keys are present on the keyboard. When optimally charged, the batteries last for as long as 60 hours.
Why Should You Buy This?
Strongly recommended for those who travel extensively and wish to carry a laptop that consumes a minimal amount of space.

Also a good option for those who need a Bluetooth keyboard that can be connected to multiple devices at the same time.
Pros
Good battery support

Stylish foldable design

Compatible with most devices

Supports wired and wireless function
Cons
Could be more durable

The touchpad is not responsive enough
Stylish Wireless Keyboard with Durable Structure
Xukinroy Portable Bluetooth Keyboard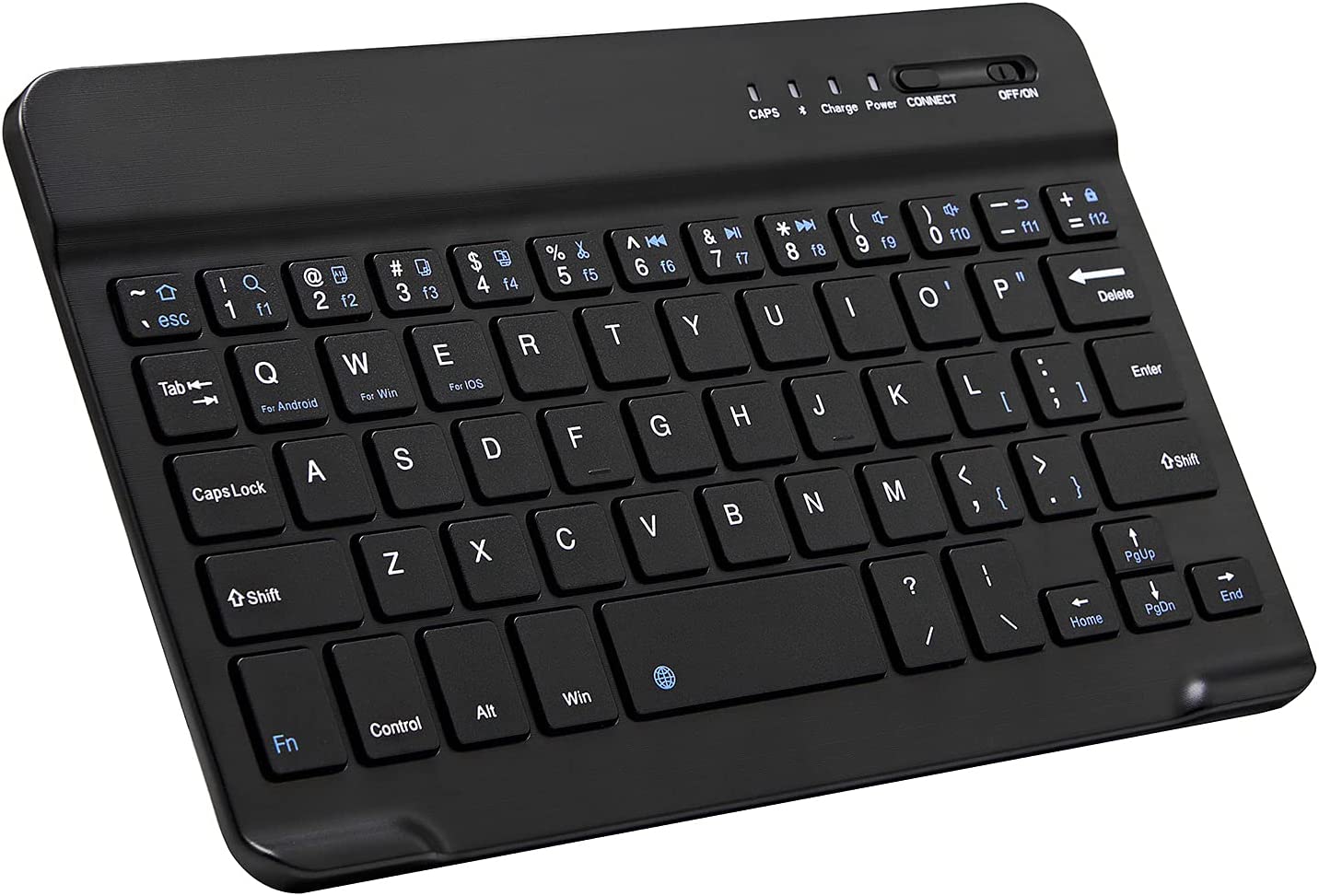 The design of this Bluetooth keyboard confirms its identity as a new-age technological device. The keyboard is available in four different color variants including black, light green, pink and white. The black-colored model is further divided into two other variants based on size. While one model is 7 inches wide, the other variant has a width of 10 inches.
Because of its QWERTY design, this keyboard can be easily used by those who have worked on standard keyboards in the past. It comes with a built-in rechargeable battery. While the battery extends good support to the device, it could have been more durable. The keyboard comes equipped with Bluetooth 3.0 technology which enables you to connect with multiple peripherals easily.
A very good option for those looking for a portable Bluetooth QWERTY keyboard.

Also recommended for individuals who give a lot of importance to the aesthetics of a gadget.
Attractive design

QWERTY keypad

Good connectivity support

Available in multiple color variants
Limited battery life

Not suitable for those who prefer bigger keyboards
Well-Designed Bluetooth Keyboard with Rechargeable Functionality
Seenda Multi-Device Backlit Keyboard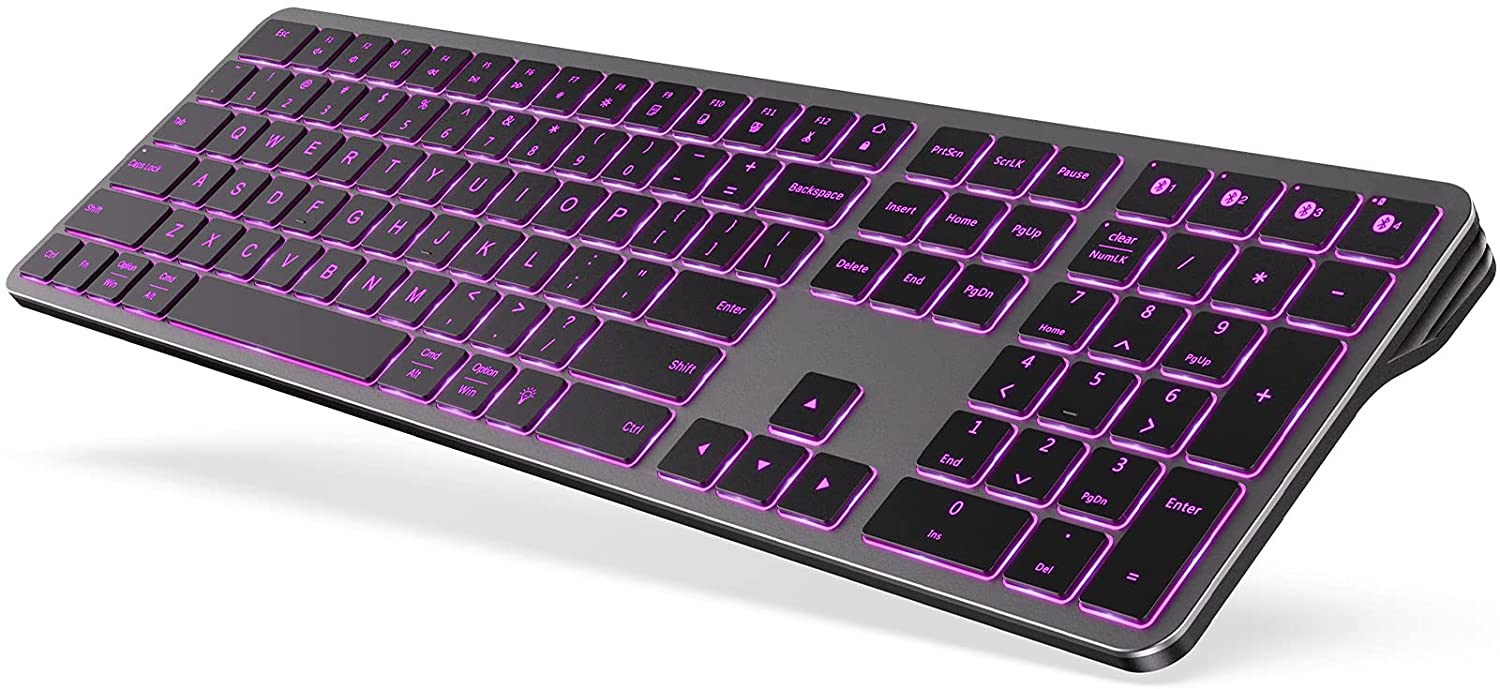 This device by Seenda can be best described as a full-fledged keyboard with a backlit function. The lighting effects produced by this keyboard are truly impressive. While serious gamers will warm up to it instantly, it should also work very well for those who use their laptop, tablet, or other devices for basic computing activities.
The black-and-gray design of the keyboard lends a sense of sophistication to it. Even the ones who haven't used a Bluetooth keyboard earlier will find it easy to use this device. The brand provides an elaborate user manual that helps you understand the various features and functionalities of the keyboard.
Why Should You Buy This?
Strongly recommended for those who have been planning to invest in a large-sized keyboard that offers backlit functionality.

Also a good option for those who need a keyboard that would be compatible with both Android and Apple devices.
Pros
Ergonomic design

Full-fledged structure

Rechargeable batteries

Robust backlit functionality
Cons
Not travel-friendly

Needs to be more durable
Best Bluetooth Keyboard with TouchPad
iPazzPort RGB Back-lit Bluetooth Keyboard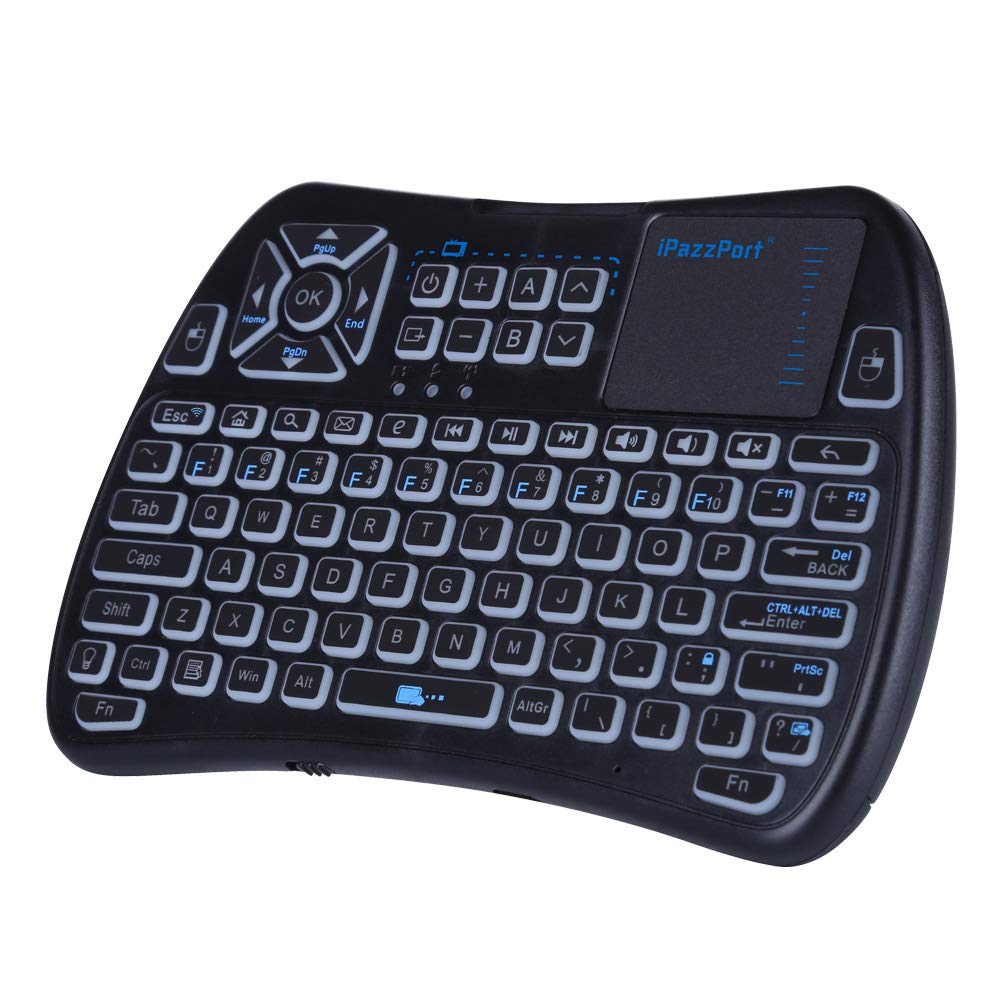 The iPazzPort Bluetooth keyboard performs the functions of four devices – a mini keyboard, mouse, touchpad, and TV remote. The keyboard can be activated with an IR learning feature and programmed with a TV remote to perform the basic functions of a TV remote. It has eight buttons that are exclusively dedicated to the IR learning function that can be set up very easily.
The black-colored keyboard has an ergonomic design and layout. The left and right buttons of the mouse and TouchPad are positioned on the right of the device, which makes it easy to execute the Copy and Paste commands. The accessory comprises a USB port, lock button, a switch button to turn off the keyboard, when not in use and save power, as well as a light bulb button to turn off the RGB back-lighting or to choose the color according to your preferences. It is compatible with several devices like Android TV box, Fire TV, Xiaomi Mi Box, Fire Stick, Raspberry Pi, Mini PC, projectors, and computers. The rechargeable unit works without interruption for several months on a single full charge. The mini Bluetooth keyboard comes with a USB cable and a user manual.
Who should use this?
The lock button makes the iPazzPort keyboard apt for people who wish to lock the keyboard to prevent unwanted access
The RGB lighting ensures that the device is ideal for those who wish to use it in the dark
The keyboard is ideal for people with big fingers because the wide spacing between each key helps to prevent pressing the wrong key
Best Bluetooth Keyboard with High Durability
Jelly Comb Folding Style Bluetooth Keyboard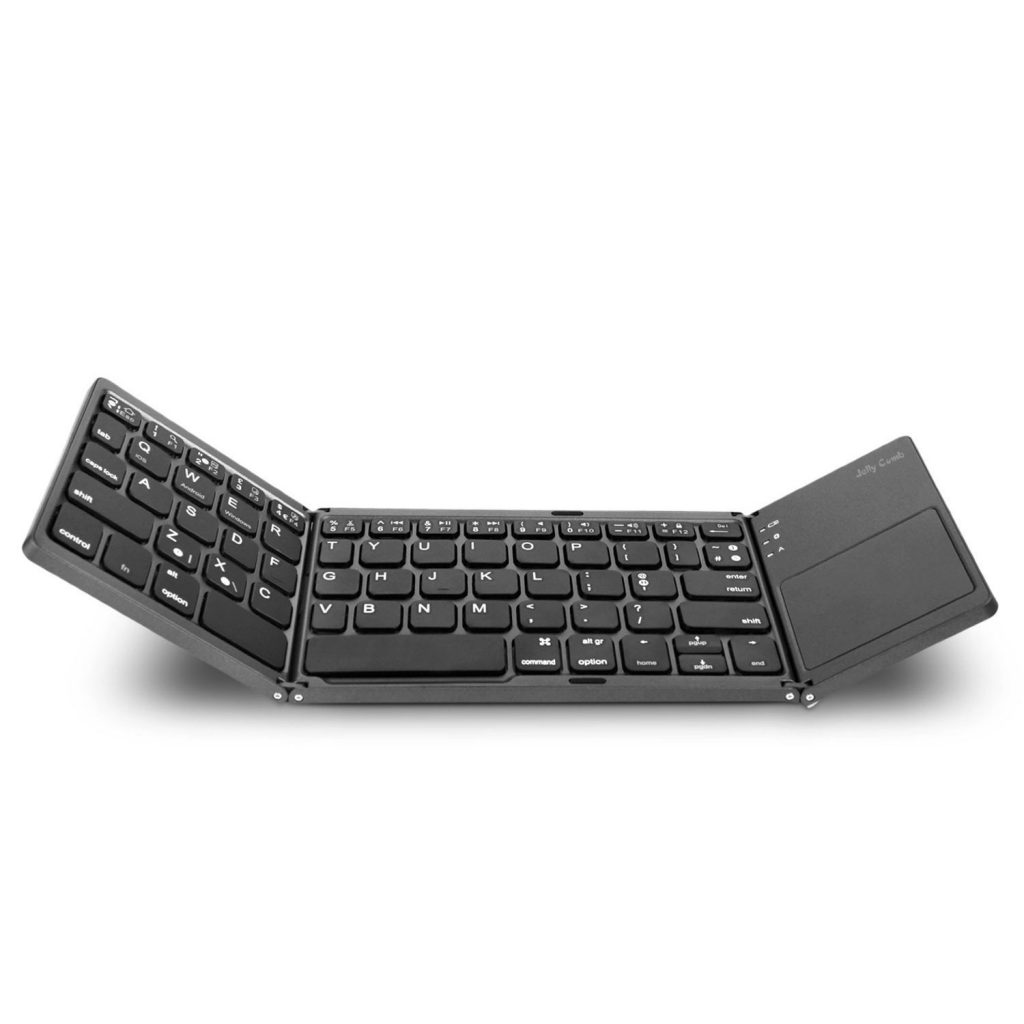 The Jelly Comb Bluetooth mini keyboard allows you to convert your tablet into a tiny computer for quick and easy typing compared to using a touchscreen. The keyboard comes integrated with a TouchPad that performs the functions of a mouse. It comes with 63 keys fitted on the keyboard layout. The device offers transmission up to a distance of 10 m.
The keyboard is made of aircraft-grade materials that make it a very rugged folding design making the keyboard very compact and easily portable so that you can take it with you wherever you go. The rechargeable 140 mAh battery allows you to use it non-stop for 48 hours with just a single charge. The battery has a maximum standby time of 560 hours. The keyboard has a sleep time of 10 minutes and can be released from this mode by simply pressing any key. The keys of the device are compatible with Bluetooth-enabled Android, iOS, and Windows operating systems. However, the TouchPad is not iOS compatible. The lightweight ultra-thin keyboard is available in different color options of all black, black and silver, dark gray, matte gray, and pure black.
Who should buy this?
The choice of aircraft-grade material makes the Jelly Comb Bluetooth keyboard is the right bet for people who are skeptical about the keyboard getting damaged due to accidental falls
The keyboard is a good choice for those who want to take their pick from a range of black and grey color choices
The accessory is ideal for people who indulge in a lot of typing activities such as taking notes during a conference, typing long e-mails, or writing documents
Conclusion
Almost all Bluetooth keyboards in the market are mainly used along with portable devices like tablets and smartphones. This does not mean that they cannot be used with the usual laptops and desktops. They are also compatible with almost all major operating systems. However, as they are designed primarily for portable devices, some of these keyboards may have operating system-specific function keys that may not make them compatible with your device. So, it is recommended that you first check out these special function keys that are different for iOS and Android. This can help you ensure that you buy the right Bluetooth keyboard for your device.
See also: Top Best Mac Keyboards
---