iPhone X, one of the most exciting and anticipated phones from Apple comes with many awesome new features. Apple wanted to make it completely different in the celebration of their 10th anniversary. iPhone X is Apple's most expensive phone that comes with a price tag of $999. It is always good to have a detailed idea of the unique iPhone X before you place an order. So, here are the best features of iPhone X.
See Also: Best iPhone apps for toddlers
8 Best Features Of iPhone X
TrueDepth front facing camera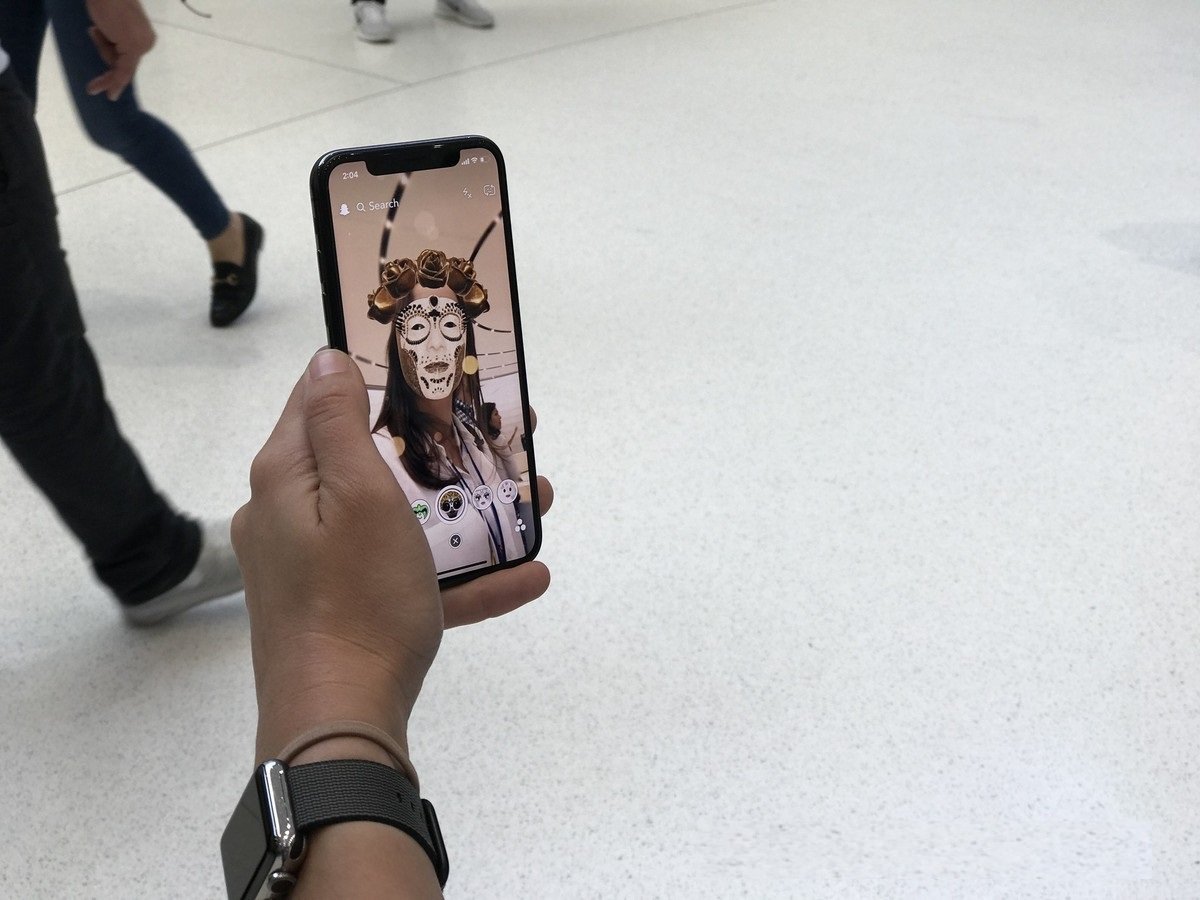 The TrueDepth front facing camera is one of the best features of iPhone X that will allow users to capture awesome selfies. The front-facing camera is used for FaceID, Animoji and other stuff. Apple has combined the 7 MP front-facing camera with several features such as infrared camera, flood illuminator, ambient light sensor, dot projector etc. to make it a unique one. Apart from creating a DSLR quality images from the front-facing camera, the Truedepth feature allows enjoying the new portrait mode effect while the aperture-reduction trick is also in the portrait mode.
FaceID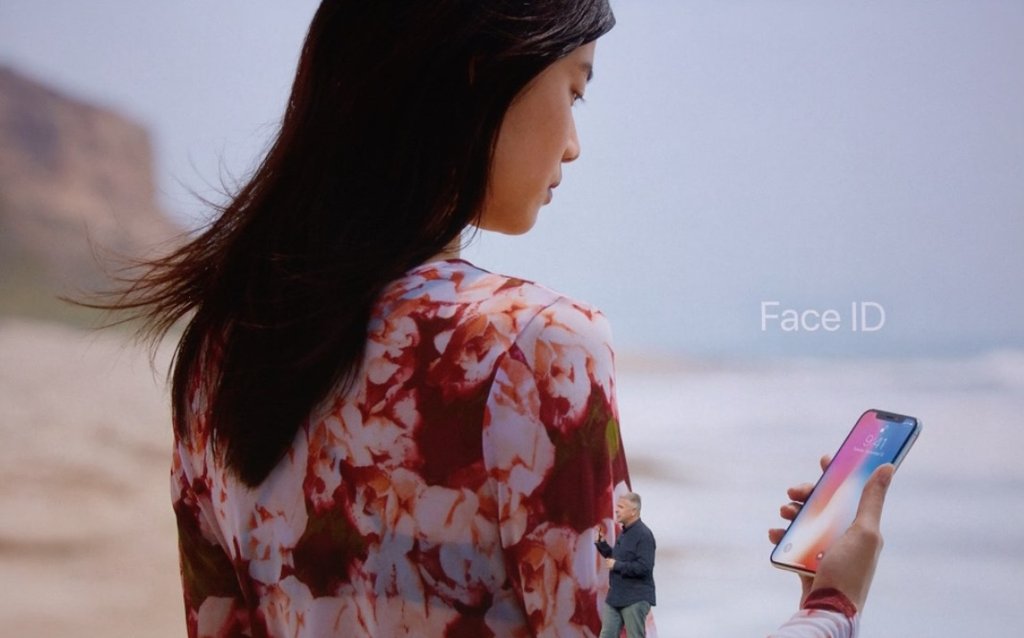 Apple has entered into a new chapter of security through FaceID. Just like TouchID and fingerprint scanner, FaceID is another type of mobile security which will map your face, recognize it and finally use that information cleverly to perform several tasks such as unlocking the phone, Apple Pay etc. The facial recognition feature utilizes the newly integrated TrueDepth camera system. It has packed eight excellent camera and sensors which combine to recognize the user's face. And the interesting fact is this feature works in every situation like low light condition, change of hairstyle, growing moustache and beard, wearing any sunglasses etc.
Animoji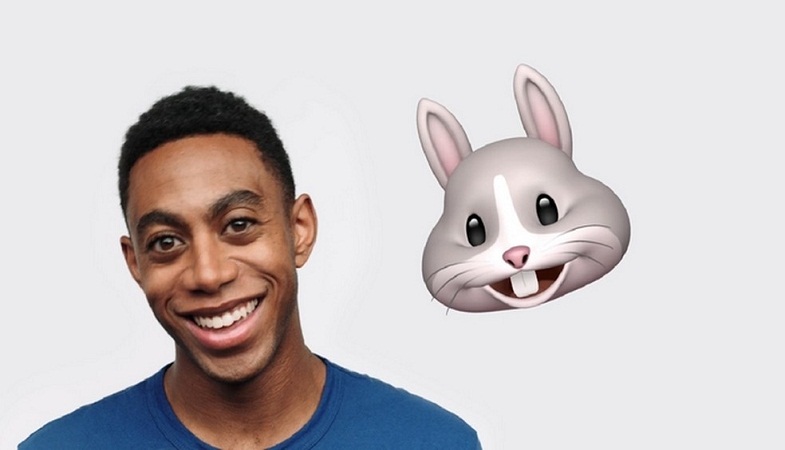 This is a really fun feature – cute animations imitate your facial movements. Dozens of animated animals are present there to start. They will start copying your movements and expressions. This concept makes use of the same components used by FaceID. This is no doubt this will be a big attraction of the new iPhone X.
Edge to edge OLED screen with retina display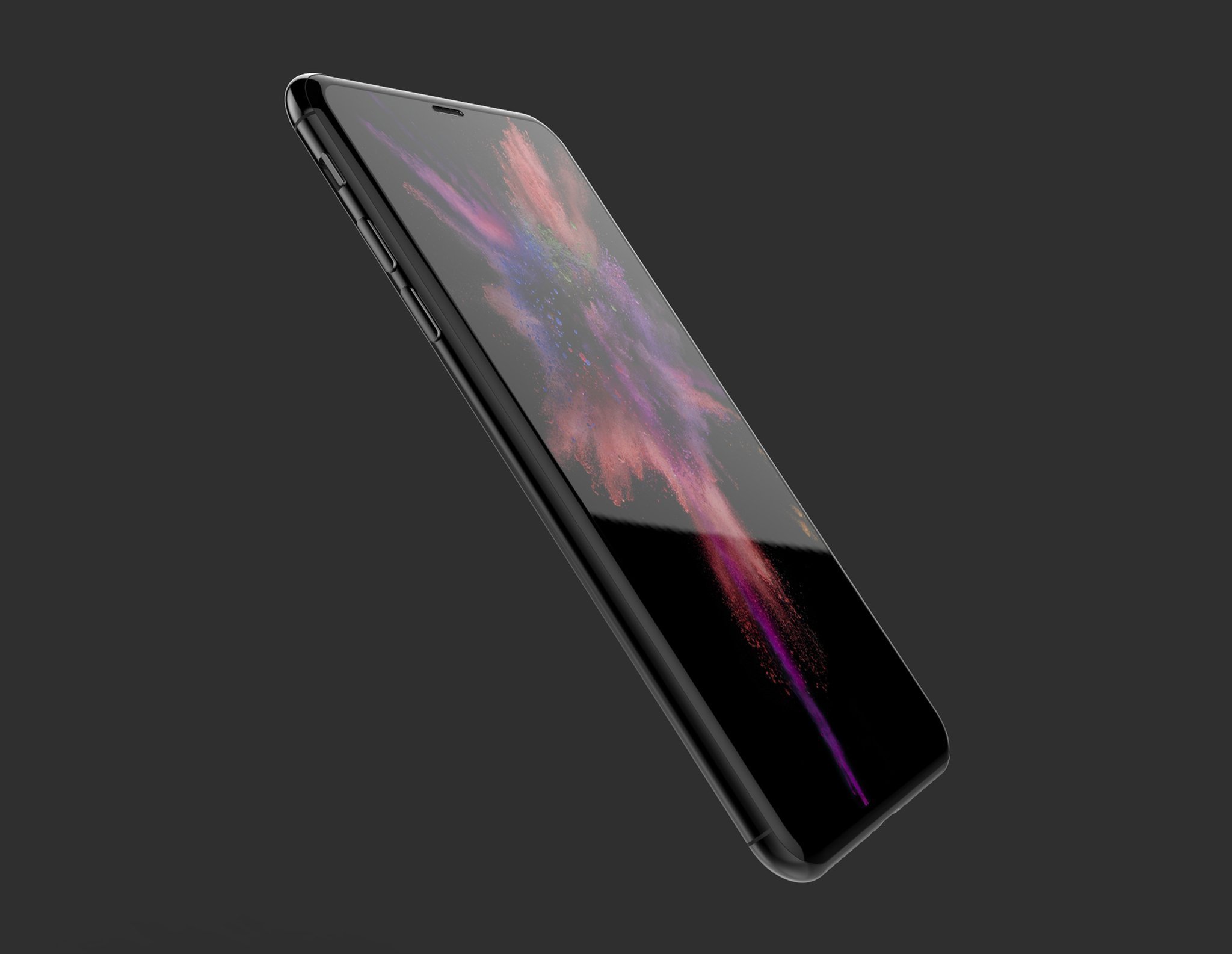 The display is definitely a big attraction and one of the best features of iPhone X. Apple's most expensive flagship sports a big a 5.8-inch display. The 5.8 inch OLED screen is featured with Super retina display, 1,000,000:1 color ratio and true tone screen.  The true tone screen indicates that the color temperature of the screen will be adjusted automatically based on the available light.
Excellent dual lens camera
While the front-facing camera is the best feature of the new iPhone X, the dual camera lens at the rear side too will allow users capturing high-quality images. Apple is already known for their best camera and this feature is enhanced further in their iPhone X. The 12MP camera features Optical image stabilization to create excellent images. Also, the reduction of noises and the reproduction of color is maintained greatly.
A11 Bionic chipset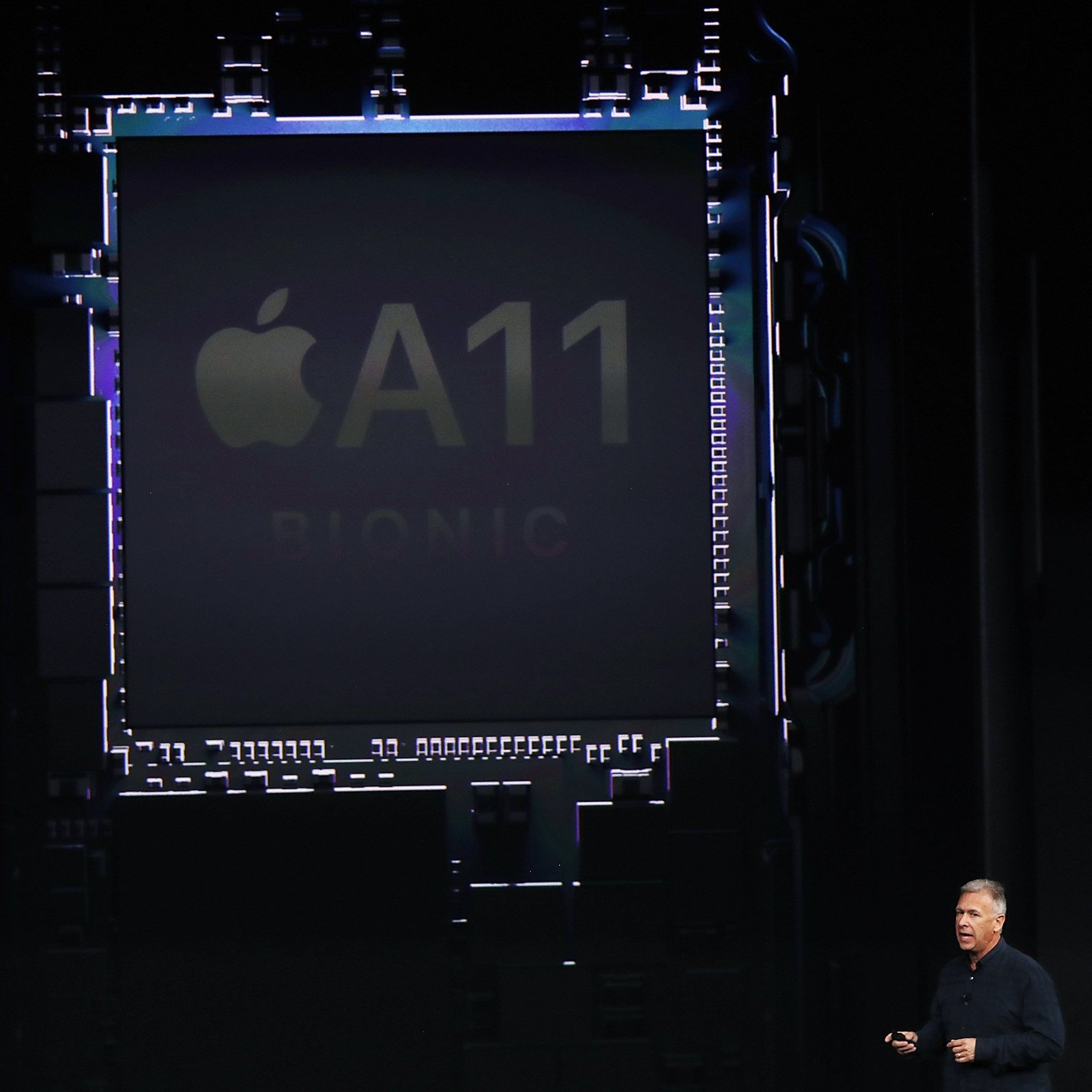 Apple has decided to make the iPhone X completely unique and they did it by including all the exciting features in it. The performance is one of the essential things to be considered when purchasing a phone. And thankfully iPhone X has secured the best position there as well. Apple has integrated their most powerful chipset, the A11 Bionic chipset in this device that has 64 bits, 6 Cores, new ISP, and GPU. The A11 Bionic is the fastest chipset ever made by Apple, so get ready to experience the fastest performance from the iPhone X.
Wireless charging
Wireless charging allows you to charge your device without plugging it into the power source. However, the devices should be Qi-wireless charging compatible. And thankfully, iPhone X is just perfect for that – it is wireless charging compatible. It supports the Qi-wireless charging. So, if you already have equipment for this purpose, iPhone X can be easily charged through it.
Enhanced battery life
Battery life is a very important part of every smartphone. It is what makes us carry a power bank or a charger with us all the time to ensure we never run out of the power. But luckily, Apple has enhanced the battery capacity – the battery life is extended by 2 hours compared to iPhone 7. Even though the size of the phone is not enhanced, Apple has managed to keep an eye on the battery part.
These are the 8 best features of iPhone X. Even though Apple has removed many of the useful features such as the presence of home button, TouchID etc. from the iPhone X, it is the best phone this company has ever launched. The price tag high, but we need to agree that Apple has put their best effort in designing this unique phone.
The pre-order is yet to start. So, get ready to order one if you have long planned to own the Apple's 10th-anniversary magical phone.
See Also: How to put your iPhone in recovery mode
Join our newsletter 🎉
Subscribe to our newsletter and never miss out on what's happening in the tech world. It's that simple.
Latest Tech News

Exclusive Tech Deals