Best Carb Counter Apps in 2023
There are apps to track your carb intake and keep it under control. While there are several ways to track your carb intake, the easiest way you can do it is by using a carb counter app on your smartphone.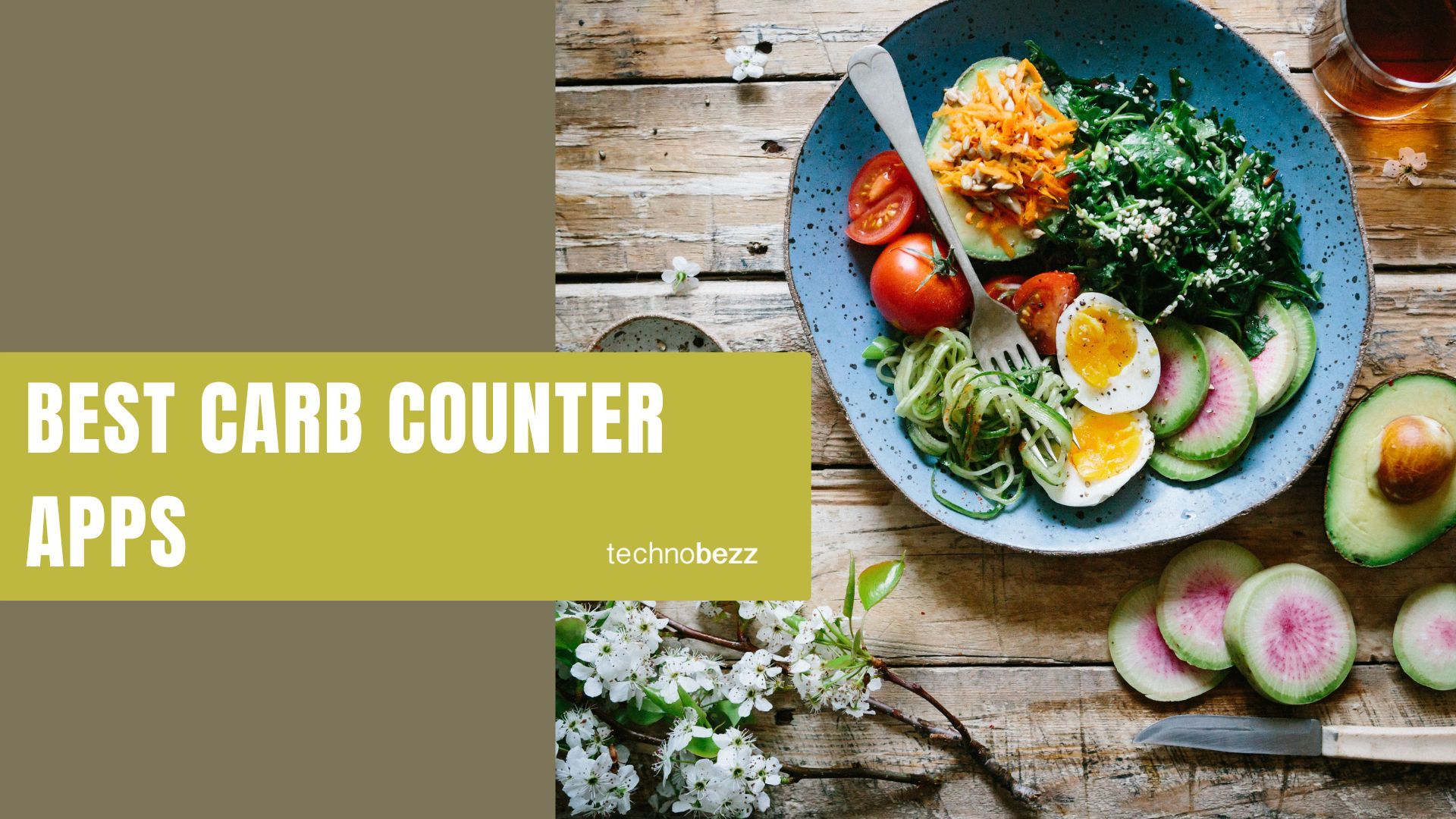 Yes, you heard it right! There are apps to track your carb intake and keep it under control. While there are several ways to track your carb intake, the easiest way you can do it is by using a carb counter app on your smartphone. These apps help you to manually log the carbs you've consumed and give you an idea of your overall consumption at a time, in a day, week, or month.
Below are some of the latest and best carb counter apps for you. Have a look at what each one has to offer and choose the best app for you.
Best Carb Counter Apps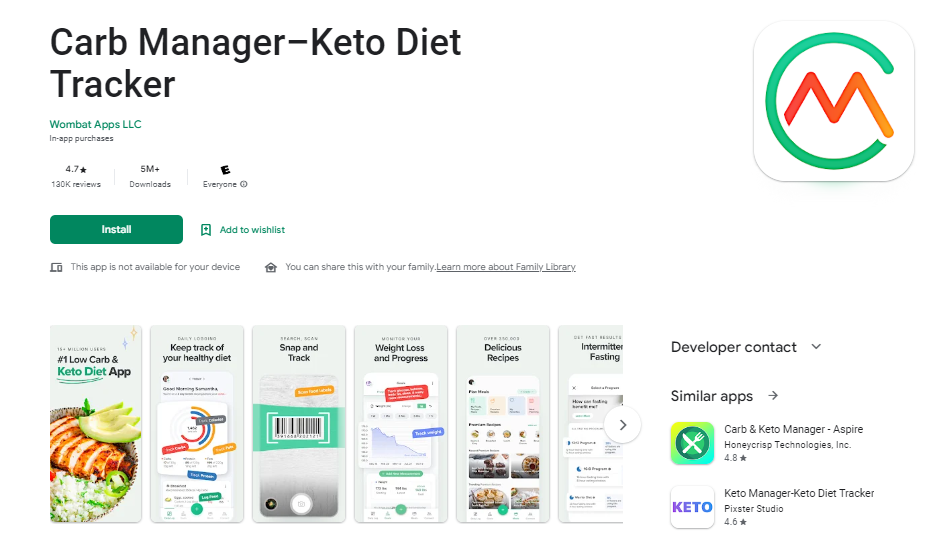 This free app has a database of more than one million foods worldwide to offer comprehensive dietary choices. You can easily track the carbohydrate content and other dietary information of any food you choose.
If you are short on any low-carb recipes, this app comes in handy by helping you find some ideal ones for you. Moreover, this amazing carb counter app allows you to search for information related to your food using your mobile camera and voice search. If you're conscious about your carb intake, download the app now!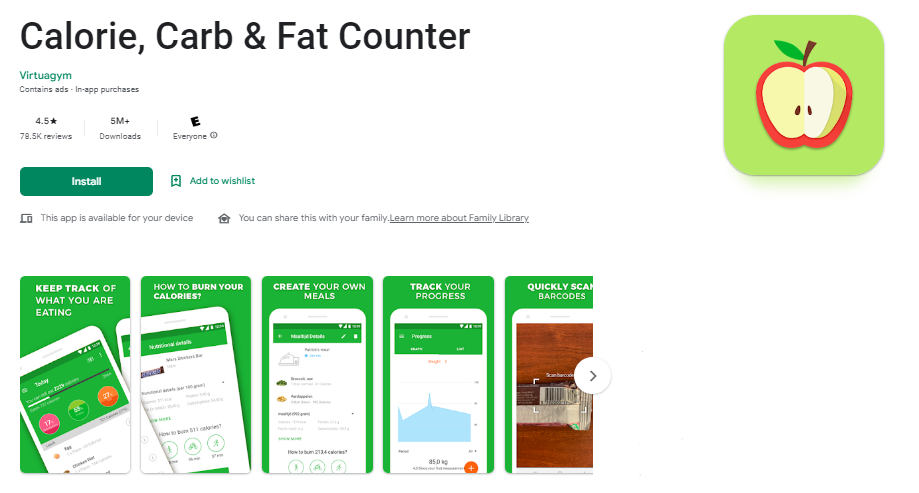 Calorie, Carb & Fat Counter is an excellent carb counter app for Android and iOS devices. The app comes with many features, including a nutritionist-validated food database.
The app helps you track what you eat by providing detailed dietary information about your food. Monitoring your diet with this app is easy. So, if you are trying to shift gears to a healthier lifestyle, start by downloading this easy-to-use app and following its suggestions strictly.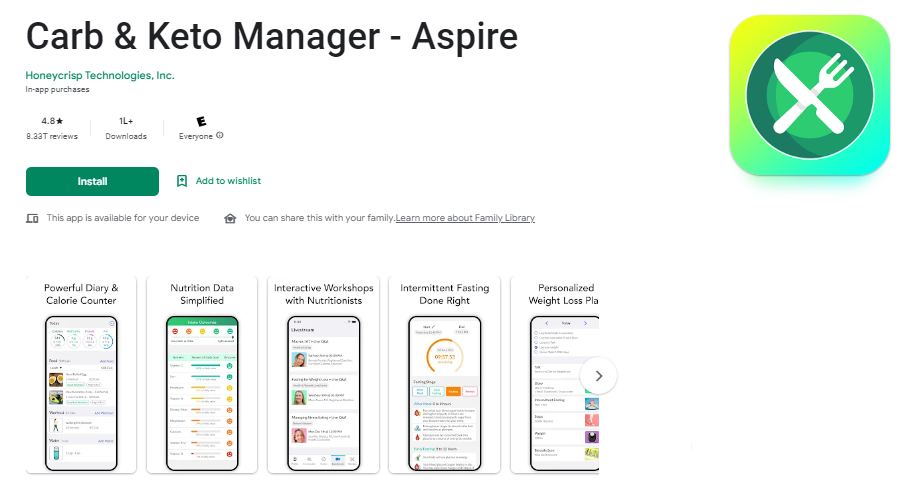 The Aspire Carb & Keto Manager is a simple yet effective calorie counter and carb manager you can find. Whatever your health goal is, this app has everything you need to achieve and sustain it. From personalized weight loss plans and goal setting to tracking your progress, there's so much the app has in store for you.
The extensive food database allows you to scan or search nearly two million foods worldwide. The app also has a curated list of healthy recipes designed to attain your health goals.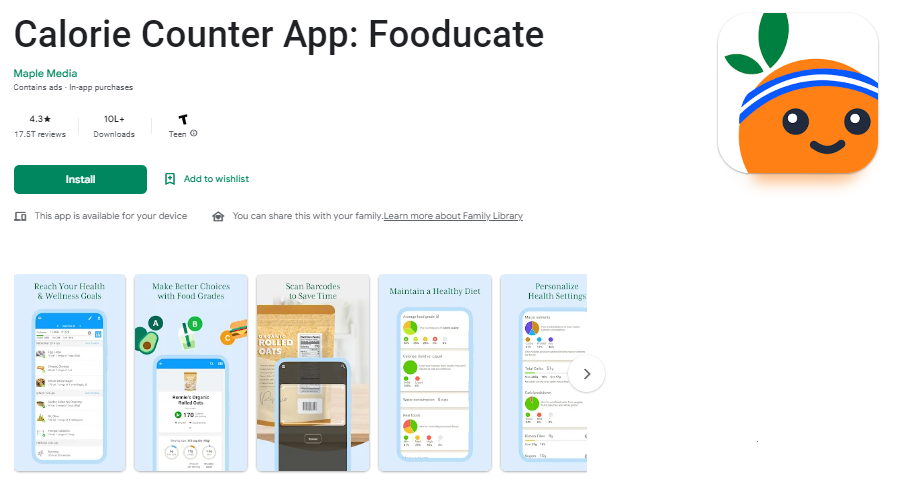 The Fooducate Calories Counter app is exclusively designed to help you lead a healthy lifestyle by choosing the right kind of food. It's also a great app if you're keen on losing weight and keeping it off.
The app helps you find the healthiest food choices, coupled with extensive ingredient and nutrition information. In addition to knowing your calories and macros, you can also track your workouts, stay motivated, and share tips and recipes with other health and wellness enthusiasts. Start your health journey with Fooducate.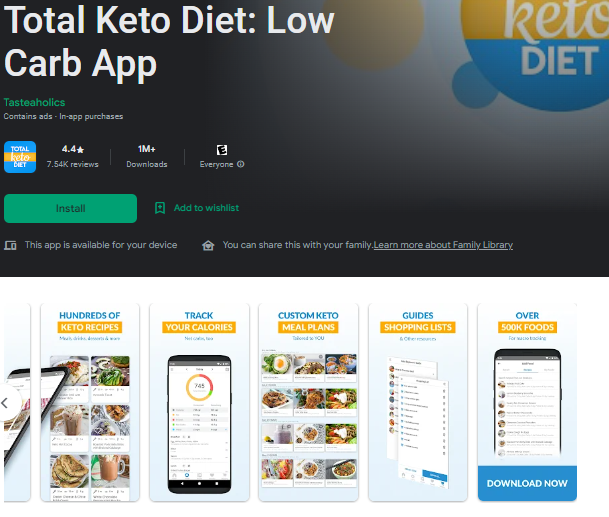 Total Keto Diet, as the name implies, is a brilliant keto app that helps you cut down on carbs significantly and simplifies your keto diet. The app has myriad nutritious and delicious keto recipes, calorie and nutrient information, and macro trackers.
In addition, the Total Keto Diet app allows you to access a range of custom keto meal plans, low-carb diet resources, keto diet articles, exercise tracking, and a keto community. So, if you need a great app to manage your keto diet, Total Keto Diet & Low Carb Diet is your best bet.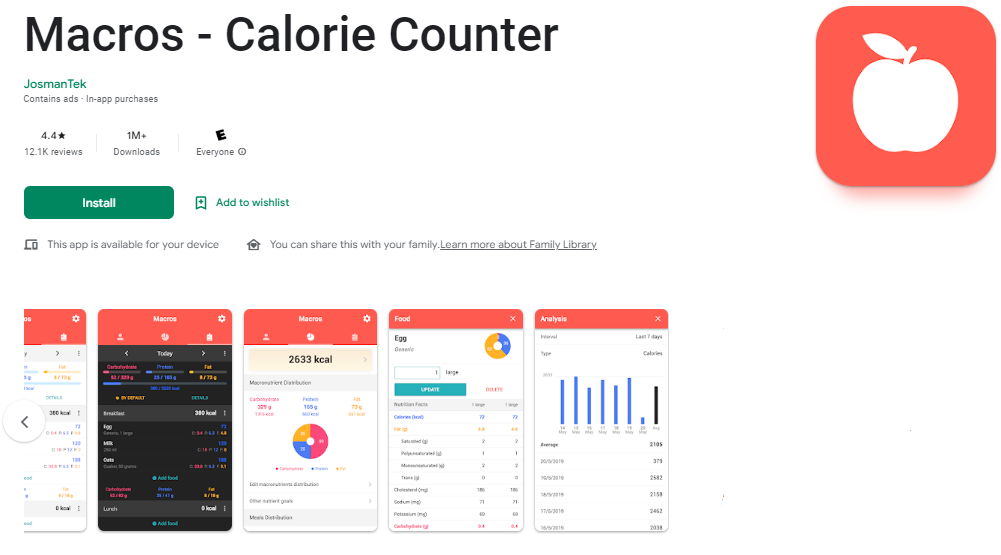 Macros is an efficient calorie tracking app that helps you keep track of all the macronutrients you consume. It also provides you with information on healthier alternatives to make healthier food choices.
The app allows you to create a food library, set goals, create new recipes, and track existing food items. Moreover, the app lets you scan barcodes on retail packages and offers precise nutrient details. Download the app now to shift to a healthier life.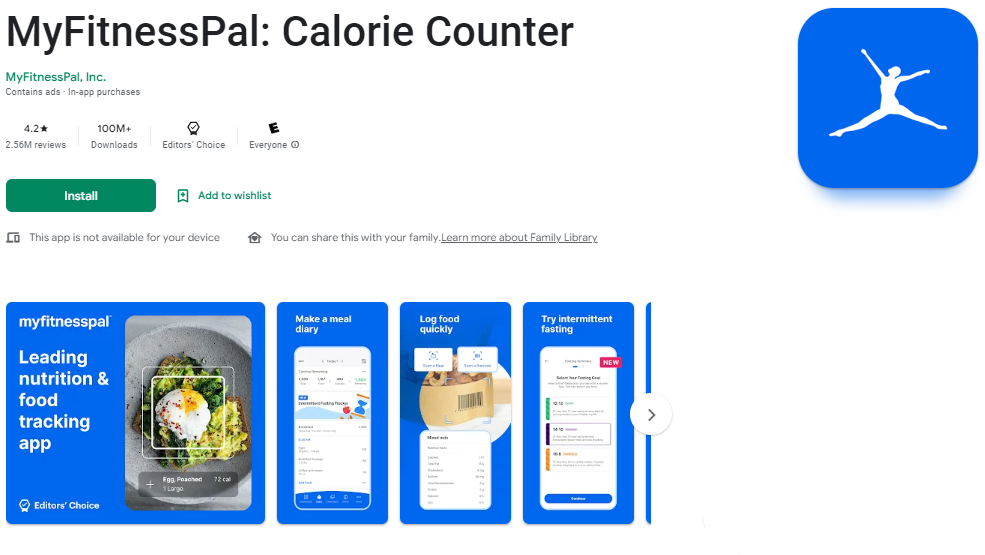 A complete food and calorie tracking app, MyFitnesPal allows you to connect with your wearables and automatically log data. Based on your requirements, the app offers you endless choices of foods and recipes. There's a reason why the app is called MyFitnessPal. It is a one-stop solution for all your fitness requirements: you can track the number of steps taken and the distance you've covered in a day.
If you want an app to count calories, get food suggestions, count your steps and workouts, and stay on track with your health and fitness goals, download MyFitnessPal now!
Conclusion
Counting your calories is an important part of leading a healthy lifestyle. A carb counter app with useful features is a great tool to keep you on track. Now that you know the best carb counter apps available choose one or more that best fits your needs and preferences.
ABOUT THE AUTHORS
Elizabeth
Elizabeth is your trusted Apple product expert with a wealth of knowledge and experience gained from her tenure as an Apple authorized personnel. She's also a seasoned mobile phone, Samsung, and Android expert. With a keen eye for detail and a passion for all things Apple, Samsung, and Android, she is dedicated to providing you with accurate, reliable, and up-to-date insights. Count on Elizabeth to be your go-to source for expert advice on navigating the world of Apple technology, Samsung devices, and the Android ecosystem.
Bogdana
Bogdana is your technology expert, backed by a strong foundation in consumer electronics and a range of qualifications that make her a trusted source in the tech world. With a deep understanding of the latest advancements and a passion for simplifying complex concepts, Bogdana is your go-to authority for demystifying technology and keeping you informed about the ever-evolving digital landscape. Trust her to deliver reliable insights and expert guidance to help you navigate the world of consumer electronics and beyond.