Apple released a new guided tour video of Apple Pay
Regarding to the launch of Apple Pay in Australia and Canada recently, Apple released a new guided tour video of Apple Pay. The video shows the step-by-step guide on how to use Apple Pay on the iPhone with ease. Apple uses tokenization technology on their Apple Pay to replace the actual credit card number with a special number for making payment.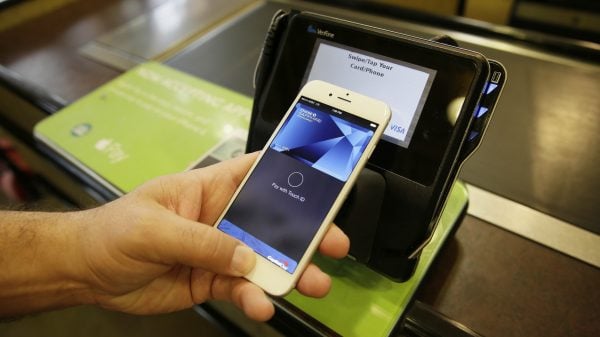 At the beginning of the video, you will see the steps that will show you how to a payment at an NFC terminal. Apple says it's as simple as bringing your iPhone to the reader and touching the Touch ID button, and your fingerprint will confirm your identity. You don't have to worry about your credit card number security, because that number will never be stored on your iPhone, and your personal identity will never be transmitted or shared to merchants.
The video is continued with the other guide how to set up the Apple Pay through the Wallet app. They also highlight how to add a credit card connected to the iTunes by entering the three digit security code.
At this moment, Apple pay is only available in the U.S, UK, Canada, and Australia. According to the rumor, it will expand to Spain, Singapore, and Hongkong by next year, in partnership with AMEX.
Source: MacRumors
The other news: Facebook Is Testing A New Tool To Improve The Experience When Relationships End
Join our newsletter 🎉
Subscribe to our newsletter and never miss out on what's happening in the tech world. It's that simple.
Latest Tech News

Exclusive Tech Deals