When you get an error such as the error 0xE8000065 on your iPhone, it does not mean something is wrong with your device. This kind of error occurs when you connect your iPhone to the computer which have a Windows OS, and when it appears, you cannot use the iTunes, or upgrade or restore your device. We tend to be helpful, so we prepared 5 ways to fix iPhone error 0xE8000065. The solutions are listed down below. Hopefully, at least one of them will do the work, and the error will disappear.
See also: 5 Ways To Fix IPhone Error 1650
5 ways to fix iPhone error 0xE8000065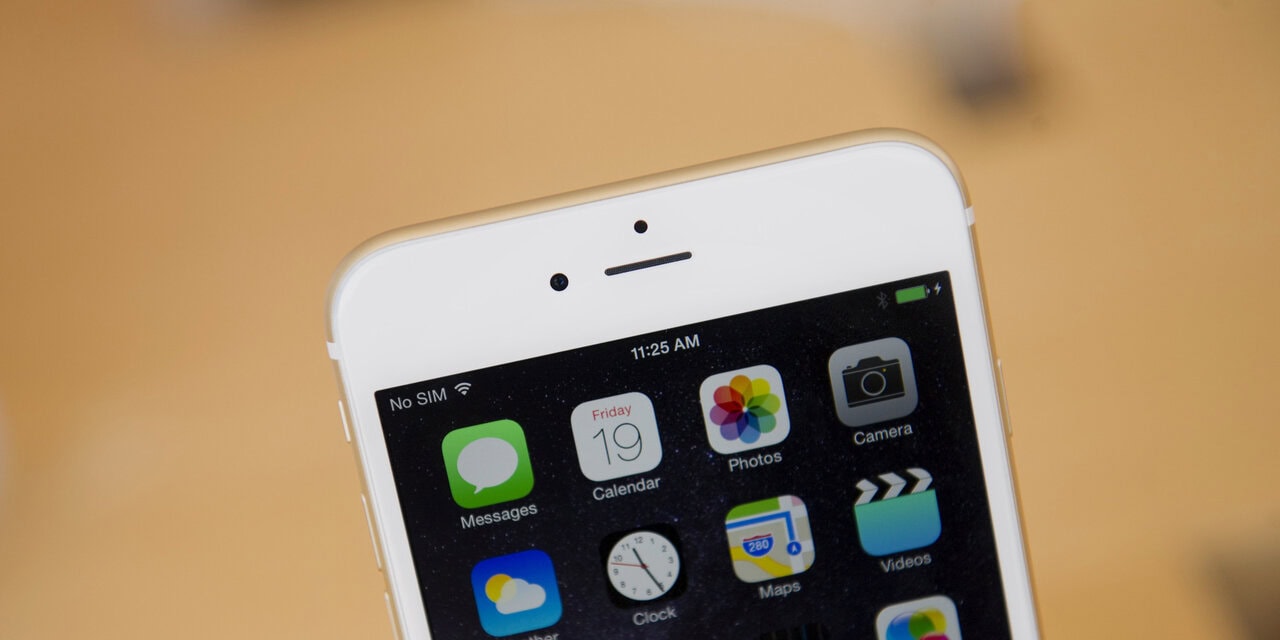 Solution No.1: Restart your computer and your iPhone.
When the device is running too long, bugs are always possible. After the restart, many bugs are gone, which is exactly why you should do that first. To reboot your mobile device, press and hold the sleep/wake button. After a second or two, the slider will appear. You just need to drag it, and reboot your phone. When both, computer and iPhone are on again, try to connect the phone to the computer.
 Solution No.2: Update Windows.
As you know, your Windows OS should be regularly updated. If there are some new updates, download them, and let your computer do its work.
 Solution No.3: Update iTunes.
It is important to have the iTunes software which is up to date. Before any restore or update of your iPhone, check if there is a new iTunes software version available. If there is, get it and install it.
 Solution No.4: Close particular Apple services in Windows task manager.
On the keyboard of your computer, type Ctrl + Alt + Delete. The task manager will open. Find Apple services such as: iTunesHelper.exe, iPodServices.exe, and AppleMobileDeviceService.exe, click on the service, and choose End Process. Reboot your computer.
 Solution No.5: Outdated security software.
The reason for why you got the error may be the outdated security software. Check if there is a new version available, and install it.
If these 5 ways to fix iPhone error 0xE8000065 don't solve the bug, contact Apple to get further instructions about it.