For iPhone users, iTunes is very important part of the whole experience. Most of the time syncing process will go just fine, but there are days when it won't happen. If you are using iPhone 5c, there is a chance this will happen to you as well, because some people who have the same iPhone model experienced such an issue. In this article, you can check out 5 ways to fix iPhone 5c not syncing issue, and one of them will solve it, so you will be able to copy your files successfully.
See also: 5 Ways To Fix IPhone 5c Not Showing Buffer Bar
5 ways to fix iPhone 5c not syncing issue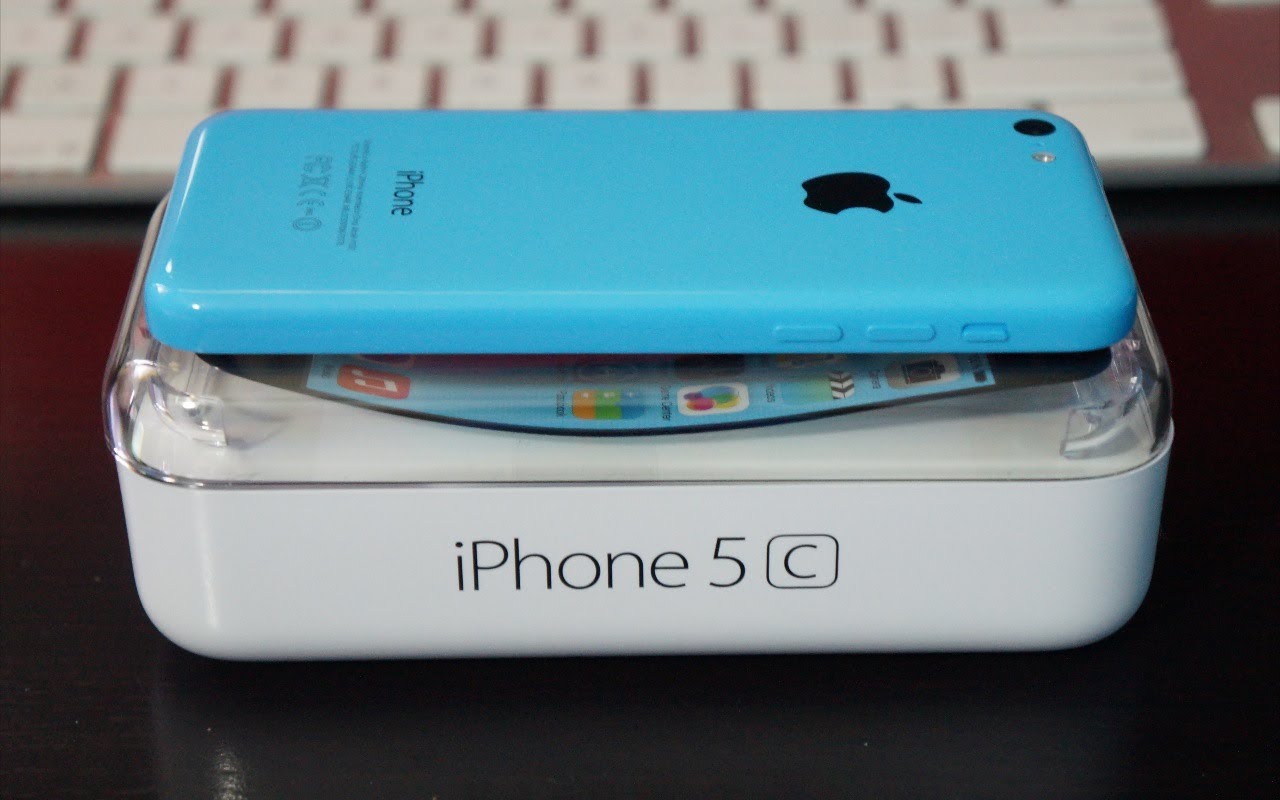 Solution No.1: Re-launch iTunes software.
Simply quit the software, and launch it again. Many times, this is all you need to do.
 Solution No.2: Update iTunes.
If your iTunes software is not up to date, it can cause various issues, included many errors during restore or update of your iPhone. That is why you should download and install the latest version.
 Solution No.3: Reboot your iPhone.
To do this, just press and hold the sleep/wake button and slide to turn off your iPhone 5c, and then turn it on. Try to sync your device with iTunes again.
 Solution No.4: Restart your computer.
The computer can have some glitches, and after the restart, those glitches are gone. Maybe this solution is what you have been looking for.
 Solution No.5: Erase all content and settings.
This can help as well, but first, back up your files to iCloud. Once you do that, navigate to Settings, tap on General, tap on Reset, and choose Erase all Content and Settings. Usually, this will be over in a few minutes, and once it is, set up your iPhone 5c as a new device.
Most people successfully solved the problem with one of the 5 ways to fix iPhone 5c not syncing issue. You will do it as well.
Join our newsletter 🎉
Subscribe to our newsletter and never miss out on what's happening in the tech world. It's that simple.
Latest Tech News

Exclusive Tech Deals