If you want to have your iPhone 5 for a really long time, you should take care of it properly. Of course, no matter how careful you are, your device may get wet, which may cause the problems with the screen, and the entire phone. Make sure to carry the screen protection and a case. If your device, especially the screen, have damages from water, that does not necessarily mean you won't be able to use it again. In this article, you can find 5 Ways to fix Water damage on iPhone 5 screen, but be aware that you will probably have to combine some of them in order to solve this unpleasant problem.
See Also-5 Ways To Fix IPhone 5 White Screen Of Death
5 Ways To Fix Water Damage On IPhone 5 Screen
Solution No.1: Change some Settings on your device
This solution is always a good starting point, and you will have to combine it with other suggestions. First, go to Settings, choose General, and make sure to set Auto-lock to "never". Again, go to Settings, tap on Brightness and Wallpaper, and set Auto-brightness "off". After that, set the brightness level to maximum.
Solution No.2: Hair dryer
With this option, you really have to be extra careful. First of all, dry your phone from a distance, and make sure to use the lowest possible heat setting. If you dry your phone with the high heat setting, you won't fix the issue, you will destroy your device. So, be careful! Dry the device for several seconds, then make a pause, and repeat the action several times, but make sure that drying periods are very short – several seconds only. Mostly blow in the direction where headphone jack, charge input and speakers are.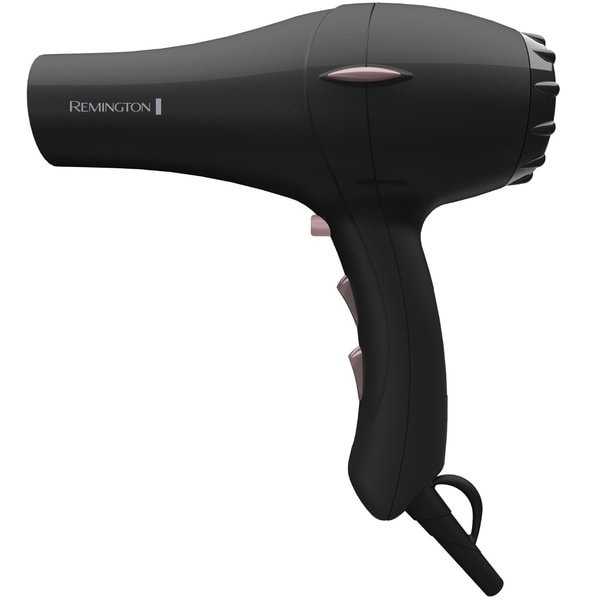 Solution No.3: Uncooked Rice
Place your device into the bowl filled with uncooked rice. It may pull out the moisture under your screen. Leave it there for a day, or two.
Solution No.4: Kitty litter
Yes, you read it right. If you have a cat, then you have a kitty litter. Fill the container with it, and place your phone into the kitty litter. Leave it there for 48 hours.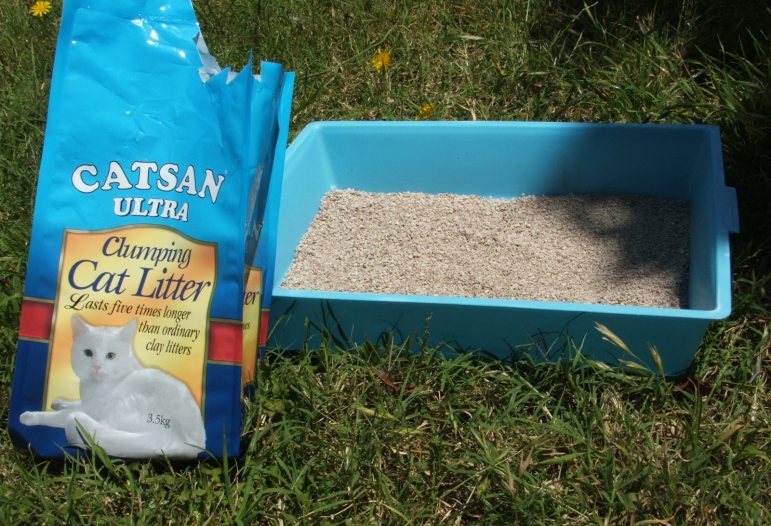 Solution No.5: Silica packets
Silica packets are extremely helpful as well when the water damage  is the problem, Fill the plastic bag with silica packets, and place your iPhone 5 in it, and leave it there 24-48 hours.
Hopefully, these 5 Ways to fix Water damage on iPhone 5 screen will help you. If not, take the device to the Apple store or your carrier.