You probably keep various things on your iPhone, such as music, photos, and all other kinds of files. From time to time, you need to back up your data, especially if you are planning to update or restore your device. There is the familiar option for this action, iTunes, but there is also iCloud. Users showed their interest for iCloud instantly, but this great option has the bad sides as well. We prepared 5 Advantages And Disadvantages Of Backing Up IPhone Data With ICloud, so make sure to check them out. Let's start.
See also: 5 Ways To Fix IPhone Stuck When Signing To ICloud
5 Advantages And Disadvantages Of Backing Up IPhone Data With ICloud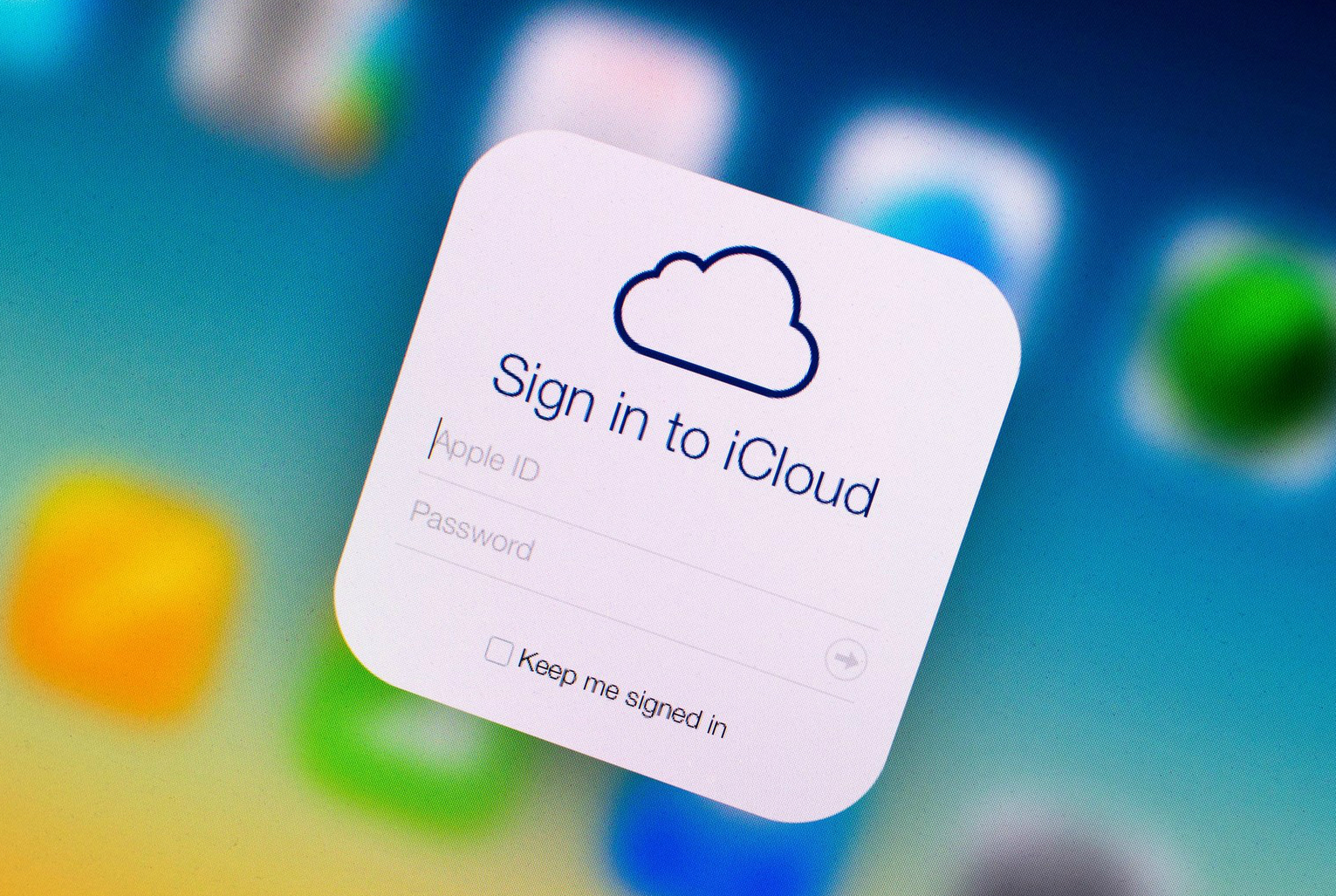 Advantages
Simple and easy to use
You will be delighted with the simplicity of the process. When you want to back up your files, you can do it with a few clicks, and basically no effort at all.
You don't need a computer or cable
For this option, you can forget about the cable and the computer.
5GB of free storage
If you decide to back up your files to iCloud, you will get 5 GB of free storage.
Simple access to your data
This is another advantage. Again, you will be pleasantly surprised with the simplicity. With several clicks, you will access to all your data.
iCloud is free to get
iCloud is completely free, which is why people like this option so much.
Disadvantages
You need to have an internet connection
When you want to backup iPhone data, you must be connected to Wi-Fi network. Without it, back up would not be possible.
Security issues
This is a huge issue. The fact you are storing your data to a third party opens the possibility that someone who is not authorised will access your files.
Not all files are included in iCloud backup
For example, media files, you didn't buy at the iTunes Store, will not be included.
Slow transfer of large files
Many users noticed the large files are transferring really slowly.
5 GB of free storage
This was mentioned as the advantage, but it is also a huge disadvantage. 5 GB of free storage is enough when your device is new, but later on, you will definitely need more space. When it comes to the iCloud, if you want more GB, you will have to pay for it.
We presented you 5 Advantages And Disadvantages Of Backing Up IPhone Data With ICloud. Perhaps now you may decide will you use this method or iTunes. Many iPhone users came to the conclusion the best solution is to use both methods.
Join our newsletter 🎉
Subscribe to our newsletter and never miss out on what's happening in the tech world. It's that simple.
Latest Tech News

Exclusive Tech Deals